TEKTELIC held a TEK-Summit in Amsterdam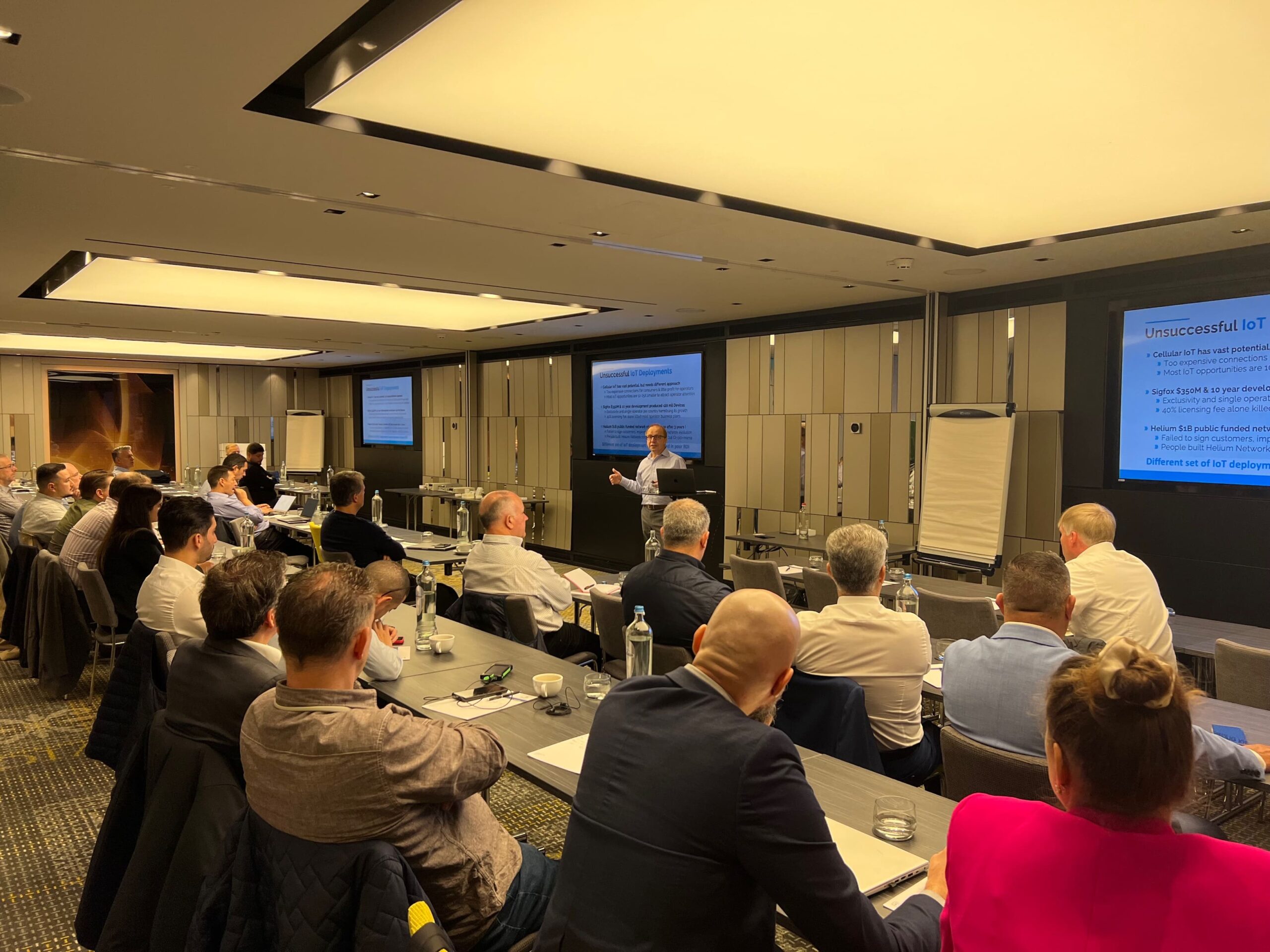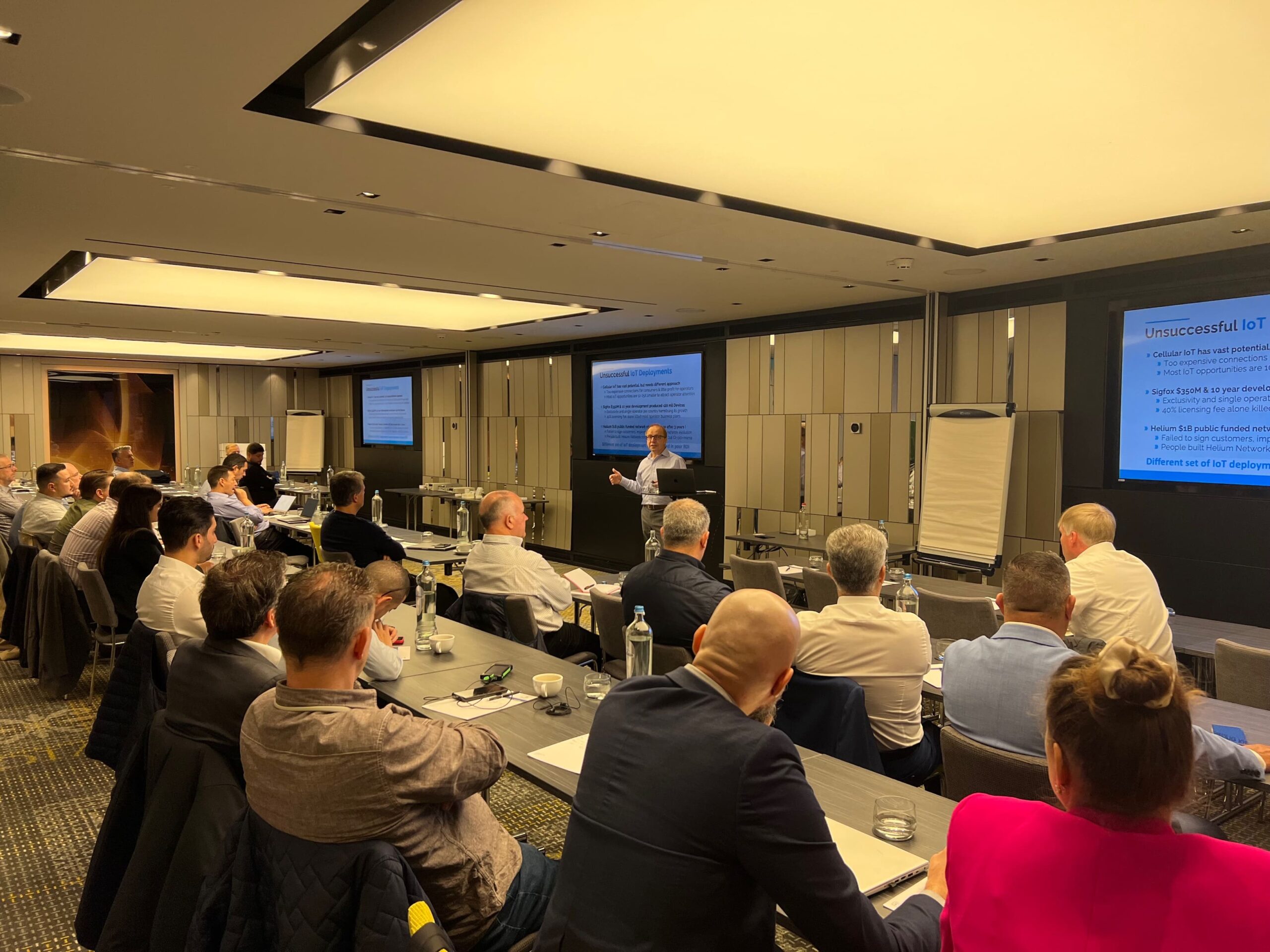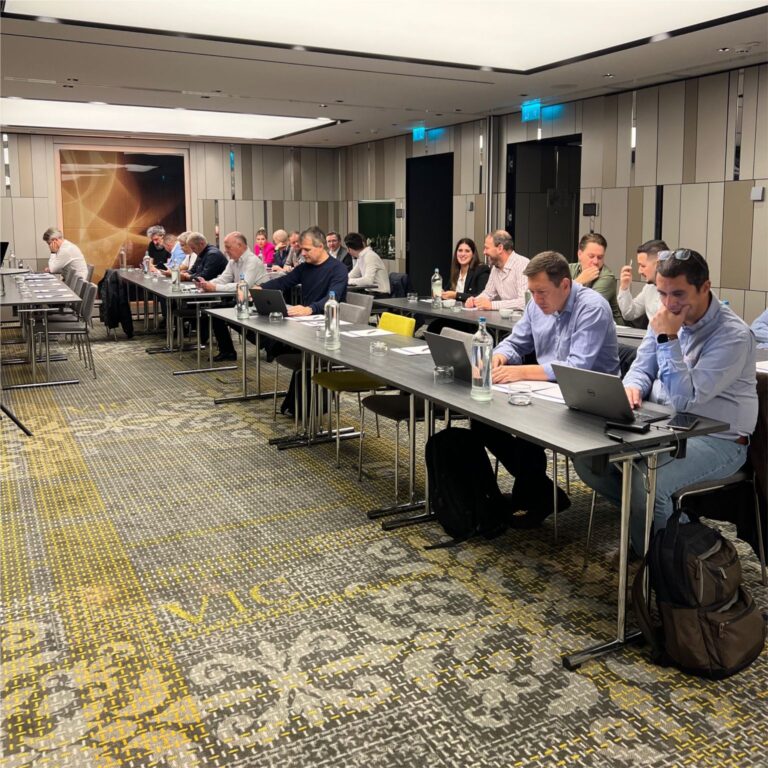 TEKTELIC Communications, a global provider of IoT Sensors, Gateways, and End-to-End Solutions successfully held a TEK Summit in Amsterdam. In this Summit we discussed IoT mass adoption, paying particular attention to the possible issues and future opportunities.  
TEKTELIC presented demo kits of a number of devices such as KONA Micro Lite, BREEZE, and E-Ink Display to try at homes or offices. We discussed IoT use cases, which already exist, and looked into new opportunities to use current products and ones in development.  
In TEK Summit TEKTELIC focused on:
Customer value

 

Real life impact of IoT solutions

 

Role of vendors and suppliers in IoT adoption

 

TEKTELIC solutions for mass adoption

 
TEKTELIC was happy to meet our valuable 50 partners and shared our ideas, discussed short-and long-term goals in IoT mass adoption, and set up a roadmap of addressing challenges. It was a fruitful summit in terms of business development, market analysis, and promising connections.  
About TEKTELIC 
TEKTELIC Communications is a manufacturer and provider of Carrier-Grade Gateways, Sensors, and out-of-the-box IoT Solutions. TEKTELIC aims at solving existing issues in the real world and the products we develop are designed to reach this goal. At TEK Summit we were able to set milestones towards the IoT mass adoption with our partners and other Summit attendees.  
To keep up with our updates, don't hesitate to subscribe to our monthly newsletter, and check our products page.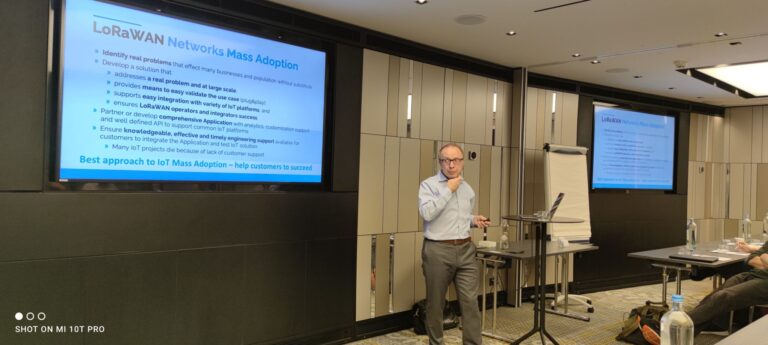 To be informed about our
latest news 
subscribe to our newsletter