Gateways
Connectivity for Clients Across the Globe
TEKTELIC is a leading supplier of LoRaWAN IoT Gateways. The company offers both standard and custom gateway solutions for customers worldwide. Our products are highly configurable and easy to deploy, with solutions available for all global ISM frequency bands.
Gateways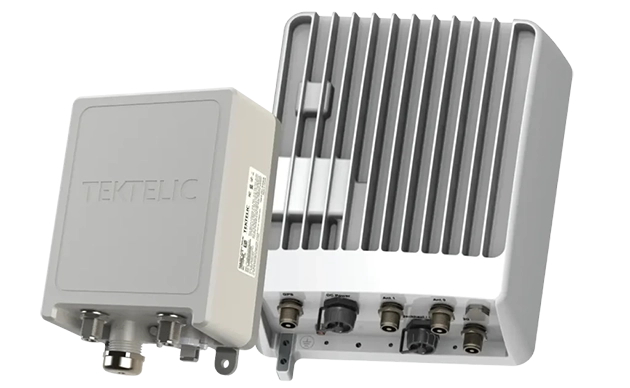 Our mission at TEKTELIC is to solve real-world problems with easy-to-deploy IoT solutions

PRODUCT QUALITY
We provide cost-effective and easy-to-deploy IoT solutions and produce high-quality, reliable, and easy-to-maintain products that are ideal for the IoT market.

TECHNICAL SUPPORT
If you are experiencing any difficulties with your LoRaWAN Gateway, Sensor, or Solution you may easily contact TEKTELIC support. We offer comprehensive documentation for the products and can help you troubleshoot any problems that you may be having with your device.

CUSTOMIZED SOLUTION
We provide custom wireless solutions for small enterprises, urban outdoor deployments, and high-power applications. The company's unique design expertise encompasses digital signal processing, thermal, mechanical, power, protection design and grounding.
Power of LoRaWAN® Gateways Designed for Extreme Conditions
Reviews
Trusted by many
international
partners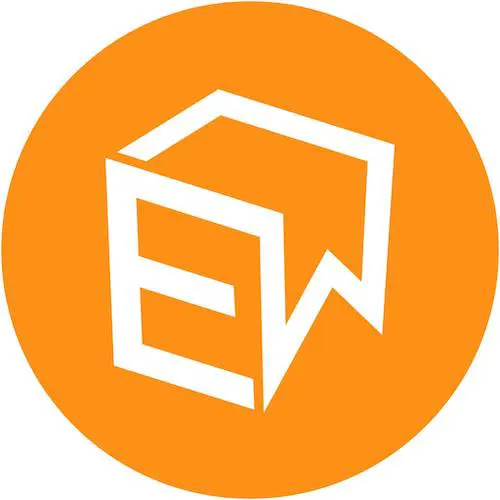 TEKTELIC Communications has the Best-in-Class high quality IoT Solutions, from Gateway to Devices and Sensors. Their responsive Pre-Sales, Sales and Technical Support is second to none. Embedded Works Corp has come to rely on our trusted partner over the years and sees no changes in the future.

We found the TEKTELIC sensors are extremely well built and are some of the best sensors we have seen. Support from TEKTELIC has been exceptional with short turnaround times and a willingness to assist with inquiries makes us feel valued as a customer. Overall, we are very satisfied with the devices and support we have received from TEKTELIC, and believe they are the marketplace leader for quality LoRaWAN equipment.

As an IoT platform editor we strive to offer our customers and integrators the best end-to-end solutions with a unique approach all the way from devices to platform. Our primary aim is to make each part of the ecosystem and the value chain interoperable and reliable. Following this rule, we have chosen TEKTELIC as a reliable supplier of IoT products. We are glad to offer our customers the full TEKTELIC product range in our public library to build dashboards, from POC to wide deployment projects.

TEKTELIC Communications for sure is at the top of the list of the Carried Grade high quality IoT solution provider, not only gateways but various sensors and devices, covering the top requirements of the market. Their managers and support are really professional and responsive. Mainlink uses TEKTELIC's solutions in its portfolio and recognizes it as a trustworthy partner.

TEKTELIC's LoRaWAN Gateways are the ideal solution for professional market. Their entire team is always available, kind, cooperative, and professional. TEKTELIC is the technological partner we rely on for the development of the LoRaWAN market in Italy.

TEKTELIC is a global reference when it comes to provide high-quality devices and gateways in the LoRa ecosystem. We are collaborating especially in the healthcare field and their responsiveness and collaboration from sales to technical teams is extraordinary. We hope to keep collaborating with them for many years and to make our relationship even tighter.