TEKTELIC Gateways Fully Integrated on ResIoT® LoRaWAN Network Server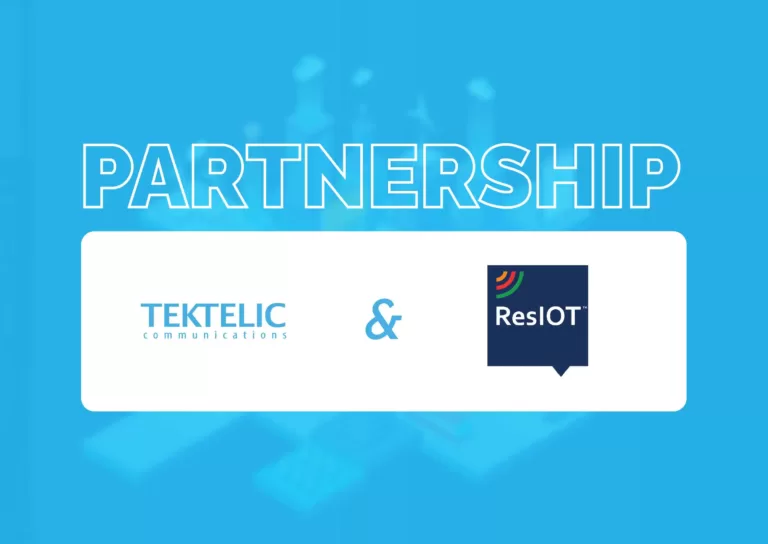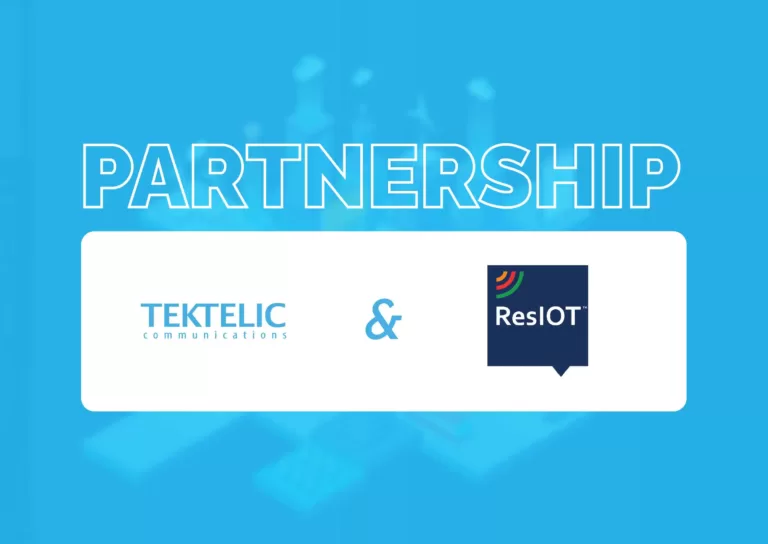 The integration of TEKTELIC gateways into the ResIOT platform will guarantee smooth operation and fast deployment of LPWAN. Starting from now, TEKTELIC gateways KONA Macro & Mega will be equipped with ResIOT® Client, therefore commissioning, management, and maintenance of gateways will be performed from the ResIOT platform.
"TEKTELIC is a respected manufacturer of LoRa WAN gateways and devices. Integrating their products into our ResIOT platform is for us a step forward in the direction of delivering ready-to-use solutions to customers in markets such as industry 4.0 and smart cities. We are always working to perform above expectations in order to deliver always the best to our customers, and with this new cooperation with TEKTELIC we are going to further improve the quality of our services." – Roberto MIGLIORATI CEO.

"UbIsoftware is a recognized player in the industry. Their strong focus on integration, quality and scalability is perfectly aligned with our values. Their ResIOT platform is chosen by leading customers implementing Industry 4.0 applications using leading LPWAN technologies. We are excited about this partnership that will bring best-of-class solutions to customers in the Smart Cities and Smart Industry segments." – Christian Ulrik, Vice President of Sales EMEA
About ResIOT®
ResIOT® by Ublsoftware, since 2014, a pioneer in the segment of LoRaWAN Network Server and IoT platform is nowadays a well-known provider of Carrier-Grade solutions to customers around the world. ResIOT® is adopted by customers in all verticals, from industry to smart cities, from smart agriculture to utilities. The IoT platform guarantees total flexibility while the LNS is the trustable core of the network. For further information, please visit our website: https://www.resiot.io/en/
About TEKTELIC
TEKTELIC, a global leader in End-to-End IoT Products and Solutions, works to perfect the deployment of IoT Networks and Solutions for the best efficiency, high reliability, cost-effectiveness, and ease of operation. TEKTELIC IoT solutions are designed to work out of the box with little to no prior technical expertise from the end-user. This results in IoT acceleration and expediency. TEKTELIC solutions are not only unique because of how they are designed, but because of their ease of deployment, operation, and high reliability to help the consumer become a part of the IoT ecosystem. For additional information, visit https://tektelic.com/.
LoRa Alliance® and LoRaWAN® are trademarks of the LoRa Alliance.
Media Contacts:
Stefano GAMBERONI
stefano@resiot.io
Jack Stuart
Director – Marketing TEKTELIC Communications Inc.
jstuart@tektelic.com
To be informed about our
latest news 
subscribe to our newsletter