5 Cities Committed to Transfer to 100% Renewable Energy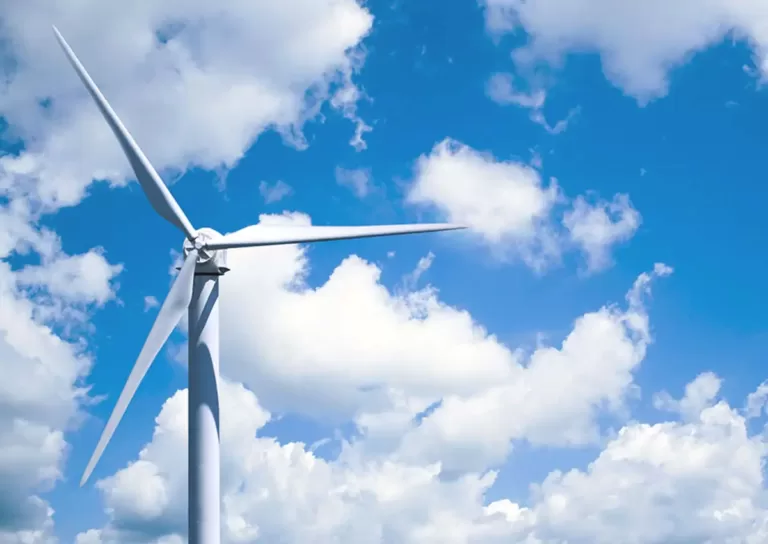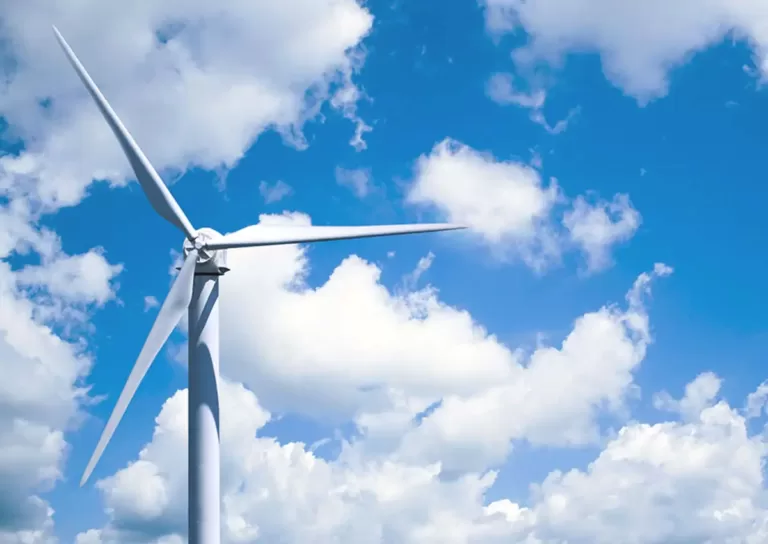 In order to make a difference in the global climate, it is imperative for cities to transfer to 100% renewable energy, which will lead to almost zero greenhouse gas emissions. It is not as difficult as it seems for cities to turn to 100 percent renewable energy sources, especially if we take well-developed ones. So, in this article, we will talk about 5 future powered cities, which choose to build a sustainable economy on green grounds.
Ottawa
As a Canadian-based company, we are proud to say that one of the Canadian cities set an aim to use only clean energy and renewable sources. Ottawa is not the largest city in Canada but it is still in the top 5, which makes the renewable energy initiative huge. Ottawa, following emissions reduction targets, released its long-awaited Energy Evolution plan. The plan calls for eliminating all fossil fuels, phasing out heating and transportation with electricity, and adding new solar and wind capacity by 2050. The plan calls for more than $31.8 billion in up-front costs but calculates net savings of $12 billion over the lifetime of the investment [3].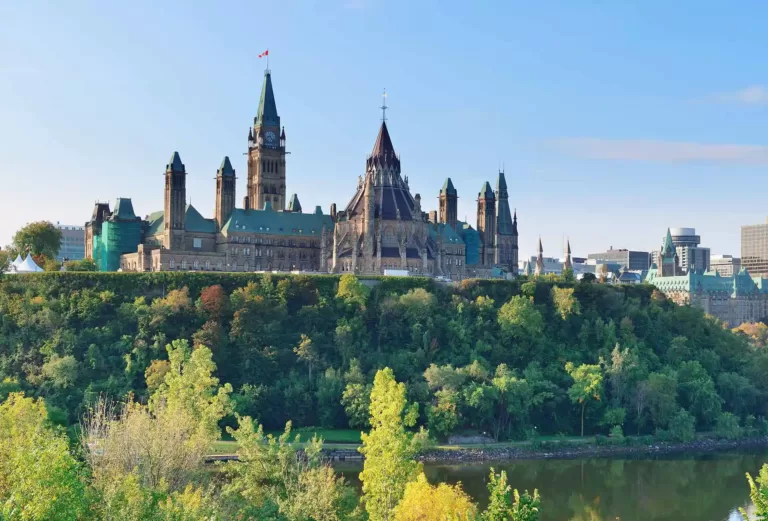 The city is following global trends by pledging to switch to 100% renewable energy by the year 2050. Canada has a long way to go, but it's making strides toward that goal, trying to achieve an equitable and just transition. The goal of transitioning to 100% renewable energy by 2050 is ambitious, but it is also achievable with governors committed to the goal city council approved, equitable energy system, and community dedication to collectively reduce carbon pollution.
Canada has a vast landmass, diverse geography, and abundant renewable power resources even with the increasing climate change. Besides, the city of Ottawa has huge support from different partners. Hydro Ottawa is a partner in the Energy Evolution project, which manages its renewable energy assets and assists the city with its energy plans [4]. In addition to its own power generation, the company collaborates with a number of other companies inclined to create a zero-carbon community. The project has been widely welcomed by stakeholders.
Burlington
If we look around America, we will not find any city more committed to sustainable energy than Burlington. In 2004, 25% of Burlington's energy came from renewable sources [7]. That was because the Burlington Electric Department had invested in solar and wind energy and a biomass plant. Its goal is to move towards 100% renewable energy by 2030 was achieved already in 2014 [7]. Now, Burlington is actively utilizing 100 percent renewable resources to power its city.
The city's decision to switch to 100% renewable energy came about in part due to its environmental impact. The city was able to reduce its carbon footprint by more than 60%, while also reducing its global environmental impact [7]. The city currently derives its power from four sources – hydroelectricity, biomass, wind, and solar.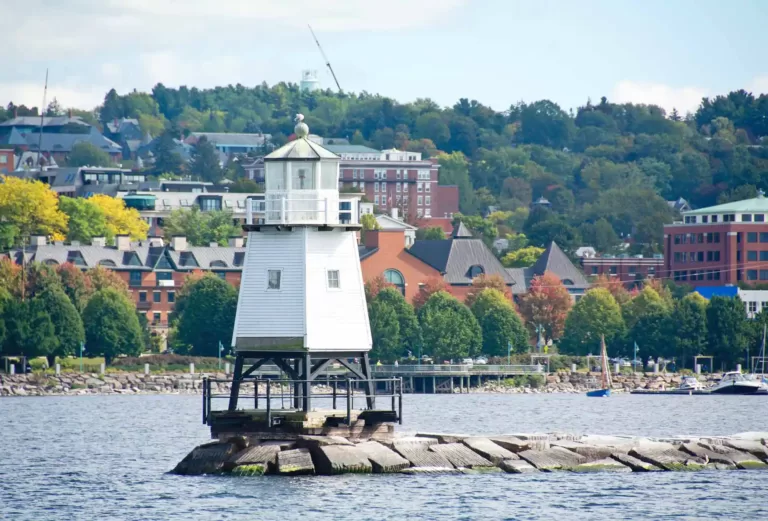 Another way Burlington has made 100% renewable energy reality is by switching to electric cars. Those who buy electric cars are saving money on gas bills by switching to off-peak electricity rates. Unlike other American cities, Burlington is a city where 1,800 tons of wood are harvested, ground into chips, and used as energy for almost half of the city's electricity needs [8]. This policy has also lowered the city's costs by over $1 million a year.
Austin
Another city committed to 100% renewable energy is Austin, Texas. Austin ranked ninth in a 2019 report by the American Council for an Energy-Efficient Economy [9]. The organization ranks large cities according to the progress made toward their clean energy. The study also highlights Austin's progress toward climate protection and equity in city policies. This is part of the Austin Climate Protection Program, which aims to reduce energy bills and make the state a "greener" place.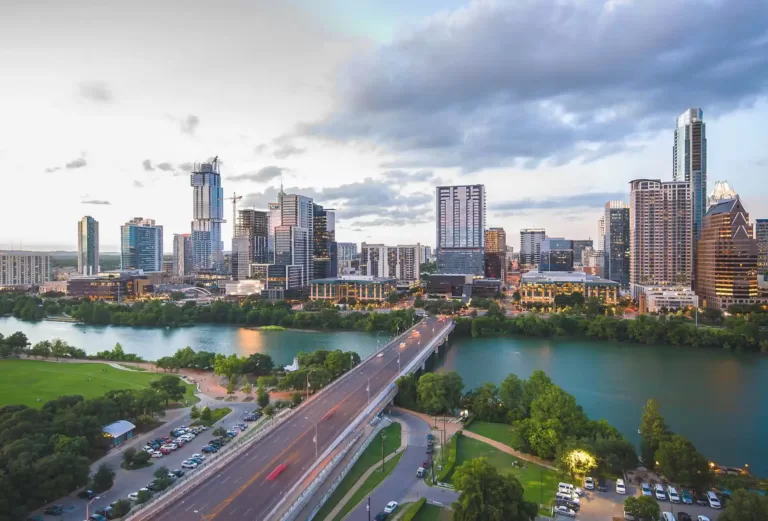 The city is also supporting its transit agency by installing 100% wind-powered energy on the transit system. Capital Metro plans to run its facilities on 100 percent wind-powered energy [2]. Both transportation and energy are major contributors to greenhouse gas emissions in the state. Those initiatives are helping cities like Austin to reach the goal of a carbon-free society.
Norman
A rural city and home to the University of Oklahoma, Norman has a long history of environmental activism and shows immense potential in achieving energy efficiency. It has decided to make the transition to 100% renewable energy as part of its plan for healthier communities and a clean environment. This city's decision to move to 100 percent renewable energy comes at a time when fracking has caused environmental concerns ranging from methane pollution to earthquakes. As a result of this energy-related crisis, the city has reacted with a comprehensive plan to implement the clean renewable energy standard.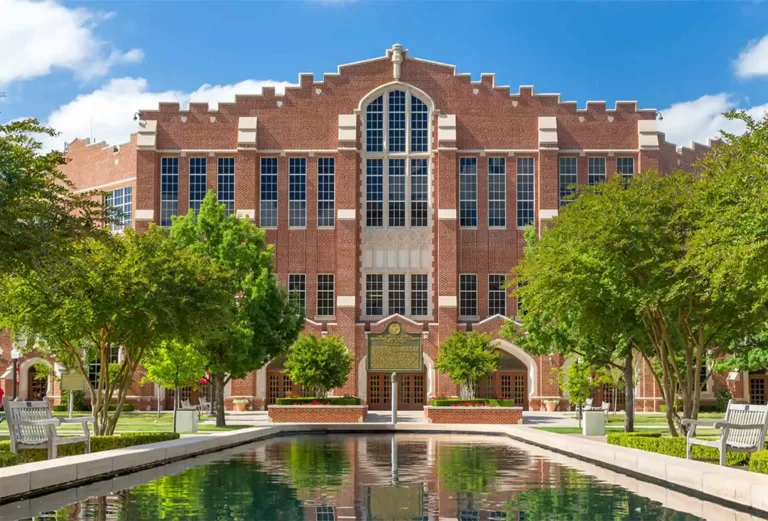 City officials established as a renewable power source the largest solar generation system in Oklahoma. Sustainable water management and wastewater infrastructure improvements will occur parallel to clean energy efforts. These efforts will protect the city from future flooding, and tackle climate change [6]. It's an effort that could lead to significant savings for residents even in the short term. And local government leaders are committed to passing these cost savings along to future generations.
By making it more affordable to switch to 100 percent renewable and clean energy, more businesses will contribute to a global effort in tackling climate change. In addition, the city is also looking at creating a solar program for public schools and updating its renewable energy legislation to make it easier for homeowners to use solar [6].
Hanover
In an effort to fight climate change, the town of Hanover, NH., recently passed an article that will set a community goal of using 100 percent renewable energy for transportation and electricity by 2030 [1]. The goal was endorsed by the Sustainable Hanover Town Committee and is a major milestone for a city in general.
Hanover has joined the Community Power Coalition (CPC) of New Hampshire, which also includes Cheshire County, to transition to renewable energy. In the past, Hanover residents purchased energy from the regulated energy vendor Liberty. However, the town's recent decision to join the CPC is the first step in a plan to move toward 100% renewable electricity [5]. The town hopes to make affordable electricity bills for residents while increasing the sustainability of the city's economy.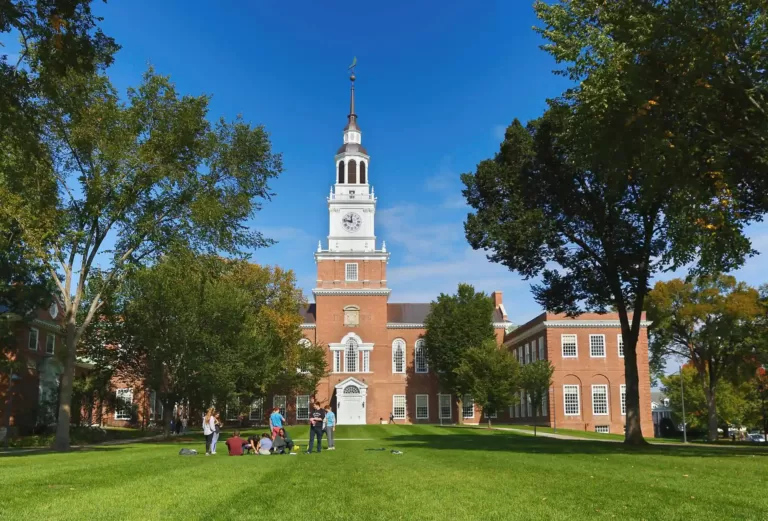 The city has also implemented goals to transition to electric transport. According to the city's electricity plan, it will have a fully electric public transport fleet by 2050. It is the city's way to address global warming. Recently, it completed the installation of a 1.72-megawatt ground-mounted solar power array, which will provide 92% of the town's public infrastructure with electricity [5]. The sustainable Hanover committee is comprised of citizens from various backgrounds who are committed to improving their local communities.
How to Establish a Reliable Connectivity in Smart Cities?
With a move toward renewable energy developments world's cities need to consider how exactly they will organize the necessary connectivity. This requires the implementation of forward-looking hardware strategies. A low-power, long-range wireless network is a key building block for smart city applications, energy storage, and the achievement of clean energy.
LoRaWAN technology can be a necessary solution here as it offers low power, long-range connectivity, and bi-directional communication. TEKTELIC, in turn, has a range of different gateways, which will help you achieve the necessary connectivity. For example, with KONA Macro IoT Gateway, the city can easily connect sensors participating in renewable electricity establishment to have environmental reporting right away and check if municipal operations give the necessary results. KONA Macro IoT Gateway operates on the LoRaWAN protocol and minimizes network TCO with improved coverage and capacity.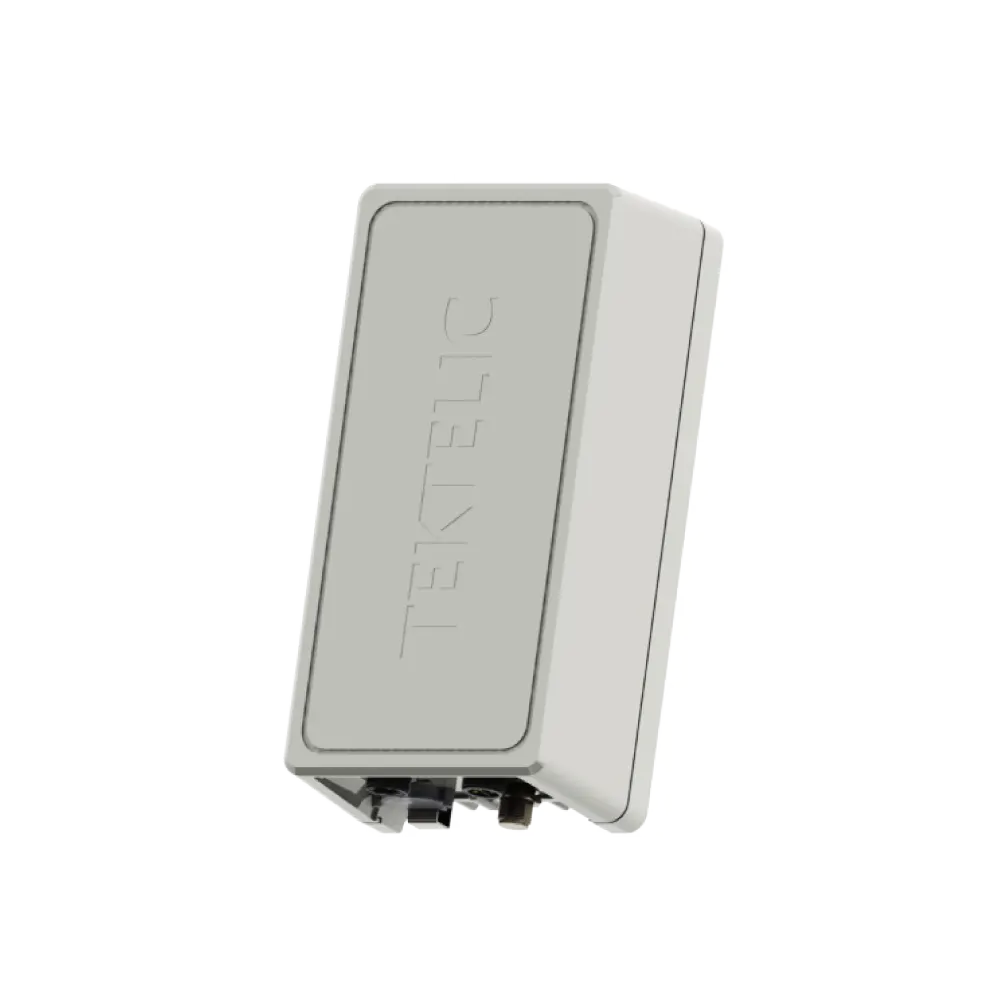 Main Takeaways
The move to 100% renewable energy is not about bragging rights, but data to back it up. While it isn't possible to completely avoid fossil fuels, climate models suggest we need to begin making changes today to protect our environment. In the near future, we can expect substantial progress to become possible, and the climate will become increasingly sustainable. Additionally, considering the example of already existing cities with clean energy, sustainable goals are realistic to achieve. So, whether you are a local level player or a global one, with much commitment and reliable technology, 100% clean energy can become a reality for you.
In case you need a consultation or support on your initiative, don't hesitate to reach the TEKTELIC sales team. We are here and we are ready to help!
To be informed about our
latest news 
subscribe to our newsletter