5 Steps towards Smart Production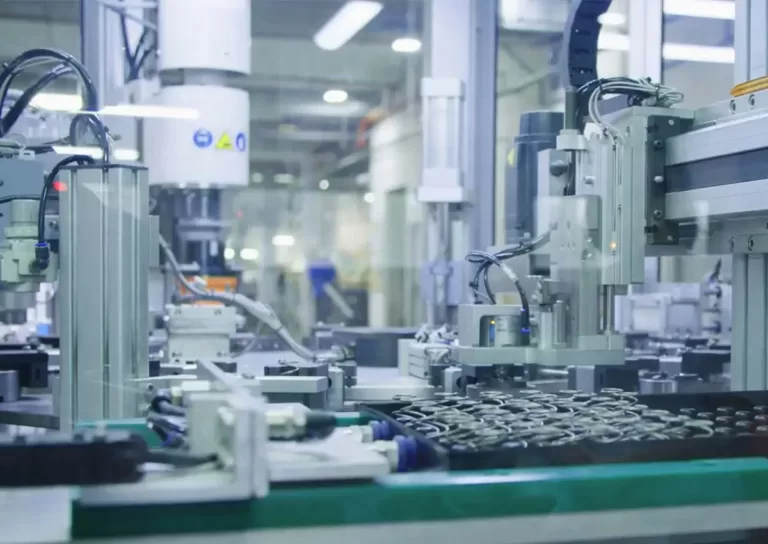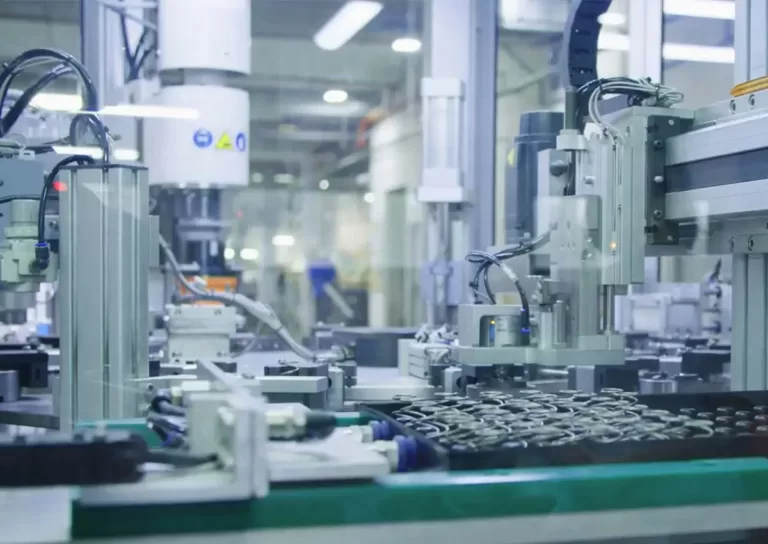 There are several steps you can take toward smart production. Industrial IoT automation opens all the opportunities for high operational efficiency and smart manufacturing in general. Rapid technological changes give a necessary push for advanced manufacturing technologies and the creation of a digital-driven industry. The main thing here is to develop a successful smart manufacturing strategy and follow it.
How to Start Creating Successful Digital Evolution of your Manufacturing Companies?
Brick and mortar traditional manufacturing systems can be relatively easily upgraded to smart manufacturing systems by adding new operational models, industrial IoT services, and a centralized ecosystem for data management. For example, a manufacturer can set up an on-premise gateway and a data analytics system to centralize all of the data collected from their sensors in order to protect critical industrial systems from unexpected breakdowns. The other option is to achieve augmenting process automation for smart factory projects to decrease expenses and optimize production. The evolving technology advances production lines and the entire supply chain so it's a smart choice to incorporate industrial IoT platforms.
It's also important to clarify that an integration of industrial IoT equipment doesn't mean that you should throw away all the other sensors you had previously. The existing sensors will continue to collect the data they collected previously, the only difference is that they will now aggregate the data into a common location, usually the cloud computing system. With connected devices as soon as the data is collected, business operations managers can view all of it on one screen comparing and accessing it if necessary.
1. Incorporate Data Analytics Systems
First of all, in order to establish a highly technological landscape in the manufacturing industry, manufacturing leaders have to integrate sensors and devices with such communication systems, which record significant data, process it, and sent it to the cloud for further analysis. While using data analytics to streamline operations isn't new to most manufacturers, their on-premises infrastructure isn't up to the task of storing, processing, and analyzing large amounts of data silos. To make this process work, companies must first identify what areas they want to focus on. These areas may include finance, operations, customer interactions, and so on. Then, analytics solutions should be implemented to address those areas.
Traditional manufacturing processes are focused on achieving safe, efficient, and sustainable operations but they are often limited by human intervention. The burgeoning digital transformation is redefining manufacturing processes and creating unprecedented opportunities for smart production. The smart manufacturing era, in general, gives manufacturing companies a platform for digital transformation and ensures an increase in smart manufacturing awareness.
Leveraging data analytics, manufacturers can improve efficiency and reduce costs in different areas. For example, by monitoring and analyzing data gathered from assembly lines or mass production servers, the manufacturing department can identify the risk of adverse weather conditions or pending financial insolvency of a key raw material producer. The needs of a supplier and customer needs are addressed much quicker with a proper analytical system because of lengthy data acquisition protocols support and augment processes automation.
2. Integrate 3D Printing Technology
It may sound strange to you if you have already undergone a digital transformation and have a lot of smart manufacturing units but many companies still don't fully use the opportunities of 3D printing. At the same time, with so many applications, 3D printing can be an incredibly powerful tool. It can print human tissue and organs, and it can even produce gold and silver products. There are as many possibilities with 3D printing, which can significantly improve production.
Using the latest technology to manufacture products can help companies save both time and money. Companies can increase their manufacturing capacity with 3D printing technology, increasing their flexibility and enabling on-demand production of many products. Business teams and manufacturing leaders need to be brought along the 3D printing journey. They will be able to resolve most of the operational challenges, optimize processes, and gain a competitive advantage with mass manufacturing using 3D printing technology.
Smart manufacturing with 3D printing included allows for a greater degree of flexibility than traditional manufacturing processes and augmenting processes automation. As a result, key areas manufacturers can pursue concepts they previously couldn't have imagined. Additionally, the ability to produce prototypes in the same factories as the final production process is a huge time-saver in the design and review phase, giving comprehensive knowledge to the workers, who work with production directly. What's more, 3D printing makes metal additives more viable and can also reduce waste.
3. Introduce Augmented Reality
With augmented reality technology, manufacturers can now view and analyze automated and manual process data with minute points of reference. Augmented work instructions track the exact steps taken, and the precise actions that resulted in a defect, which is of critical importance in the automotive industry, critical equipment sphere, and healthcare facilities production. Firms that develop sophisticated products will need to take advantage of AR's superior interface and low cost to improve operational efficiencies throughout the value chain. While marketing-related visual applications are likely to be the initial applications, firms will also need to explore instruct applications that address inefficiencies in production and engineering. Finally, the interaction capability will be vital to industries that require complex control and customization.
AR can identify factory machines, components, and areas and provide contextual information to workers. They can adapt today's workforce by providing real-time visual guidance for various tasks, such as product assembly, machine operation, and warehouse picking. The technology can also be used to transform complex 2-D schematics in manuals into interactive 3-D holograms, creating cross-functional teams out of the existing workforce. Additionally, augmented reality can also improve under-skilled workforce training, increasing security measures in smart factories.
4. Start Using IoT Technology
In order to be successful, a smart factory has to introduce new communication protocols, connected information systems, an appropriately agile workforce, and reliable system integrators. We will not tell repeat again what is industrial IoT as the digital future is already here and rather than telling you about theory, we will tell you about practical applications. Top industrial IoT companies offer a wide range of devices to strengthen systems in the manufacturing industry, turn smart manufacturing awareness on, and simplify a transfer to the fourth industrial revolution.
An industrial gateway, IoT-based industrial security system, or smart sensor can contribute to the digital transformation of your smart factory in a number of ways. First of all, You will be sure of data quality as IoT sensors collect data in real time and update your ad your production systems immediately. Secondly, incorporating security measures based on IoT technology will ensure the protection of sensitive data in smart manufacturing. And finally, the Internet of Things gives you the connectivity necessary for smooth operation and control.
5. Choose your Partner for Digital Transformation
For a smooth and efficient digital transformation, you need to choose a reliable smart things provider. When you incorporate smart technology such as artificial intelligence, IoT, AR, analytical systems, and others, you have to pay attention to the provider you choose. The main things needed your attention are the reputation of the provider, their experience on the market, and correspondence with the standards.
TEKTELIC can be a good choice for you in this journey for a range of reasons. First of all, we have more than 13 years of experience in the IoT sphere and have undergone digital transformation ourselves growing from a company, which was focused on gateways to a company, which makes end-to-end solutions. Additionally, TEKTELIC is a member of the LoRa Alliance and all of our products follow international LoRa standards. As for the reputation of TEKTELIC Communications, our successful projects all over the world speak for themselves. We have successfully deployed our sensors and gateways for smart city development, agricultural monitoring, smart metering, smart manufacturing, building management, and other spheres.
For a smart factory, TEKTELIC has a number of devices. For example, KONA Mega Ex Gateway is designed for operation in harsh industrial environments with dust, vapors, and liquids present. This gateway is ATEX certified and supports dual antennas for RX diversity. KONA Mega Ex IoT Gateway supports up to 12 million messages per day and can cover all the devices you have in the factory.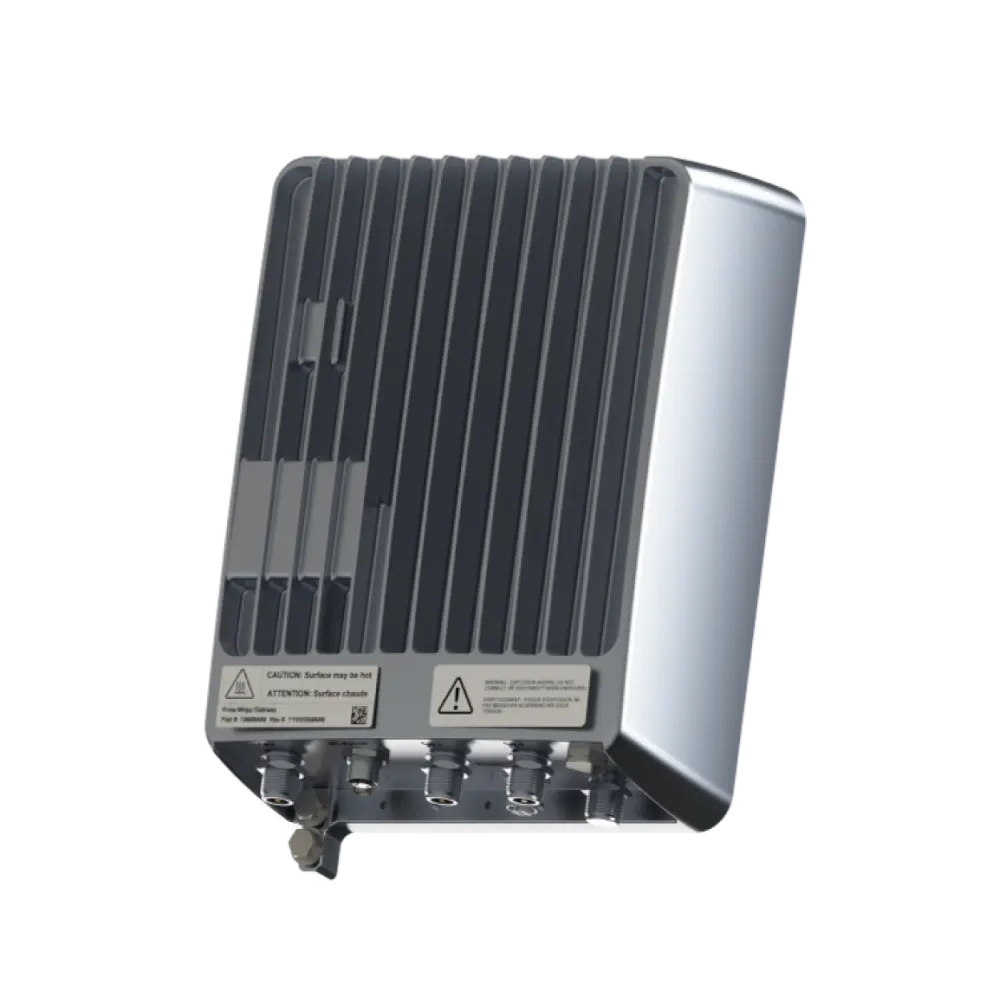 In addition, we have to mention PELICAN EX, which is also designed specifically for demanding deployments with combustible gasses, vapors, and dust. With this device, you can monitor the assets in the manufacturing field continuously. PELICAN EX has an extensive battery life of up to 6 years, is equipped with an accelerometer, and can transfer data via both BLE and LoRaWAN. At the same time, it is really compact in size and can be easily deployed even in small manufacturing sites.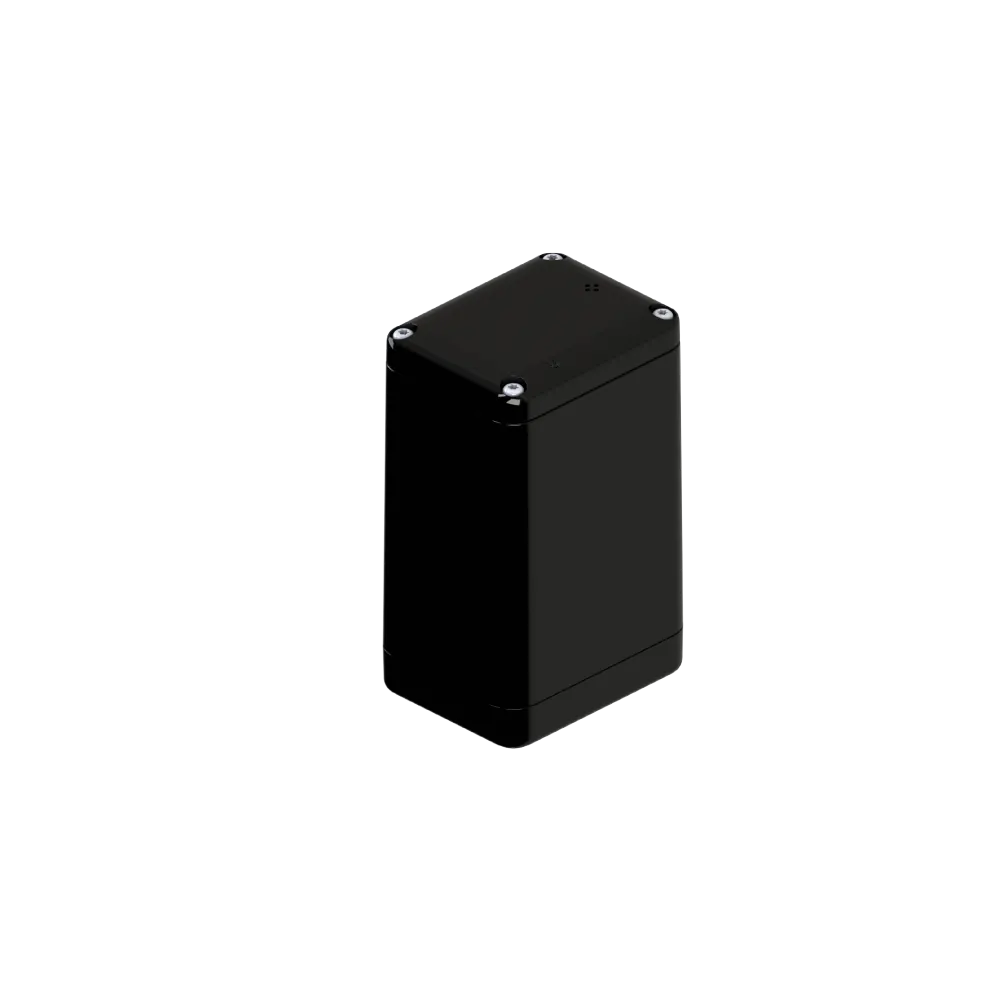 Machines that can perform intellectual labor and gather information from large amounts of data are integral to smart production. Considering that smart production begins with a data-driven, integrated supply chain, collaborative manufacturing systems capable of overcoming data challenges are a necessity rather than a privilege. With big data analytical systems, a manufacturing company can improve its operations by minimizing failures and implementing proactive maintenance practices.
Quick Summary
Smart manufacturing is a promising future for the industry and the faster you make your factory smart the better. To achieve a smart production environment, manufacturers must analyze a large volume of data to make decisions about the equipment and processes that are being used. The data must be clean and easy to understand, otherwise, engineers won't be able to use it. At the same time, with the IoT and other smart things, data analysis becomes simpler and much more structured. Smart factories operate better and have more profit, so it will be wise of you to consider the steps mentioned above.
In case you need a detailed consultation and advice on IoT usage and improving your production, contact with TEKTELIC sales & support team via email at info@tektelic.com
To be informed about our
latest news 
subscribe to our newsletter