What are the Benefits of Smart Logistics?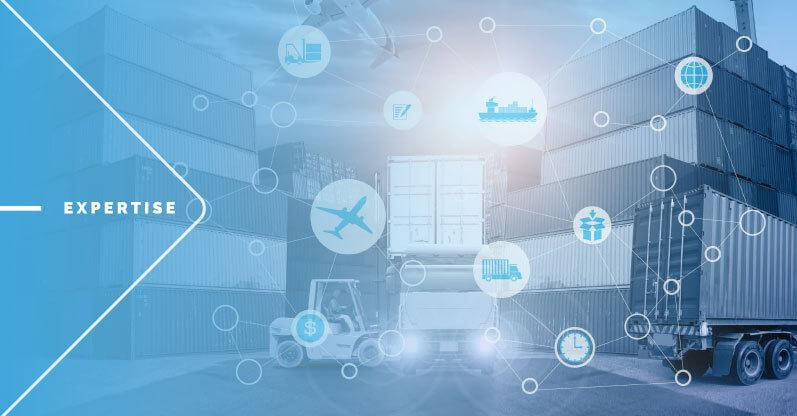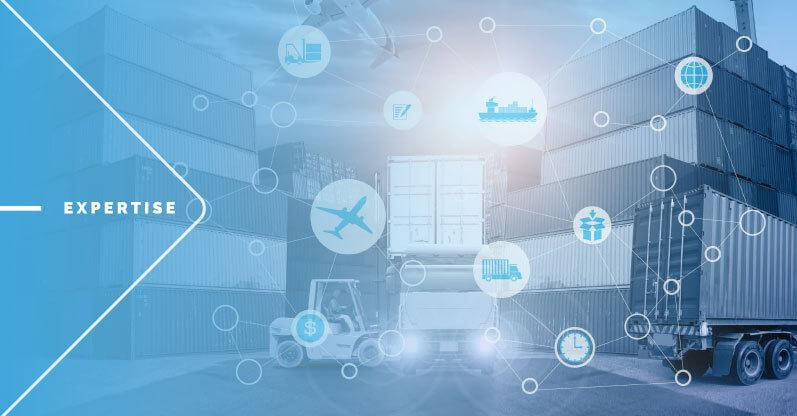 The benefits of IoT in logistics are extensive and this technology can help you make informed decisions about your operations and business processes of the entire supply chain. It can help you optimize your transport and warehousing at once, together with supply chain management. Moreover, IoT technology can improve communication between different components of your logistics networks. These can help you reduce your costs while improving the quality of your production and customer service without delivery delays. The application of IoT in transportation and logistics has proven productivity for order management execution and increased agility in a sphere.
Reduced Costs
Logistics organizations working in different manufacturing environments can gain a significant competitive advantage with IoT technology. The ability to track a shipment continuously in real time is a powerful feature that allows shipping companies in the transportation industry to reduce their costs. Knowing the location of the cargo and delivery status allows for planning future deliveries and connections with business partners. IoT logistics tracking systems use GPS tracking chips attached to shipments to automatically interact with clients, employees, and suppliers. It acts as a caretaker, and the data is accurate, so workers in the warehouse and customers know when to expect the order. Such improved predictability, with IoT in logistics industry, will be a money saver for your logistics processes.
The visibility provided by IoT applications in logistics can reduce your overall cost of logistics processes. A single-point reduction in the bullwhip effect ratio can save you $26 of inventory and eliminate 0.15 days of stockouts per year (Moyaux & McBurney, 2006). With the right tools of digital transformation and automated processes, visibility can improve your overall operational performance when your company workers transport orders. IoT and logistics being together can help you achieve your operational goals in services, delivery processes, and future planning. Better visibility can improve your cost control. Artificial intelligence or IoT-powered smart algorithms can process and analyze big data, which will help you with finding solutions that can benefit your company in terms of optimized decision-making that results in lower expenses.
Increased Visibility of Supply Chain
The application of IoT in supply chain and logistics ensures the increased visibility of the supply chain. With GPS, value stream mapping methodology, and real-time visibility programs and solutions companies can track products, components, and raw materials in transit. By leveraging this information, these solutions can prevent major problems before they happen. With smart logistics, companies can also improve customer service by ensuring that the goods they ship reach their customers on time.
Decreased Time of Delivery
Another example of the ways how IoT can benefit your stream of operations in logistics is decreased time of delivery. The application of IoT in logistics limits disruption and minimizes risk because transport vehicles know real-time updates on traffic jams and road repairs. Knowing real-time data about roads condition, congestion on the roads and other stuff like the size of a queue on a border control will significantly decrease the time spent on the delivery of the orders. It will optimize the operations of the company and increase the satisfaction of the customers.
Predictive Maintenance
Smart technology has proven productivity in predictive maintenance, both in a warehouse and delivery truck. Not only does it improve your efficiency, but it also helps you avoid potential disasters. In a smart factory, logistics has to be established in such a way that all the delivery cars, refrigerators, and other types of assets that are involved in a chain are digitalized. It also improves security by reducing losses and limiting damage. IoT use cases in logistics mostly include alerting sensors for predictive maintenance which is why, for this purpose, smart logistics solutions are so popular.
What does TEKTELIC have for Smart Logistics Companies?
With the growth of the transportation industry, there are many companies that need to develop new solutions to keep up with the competition. The most common response to such challenges is postponement and speculation. Other less popular responses are standardization, consolidation, and differentiation. The challenge is figuring out how to use these strategies and advance embedded sensors technology to your best advantage. The best way to do this is to develop a robust, scalable strategy with a reliable partner such as TEKTELIC.
TEKTELIC has a reliable KONA Mobile Gateway that is perfect for deployment in different kinds of vehicles such as airplanes, trains, trucks, and ships. It can constantly track the location of the vehicle, sending data to the warehouse, smart factory, logistics base station, or any other location set by default. One more important quality of this gateway is its ability to withstand extreme temperatures, which are often present while transferring items or products, requiring a specific environment. KONA Mobile Gateway is a cost-effective choice that will allow you to receive up to 12 million messages per day and have a strong position in the market.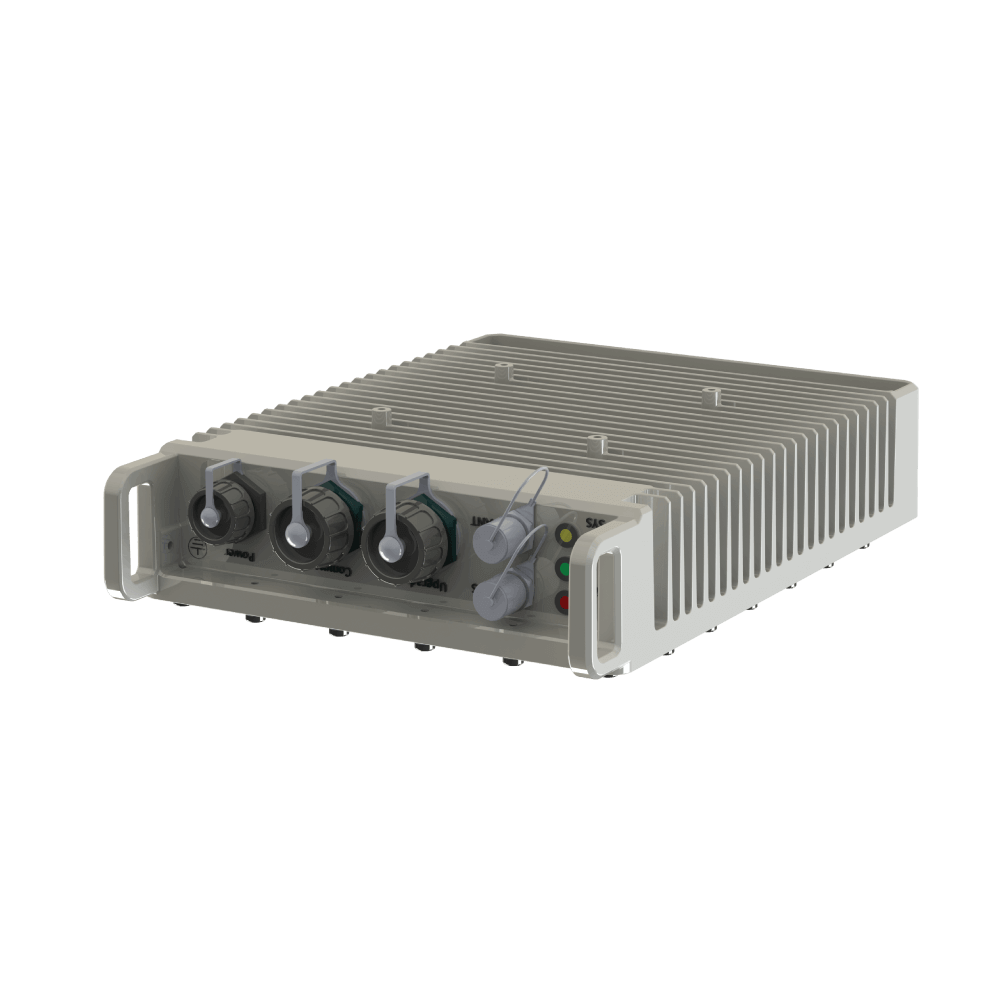 Additionally, TEKTELIC TUNDRA Sensor can play an important role in the progress of smart logistics solutions as well. This sensor can be placed into refrigeration trucks and send updates to the users on the temperature and humidity inside the refrigerator. Examples of use include monitoring the delivery environment, transferring food, medications, and other products sensitive to temperature changes. Any smart factory, company, or deliverer of the abovementioned products should definitely consider buying this sensor since once purchased, you can use it for up to 10 years due to the long battery life.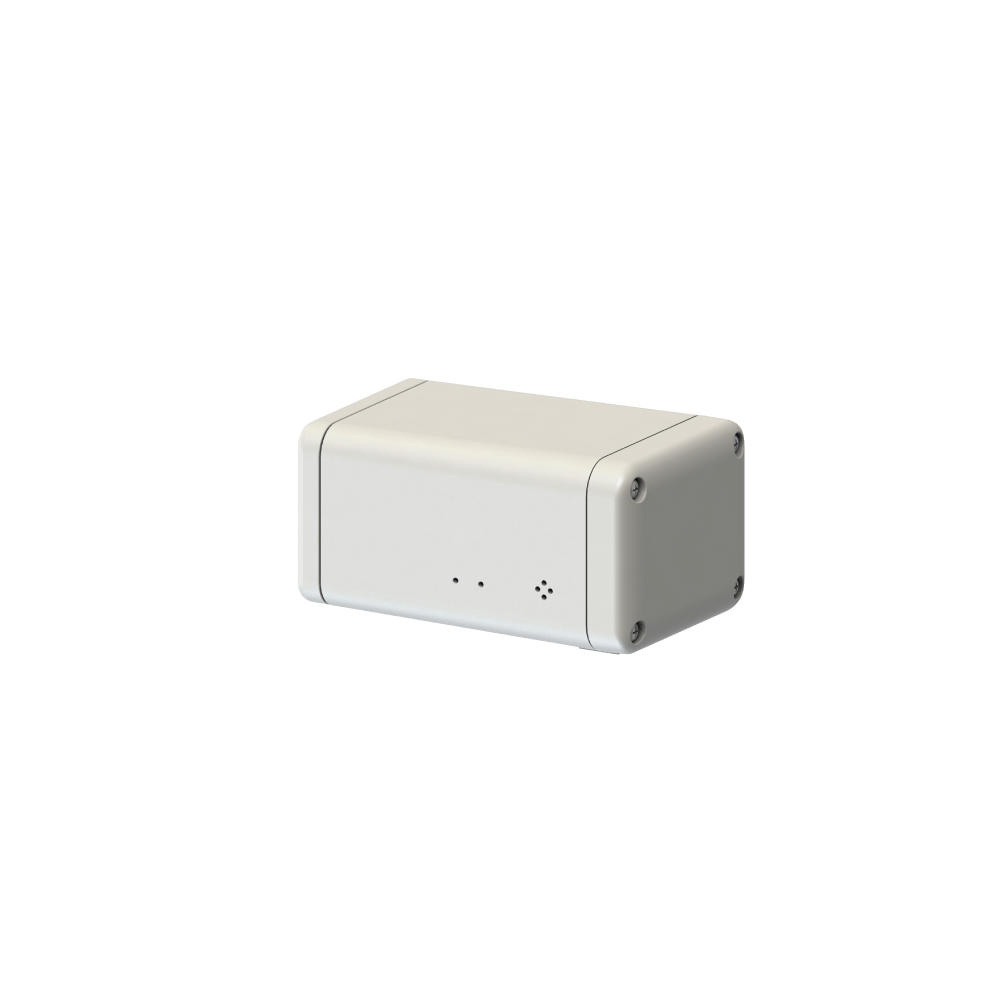 Generally, the future of IoT in logistics is great and promising. According to the IoT logistics case study conducted by one of the global carriers, 88% of customers would pay more for a faster delivery time. With more accurate and accessible data that smart logistics technology can provide, you can ensure that your products reach their destination on time and that your customers receive them on time, too.
In short, IoT can make your supply chain more efficient and reliable. It can also improve your business by making it more agile.
You can start reaping the benefits of smart logistics solutions already, just by contacting our sales team via email at info@tektelic.com
It's time to make your logistics smart!
1. Moyaux, T., & McBurney, P. (2006). Reduction of the Bullwhip Effect in Supply Chains Through Speculation. Lecture Notes In Economics And Mathematical Systems, 77-89. doi: 10.1007/3-540-37249-0_6
To be informed about our
latest news 
subscribe to our newsletter