Effective Use of Smart Things in a Factory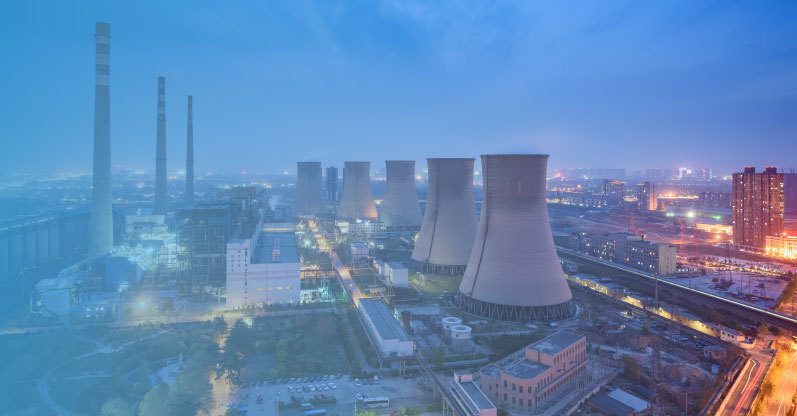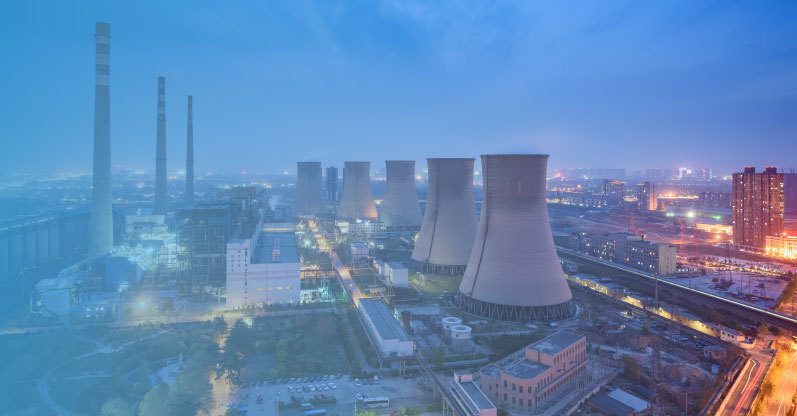 Factories are becoming smarter and more complex, which creates a necessity to integrate new technologies and follow industrial IoT trends. Smart connected products significantly affect the manufacturing process as they introduce a new technology stack and powerful suppliers, which can have a positive impact on the entire production process. Industrial IoT implementation enables new levels of customization and differentiation of products, deleting digital twins. What is more, the Internet of Things allows companies to join the fourth industrial revolution and advance the entire supply chain.
What are the Key Components of a Smart Factory?
A smart factory is a production facility that is capable of self-optimizing its performance across a wide network and adapting to changing conditions in real time using proactive data analysis. The technology enables the operation of a production line autonomously, which can:
increase asset efficiency;
lower costs;
improve quality control;
increase safety;
boost sustainability.
Smart factories feature sophisticated data processing and interconnected components that enable the environment to optimize its throughput. For example, an intelligent machine-learning system can optimize production by analyzing production data, action-oriented data, and digital network performance reports. In general, smart factory solutions can handle manufacturing processes.
The main components of a smart factory include the use of advanced robotics or industrial IoT equipment, artificial intelligence, machine learning, cloud-based data analytics, simulation, and additive manufacturing. While traditional plants have some similar components for iterative production processes, a smart factory uses a high degree of digitalization to automate and monitor processes and machinery in such a way as to reduce human error and use big data analytics to increase operational efficiency.
Automation of Smart Manufacturing Processes
The fourth industrial revolution has transformed the manufacturing industry by introducing various technologies for data capture, machine learning, and automation of manufacturing machines. Automated production systems can optimize the production process, efficiency, and quality. In addition, automated processes can help you reduce costs, bring the necessity of human intervention to a minimum, and improve consistency in the manufacturing plant.
Connected equipment allows manufacturers to measure, control, and communicate with each other, which was much more complicated in traditional manufacturing. Digital systems help keep production running optimally and minimize supply chain disruptions as they continuously collect data and send necessary updates for manufacturers to react quickly. IoT industrial applications also make it easier for companies to identify and respond to issues before they affect production processes and cause a supply chain disruption.
Inefficiencies in product quality and throughput can cost a company its reputation and profits. Whether major or minor, faults can have a major effect on the overall production level and must be addressed as soon as possible. Automation can help companies identify inefficiencies before they become major problems and eliminate them before they even start, making a factory smart and efficient.
Machine Learning
Modern manufacturers face a dilemma with the necessity of big data analytics, reliable data communication systems, and smart manufacturing tools. Usually, manufacturers focus on equipment and identification of error patterns in production without much focus on tech tools and their development. Short deadlines and complicated products demand more attention than ever before and lead to an acute need for human supervision, which adds extra expenses to a company. In this case, active data analysis involved in machine learning is more than important to implement.
Proactive Analysis
The key to effective proactive analysis in smart manufacturing lies in using real time data and smart factory applications to drive manufacturing. Using smart manufacturing tools and techniques, companies can pump out customized goods and maintain equipment on the factory floor. Smart manufacturing practices rely on active data and computational models to identify the most optimal outcomes. Through proactive big data analysis, the manufacturing workflow can be optimized for optimal outcomes of the iterative production process.
To make proactive analysis possible, smart factories must have an appropriate big data structure. Rather than relying on the rules of the manufacturing industry to optimize production, smart factories should be more focused on integrating external contextual logistics with data from the factory floor. A smart factory can then use this data to make inferences and steer directional shifts in real-time. Smart manufacturing platform created based on smart factory infrastructure also help improve quality and operational efficiencies by enhancing evidence-based decision-making and workforce productivity.
Organizations should start by creating models for structured data gathering and sharing. This data has to be centrally available, organized, and processed. At the same time, while collecting data, it is important to pay attention to data protection protocols and the way you actually share data to ensure a high level of cyber security. Fortunately, smart manufacturing solutions now follow world standards for security and encrypt transmitted data. Industrial IoT hardware can predict issues and prevent failure of an entire plant.
Preventive Maintenance
Predictive maintenance in smart factories can provide real-time monitoring of industrial assets. It allows for smart task management, which streamlines manufacturing processes. IoT also helps companies monitor and analyze operating conditions and data, converting it into an easy-to-understand format. The Internet of Things connected devices can detect excess vibrations in machines, which can lead to unexpected downtime, and notify the staff when human input is required. Smart factory solutions can make factory workers aware of any malfunctions before they become too costly to fix.
Preventive maintenance is a necessary component of a smart factory, as the benefits far outweigh the costs. This method of maintenance increases equipment life, reduces energy consumption, and minimizes safety risks, which can appear in a manufacturing process. It can also prevent costly downtime.
It is even possible to say that the future of industrial IoT is centered on preventive maintenance. IoT technology, cloud computing analytics platforms, and artificial intelligence will enable smart factories to minimize planned downtime while maximizing the production process. Smart manufacturing technologies can turn a factory into a smart one with machine-to-machine and human-machine communication, cloud computing analytics, and fully integrated smart factory applications.
How to Make Sure Smart Factory Will be Succesful?
A smart factory uses the Industrial Internet of Things, cloud computing, and machine technology to integrate predictive maintenance and automation systems seamlessly. Smart manufacturing technologies enable factories to take advantage of the modularity benefits. These technologies also allow factories to respond quickly to changing customer demands and overcome internal system malfunctions. To be truly successful, smart factories need to be modular, and can easily integrate modules into the existing system. In addition, modularity allows manufacturers to integrate multiple modules and use them in various configurations.
The next step is to incorporate sensors into the factory. In factory, smart sensors collect a variety of data and are often used in a variety of applications, such as identifying hazardous conditions in a manufacturing facility, improving energy efficiency, or tracking inventory. These sensors are designed to monitor the environment around them round the clock and then deliver the data to a visualization system. Once this data is available to the user, they can analyze it to ensure that the manufacturing process is operating efficiently.
Which Smart Devices Can TEKTELIC Offer for a Smart Factory?
Currently, TEKTELIC is developing more and more products in the smart manufacturing sphere. We produce devices, which are fully integrated with the LoRaWAN network and can be included in your existing system. TEKTELIC, being one of the biggest industrial IoT providers, has a bunch of humidity and temperature sensors, asset trackers, smart manufacturing solutions, and gateways with ATEX certification.
First of all, it is worth mentioning PELICAN EX, which monitors the location of various assets in difficult RF environments, where combustible gasses, vapors, or dust may be present. It also has an optional temperature and humidity sensor, so if you need to monitor the environmental conditions surrounding your assets, you don't need to buy any additional sensors. PELICAN EX is rated IP67 and ATEX/Zone 2 certified, so it smoothly operates in industrial settings. With this device, your smart factory will have the necessary visibility level of the inventory, and conditions in the factory will increase drastically.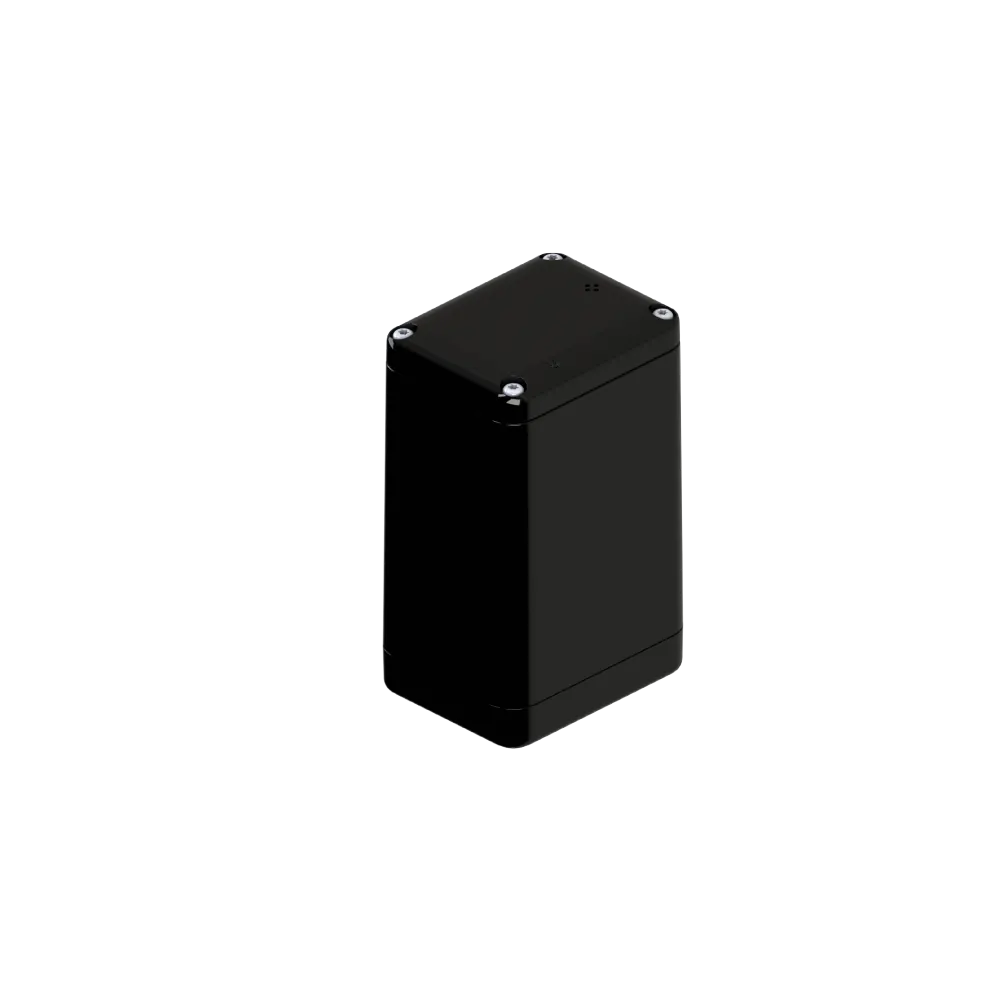 The other device, which should be on this list is TEKTELIC KONA Mega Ex Gateway. The gateway is designed for operation in extreme weather conditions and has dual antenna support for Rx diversity. KONA Mega Ex Gateway is a great option for factories since it also has an ATEX/Zone II certification, which allows it to operate in highly-demanding environments with gases, liquids, and vapors. This gateway receives up to 12 million messages per day and supports all global ISM bands, so you can use it in any part of the world.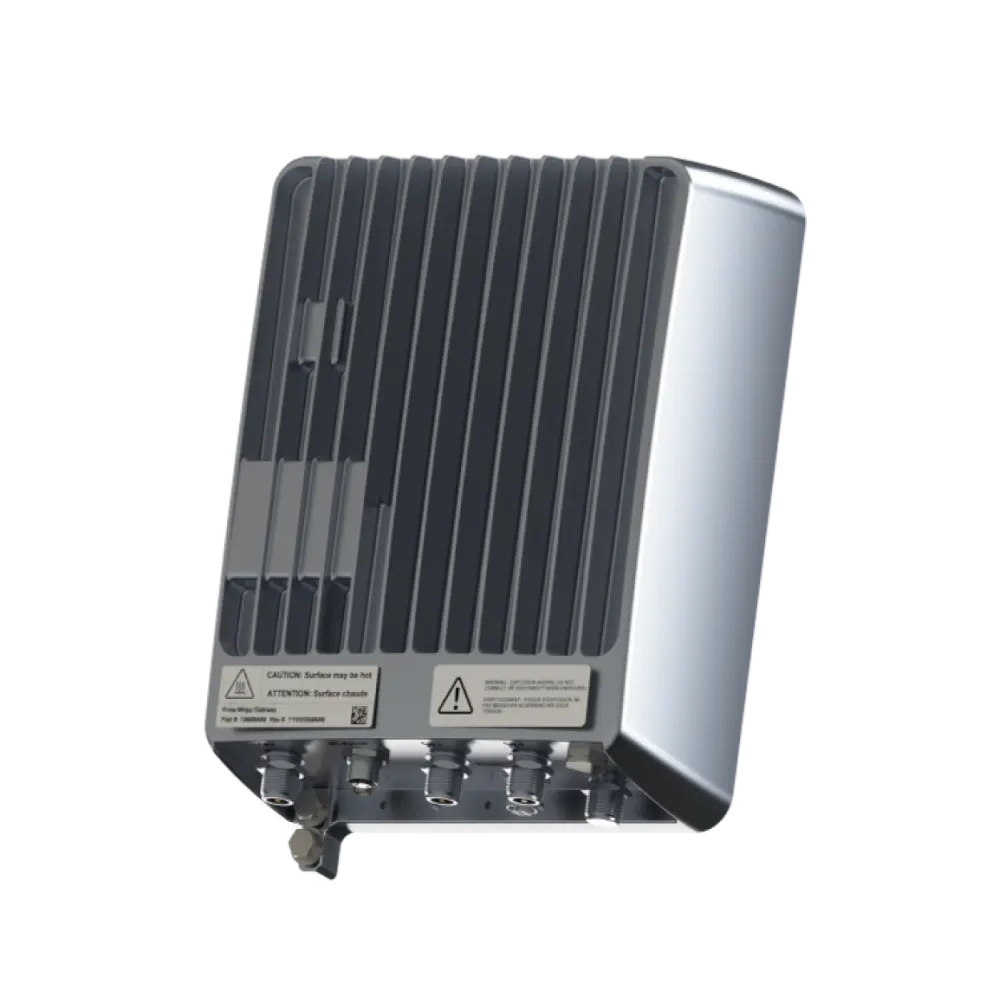 In a smart factory, there is also a necessity to know the precise location of the equipment. For this purpose, TEKTELIC has developed ORCA, an asset tracker, which works by transmitting data via LoRaWAN, GPS, and BLE. Such a variety of data transmission allows indoor and outdoor location monitoring without "blind spots". It also works in extreme temperature conditions from -40°C to +85°C and has IP67 protection.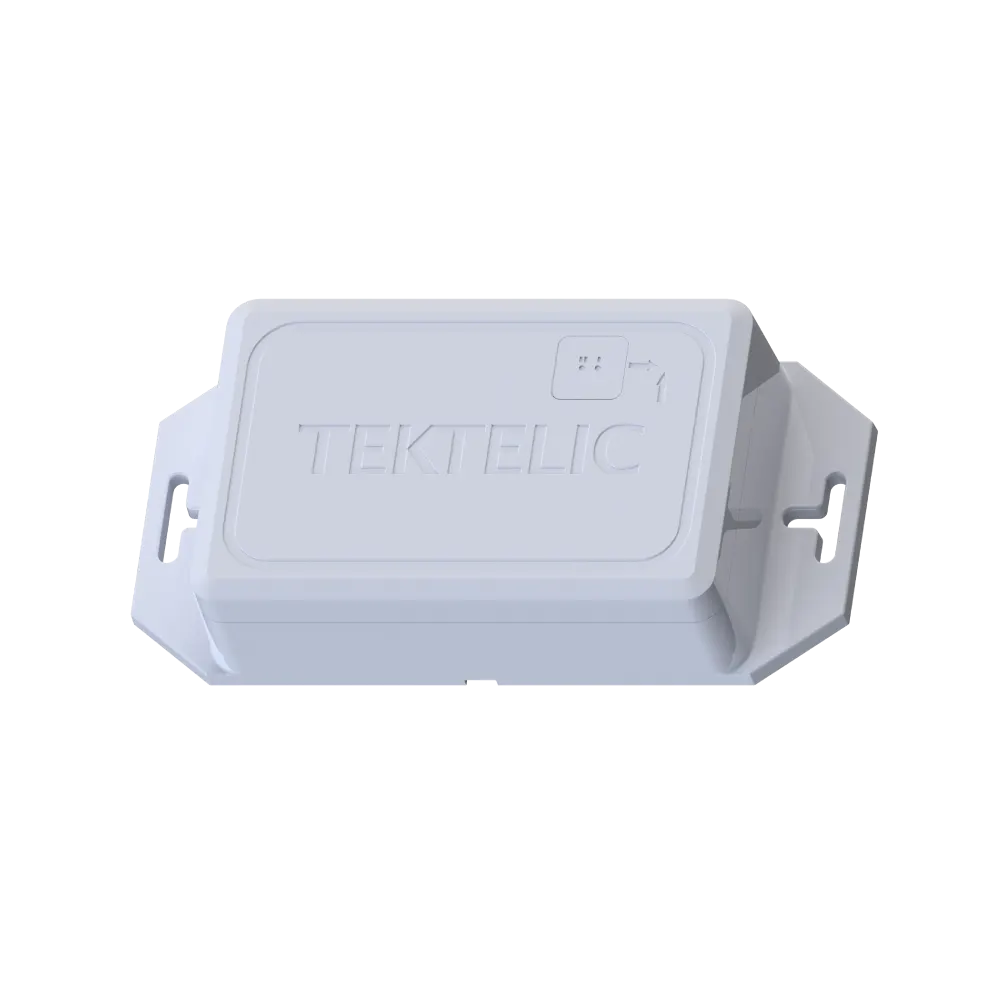 Summing up
A smart factory needs to incorporate a range of smart things in order to be truly smart. It's not necessarily about artificial intelligence or augmented reality but it does include different kinds of IoT sensors, data transmitters, and gateways. Key principles for the effective use of these devices, in turn, include the reasonable choice of provider, critical assessment of characteristics, and the presence of necessary certifications. A smart factory is the future of manufacturing, production, and industrial development, so you should definitely consider making your factory smart. TEKTELIC Communications, in turn, can help you achieve this goal as we have an extensive portfolio of industrially-friendly devices. Don't hesitate to contact us and ask all the questions you are interested in for the tech's sake!
To be informed about our
latest news 
subscribe to our newsletter