Indoor Air Pollution on the Rise: Taking Action to Monitor the Problem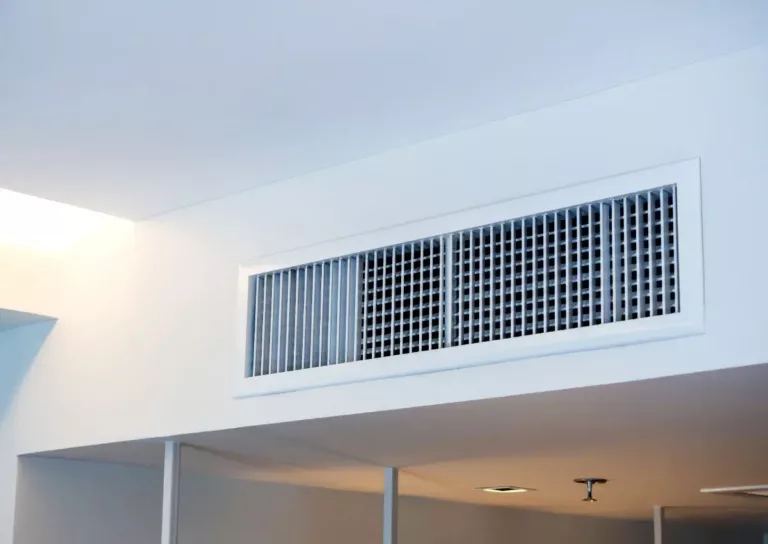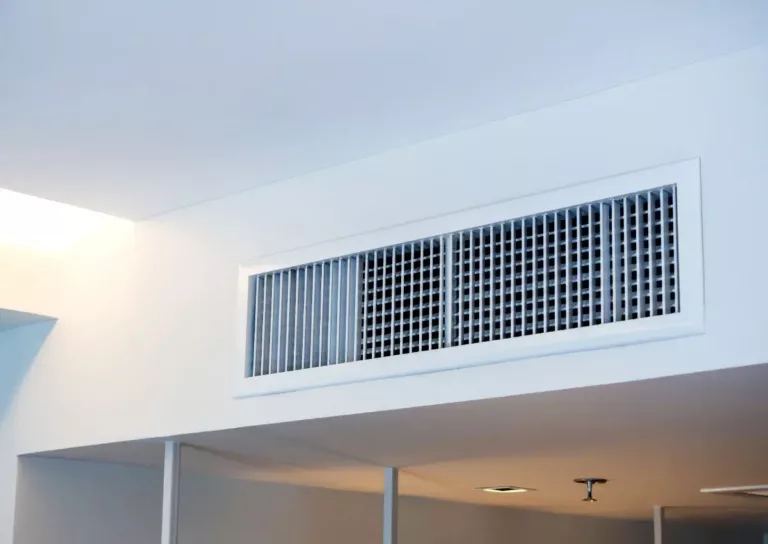 A new publication led by Adam Rysanek, an assistant professor at the University of British Columbia (UBC) Department of Mechanical Engineering, has found a direct relationship between CO2 levels and indoor temperature comfort.  
The research team used a CO2 monitoring sensor to investigate the factors that affect indoor thermal comfort. They discovered that the CO2 levels had a significant impact on the temperature comfort level of the room (Crosby & Rysanek, 2022).  
The findings of the research team have important implications for air quality management. As CO2 levels continue to rise due to human activities, the need for effective solutions to improve indoor air quality and reduce energy consumption is becoming more urgent.  
Given that we spend 90% of our time indoors and take an estimated 25,000 breaths a day, it is essential that we find ways to reduce indoor air pollution and protect our health (Roberts, 2016). 
The researchers have concluded that the use of CO2 monitoring sensors could be an effective way to monitor and manage indoor air quality. The sensors could be used to detect CO2 levels in real-time and provide immediate feedback on air quality (Crosby & Rysanek, 2022). This information could then be used to adjust air-conditioning systems to ensure that the indoor temperature remains comfortable.  
TEKTELIC pays close attention to such research papers and does its best to address real-world problems. We have developed a fully integrated end-to-end solution BREEZE-D, which monitors CO2 levels, temperature, and humidity in indoor environments, displaying data on an E-Ink display. 
The sensor itself is very compact in size and can be easily mounted on the wall, table, or ceiling. It has optimal battery life for long usage without the need to change batteries. The E-Ink Display as well as the BREEZE sensor is completely wireless and can be placed anywhere on the table or mounted on a wall. The complete solution keeps you aware of CO2 levels, temperature, and humidity in the room, so you can adjust an HVAC system and breathe fresh air.  
Main Takeaways
The findings of the research team provide important insight into how monitoring and managing indoor air quality can be improved. The research highlights the need for effective solutions to reduce CO2 levels and the importance of using CO2 monitoring sensors to improve indoor air quality.  
From our side, the TEKTELIC team is ready to provide you with more detailed information on the possibilities of CO2 monitoring, the best options, and the benefits of technology usage. So, do not hesitate to reach out to our sales team for further information.  
Crosby, S., & Rysanek, A. (2022). Predicting thermal satisfaction as a function of indoor CO2 levels: Bayesian modelling of new field data. Building and Environment, 209, 108569. https://doi.org/10.1016/j.buildenv.2021.108569 
Roberts, T. (2016, December 15). We spend 90% of our time indoors. says who? BuildingGreen. Retrieved January 5, 2023, from https://www.buildinggreen.com/blog/we-spend-90-our-time-indoors-says-who 
To be informed about our
latest news 
subscribe to our newsletter