5 Things Making your City Smart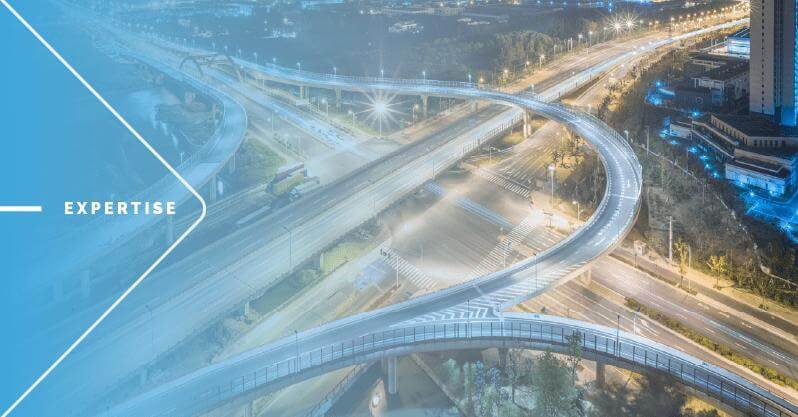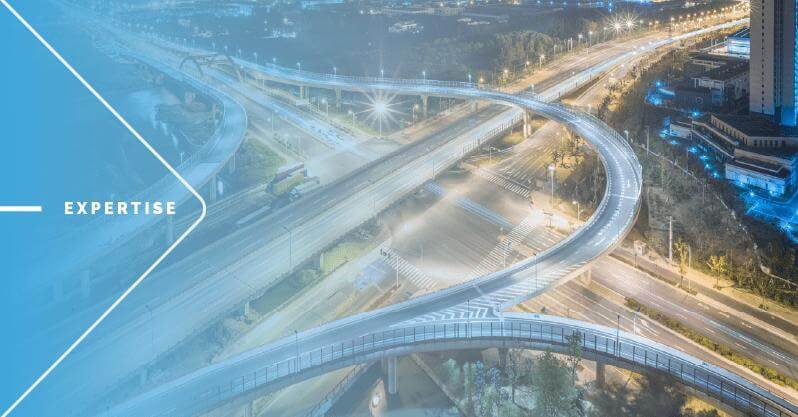 The future of smart cities begins with technology. The future of urban planning will depend on cities incorporating technology into their daily lives. With more than 70,000 cars on the road, it is expected that cities are looking to smarten up transportation and reduce CO2 emissions since residents' life indicators have become worse with the current environmental situation. Many of these cities have already begun a smart city initiative by installing LED light poles that monitor traffic, air quality, and pedestrian activity. Some have even begun to install cameras that charge drivers in certain areas. Some cities have begun to implement smart bins, which are built with sensors to suck waste into underground storage. These devices help reduce foul odors and reduce collection truck trips by up to 17 percent. These numbers are impressive on a global scale for cities, and the whole world.
Why are Smart Cities Becoming so Popular?
Probably, you have already noticed that more and more cities use the Internet of Things (IoT). Smart cities have huge potential and understanding this, governments start pushing smart city IoT project ideas. Copenhagen, for example, has implemented a smart lighting system that has cut energy costs by 60%. One more IoT smart city case study shows that Bristol has saved £1 million a year after replacing old street lights with new ones. Barcelona, in turn, has installed a smart lighting system, which allows residents and visitors to decide on the best time of going downtown according to traffic conditions, which had a great impact on people's comfort. With all these benefits smart city technology can bring, urban areas are more often equipped with smart technology.
As cities look to maximize their sustainability, IoT technologies for smart cities will be important to them. For example, with connected vehicles and smart grids, public transport will be a lot more efficient. IoT solutions for smart cities can be installed in many ways, which also increases their popularity.
With the application of Smart City IoT devices, a city will be more accessible, more efficient, and more sustainable for economic challenges. With these technological advancements, cities will be able to save money and time. So, because of arising understanding of the advantages, smart technologies can bring, smart city implementation models based on IoT technology become so popular.
How Can IoT Technology Help Smart Cities?
IoT is a great way to help cities improve their functionality and comfort levels. IoT devices can help to monitor pollution levels and improve environmental health. By tracking pollution sources, smart cities can reduce pollution and increase greenery in their buildings. They can also improve weather response planning and save energy using smart city technology. So, with all these benefits, smart sensors become the future of the environment.
IoT technology makes cities more efficient in many ways, so the role of IoT in smart cities is huge. For instance, smart cities can manage traffic flow by using sensors that tell the speed and weight of each vehicle. Moreover, it can eliminate the negative effects of rush hour. Successful adoption can even help to increase resident safety and create better communities.
The Internet of Things (IoT) can make our lives easier and more sustainable. By connecting our buildings and homes to the grid, we can control the flow of energy and effectively conserve resources, cutting costs and decreasing our negative impact on the environment. IoT can help whole cities to save money by reducing energy consumption. So, it is vital to understand that with IoT, many cities can really improve key quality of their geographical area.
The Actual Solutions for Smart City Infrastructure
1. Smart Parking Systems
Smart parking systems can be really helpful in making your city smart. A city can reduce traffic congestion by implementing smart parking solutions as it provides for dynamic traffic management. Besides, smart parking solutions can help reduce traffic in residential neighborhoods and as a result, reduce noise pollution. The sensors can also give drivers information about where to park better in terms of ease and traffic jams. They can then choose the best route for them, saving both time and money because all the information is accessible in real-time through the online platform. These systems can be involved with public-private partnerships and show information about private and public transport routes.
2. Increased Digital Equity
Smart city technology will provide a better environment for people and society as a whole. With the increased digital equity within the city, residents will have an opportunity to have access to the big data that can simplify their lives. It includes information about parking, information about bus or train locations, information about personal data, a necessity to pay tax/dollars, or even information about the decisions taken in the world economic forum. When local governments increase digital equity, they will enable residents with access to connected crime centers, where they can report local issues, which in general can improve resident safety.
To guarantee digital equities the city leaders have to ensure adoption of fast internet service, which will guarantee data privacy, data sharing, and ease of use. It is also really important to make devices affordable and provide access to the Internet at a low cost. For instance, a public Wi-Fi hot-spot strategically located in a city may be an efficient and reliable internet connection for the citizens and should be included in the smart city plan. Actually, the real example that can be found in the physical world is the case of Seattle. City authorities have developed a strategy to provide skills training, ensure affordability, and provide free internet connections within the city, which had a great impact on the life of its residents.
3. Transportation Control Systems 
Such smart city technology as a transportation control system can improve traffic flow and improve public services. Smart systems can adjust public transportation routes to accommodate real-time demand, which will increase energy efficiency and give citizens all the necessary information for careful planning of their routes around the city. These systems can also help to manage traffic by using smart traffic lights, which can help to identify areas, where there is a need to expand time for a green light for pedestrians or drivers. Using IoT in cities allows citizens to monitor their homes and track public buses or autonomous vehicles. With improved transportation, residents will have access to predictive analytics, where artificial intelligence will tell them what is the best time for departure.
Transportation control systems can significantly benefit smart cities. Using these systems, transport agencies can reduce costs, improve safety, and manage traffic in public spaces. Using these technologies, transport agencies can also manage their vehicles better, reducing waiting time and improving public transportation using data analytics on road surface temperatures, traffic, and demand. For example, one great smart city project using IoT can be found in New York. New York City's system allows users to track where their bus is at any given moment and share data about this, which optimizes the time and increases safety.
4. Reduced Environmental Footprint
Besides providing better public services, smart cities can reduce resource usage and air pollution. For example, smart street lighting based on LED technology can monitor assets and reduce the need to run expensive streetlights. It can also provide information to citizens about the best ways to dispose of waste in the private sector. In fact, smart devices can help a city cut its carbon footprint by up to 10%. This data can be collected through sensors and used to optimize resource use.
Smart city IoT companies can even improve public health because, after the reduced environmental footprint, the air quality of the city will be improved. What is more, with the use of smart city LoRaWAN technology, a city can reduce sewage flow rates because of the optimization of the sewers. Wind direction analysis can also help organize factories' working hours in such a way, so they will work in full power only when the wind movement is opposite to the city. These small adjustments will significantly reduce the environmental footprint and make your city smarter than before.
5. Enhanced Citizen and Government Engagement
Today's citizens need more digital services in their cities and more cloud resources. Collaboration tools are becoming standard for many aspects of everyday life, and citizens expect nothing less from their cities. The growing digital infrastructure in cities improves living conditions and enables citizens to send any type of inquiries and queries to the local government. For this process to be more effective there is a need for local storage of residents' data. As soon as government and city residents will be able to communicate and lead an adequate dialogue, data analytics and decision-making on various questions will be much better and will proceed quicker. Digitalization is making cities an attractive environment for people to live, and creating an integrated citizen experience in both augmented reality and real life.
After the integration of the abovementioned smart technologies, citizens' lives will be better and more convenient. Smart city technology can offer better safety, sending alerts on preventable infrastructure failures or quickly identify leaks based on real-time data. Additionally, with all technological advances, the city will be able to share resources with less developed places. With smart meters, crowdsourced map, license plate recognition, smart energy meters, air quality sensors, and body cameras on policemen the city will be much safer, comfortable, inclusive, and eco-friendly.
How TEKTELIC Can Help Make your City Smart
TEKTELIC is a global company that works with smart city IoT devices and helps the development and distribution of IoT devices and the LoRaWAN network. TEKTELIC is constantly working to help cities conserve water and electricity resources. By incorporating smart technologies, cities can save on energy costs and reduce pollution. For example, smart sensors can detect leaks in pipes and fix damaged segments on time. A smart electric grid can monitor usage and predict when outages and peaks will occur. It is a win-win situation for the entire nation.
TEKTELIC offers different types of gateways, that can be applied in the city. First of all, it is KONA Macro IoT Gateway, which can be deployed outdoor, and work with low energy consumption. This gateway can cover large territories and is easily connected to any LoRa-based sensors or solutions. Additionally, this gateway is light-weighted and compact, so there is no need to spend a lot of time thinking about where to deploy it.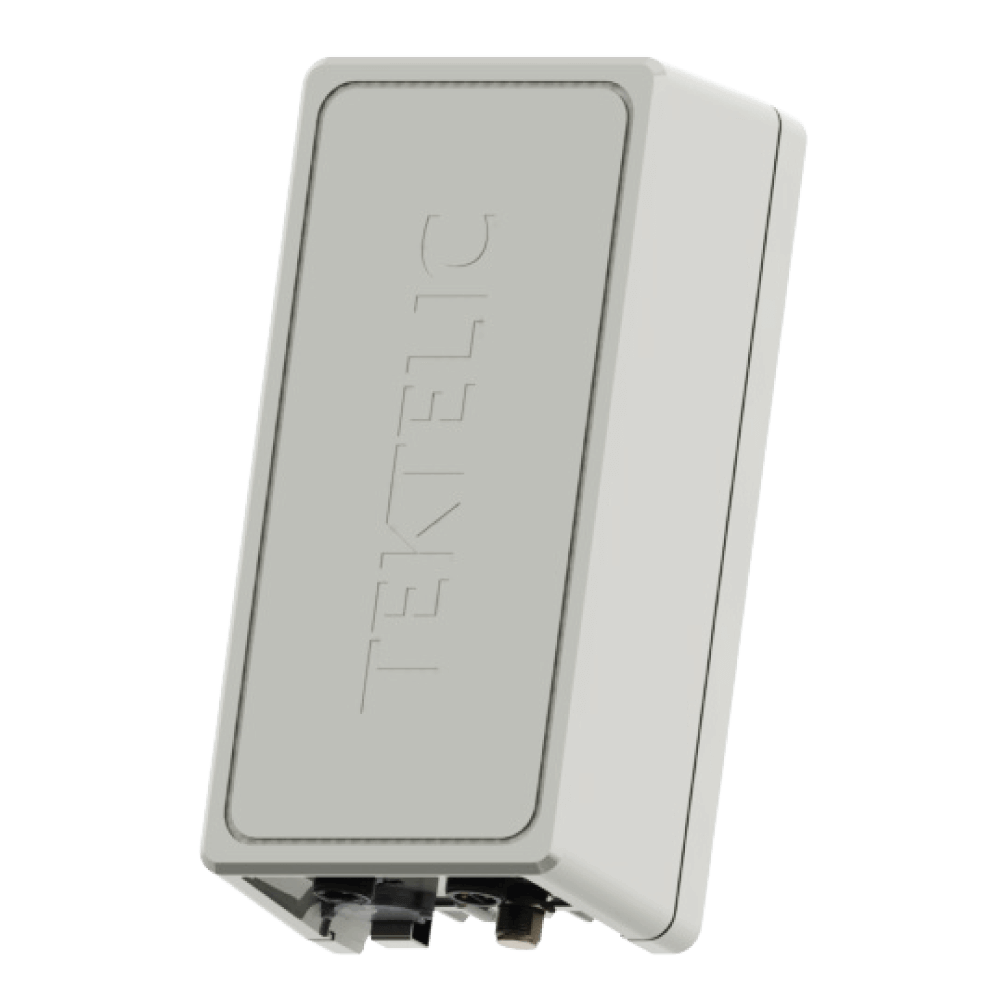 One more gateway suitable for outdoor use is KONA Mega IoT Gateway. This gateway can work in extreme temperatures, which makes it perfect for outdoor deployment, and it has a multiple-antenna configuration, so it can support multiple channels. This gateway, as well as the previous one, is fully compatible with all the LoRa sensors and devices TEKTELIC offers.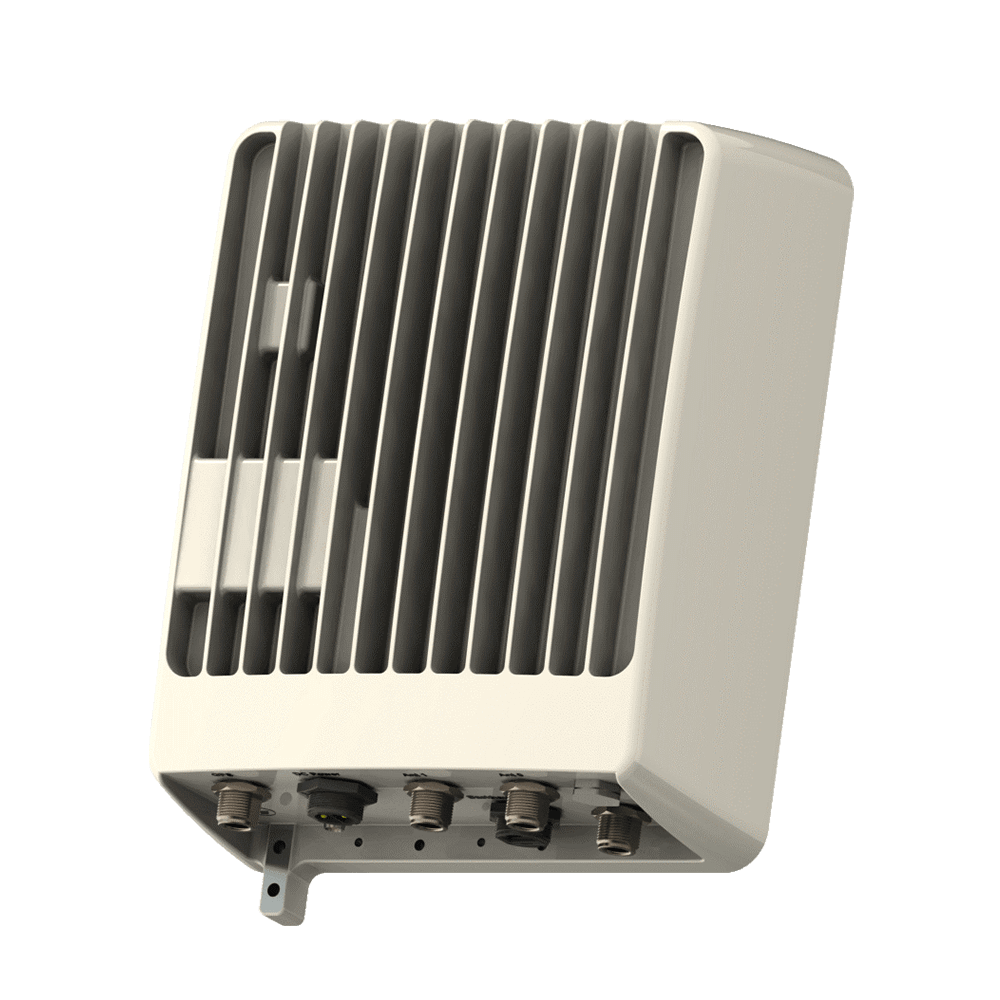 In addition to reducing energy consumption, TEKTELIC can help your city become more sustainable by incorporating smart technology into the city. As a rule, a smart city has a balanced economy, which is acknowledged in the world economic forum and is dedicated to the conservation of natural resources. By integrating these technologies, a city can optimize transportation, improve health, and save money.
That is why, we highly recommend you to reach our sales team, and decide on a technology you want to integrate into your city.
To be informed about our
latest news 
subscribe to our newsletter