Why Do Restaurants Need Smart Technology?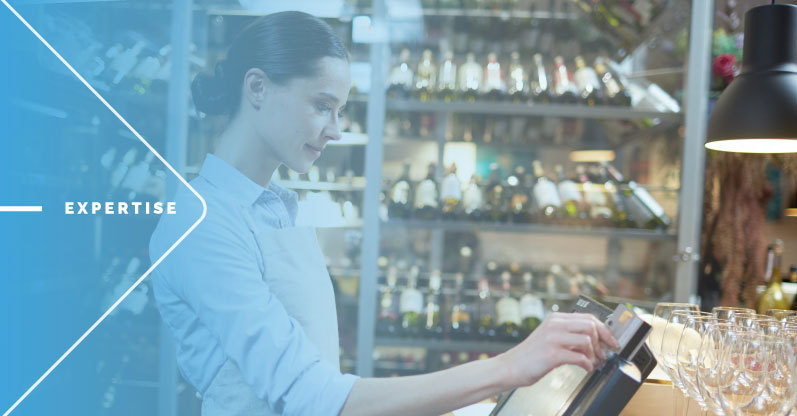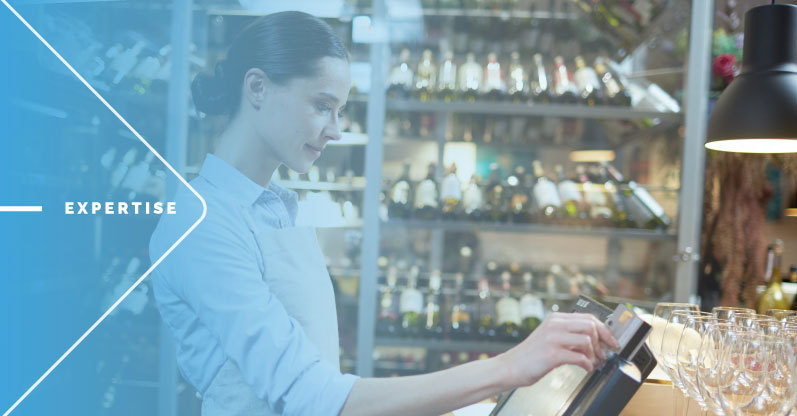 As the world becomes more connected, the hospitality industry is turning to new technology to help restaurant owners better serve their customers. By using IoT in hospitality, smart sensors, many POS systems, and other devices, hotels, and restaurants can collect data that can be used to improve operations and create a better customer experience.
There are many benefits of using IoT in travel and hospitality industry. For example, hospitality IoT solutions can help businesses save money by reducing energy consumption and improving resource management. It can also help to implement drastic changes in customer service by providing employees with real-time information about guests' needs and preferences. The dining experience, in general, can be changed in a good way using proper restaurant management software and devices.
Possibility of Automated Ordering
In restaurants, automated order-taking is becoming a popular trend. This technology helps restaurants reduce labor costs while at the same time increasing customer loyalty. The online ordering system is an efficient service, which can help a diner to facilitate the process of ordering and as a result, receiving the order. Restaurants can achieve operational benefits from online ordering since it helps improve speed of dining experiences. By streamlining operations, businesses in the hospitality sphere can gain a competitive edge and increase the number of retrieving guests. The restaurant owner can update the system as needed, and connect it to the delivery services, and mobile payments.
Automating your ordering process is important for your business model. This restaurant technology can reduce labor costs and ensure employee satisfaction. With contactless payments, the payment process becomes faster and more efficient. Restaurants can use automated payment options, split bills, and even enable guests to leave a tip wirelessly. Additionally, automated ordering in restaurants improves capacity management. By monitoring seating patterns, diners can anticipate customer preferences and create customized offers. Companies in the restaurant sector can also use analytics to tailor discounts and promotions to guests based on their habits.
Introduction of Kitchen Display Systems
A kitchen display system (KDS) is a monitor in the kitchen that shows orders as they come in. This way, kitchen staff can see what needs to be prepared and when. KDS is often used in high-volume restaurants that need to move orders through the kitchen quickly and efficiently.
There are many benefits of using a KDS, including:
improved order accuracy: by visually displaying orders, employees can ensure that they are preparing the correct items. This can help reduce errors and improve customer satisfaction;
reduced order times: by giving employees a clear view of what needs to be prepared, KDSs can help expedite the cooking process and get food to customers faster;
increased efficiency: KDSs can help employees work more efficiently by allowing them to see all orders at a glance and prioritize accordingly.
KDS can help to deliver a top-quality guest experience that includes delicious food, convenience, and memorable dining experiences. Online orders can even positively influence the in-house smart dining experience, allowing business owners to organize smart dining in such a way that all the visitors will stay satisfied with their dining. One more important thing, if you're considering implementing a KDS in your cafe, partner with a company that has experience in hospitality technology.
Operations Simplification in Restaurant Industry
Restaurant operators should also consider how AI and robotics can enhance their operations. The use of AI and robotics for diner operations has already generated several advances in hospitality sphere. Robotic arms can fry French fries without the risk of grease burn. Smart pizza machines, in turn, can pump out 10-inch pies in the Neapolitan style. The future of diner automation is already here. The question is how the owners of smart restaurants are willing to embrace it.
In addition to helping boost efficiencies, robotics can also help boost food safety protocols. Though the cost of robotics may be a major concern for some actors in the restaurant industry, this technology has the potential to make the food service industry more profitable. Restaurants can save money by installing robotic technology, which costs around $30,000, and they don't need to pay human employees (Wiles, n.d.). Unlike humans, robots can perform tasks faster and more efficiently, saving businesses millions of dollars in the long run. Besides, robots have their focus at work all the time, while human workers may be distracted easily. Nevertheless, human employees are still necessary, especially for delivery service, monitoring food waste, and sustaining customers' satisfaction on a decent level.
Developed Business Intelligence
Businesses generate data from many different sources, including point-of-sale systems, inventory management software, and staff scheduling tools. These data can be analyzed and turned into insights to improve restaurant operations. Increasingly, the most important restaurant technology systems advertise diner analytics. Using proper analytics, many restaurants have managed to transform into smart ones with all the supplementing benefits. To get the most out of your restaurant's data, you need to understand and implement the right strategy.
Smart technology improves operational efficiency. Business intelligence software can identify problems in diners and restaurants before they cause problems for guests sitting at the table. For instance, aging water filters and impure ice can affect the quality of cold drinks and ultimately affect the guest experience. By automating inspections and making the data available in real time, business intelligence can help identify these problems before customers face them. Restaurants can also benefit from business intelligence by reducing costs and identifying inefficient processes.
The advantages of IoT, hospitality industry sensors, and restaurant tech tools are countless. For example, restaurant tech systems based on IoT technology allows restaurateurs to monitor and store valuable data and make intelligent decisions based on it. This helps restaurants enhance their operations and foster brand loyalty while maximizing returns on investment. Restaurant tech solutions improve efficiency, boost profitability, and increase customer satisfaction. And with a plethora of data available, restaurants can make better decisions based on the information they gather.
Enhanced Data Monitoring
Data monitoring is a vital part of smart dining management. In the current digital age, without it, you'll find it difficult to improve operations. IoT restaurant tech service allows business owners to gather, analyze, and monitor data, and create new marketing strategies based on this information. With the right data, they can also identify market trends and improve customer experience. Restaurant analytics can translate the data into actionable insights, which can make a difference in the bottom line of smart restaurants. By using smart technology and digital channels of communication, restaurateurs will be able to focus on cultivating brand loyalty among their guests on and off-premise.
Smart devices can be used to monitor staff and equipment compliance with diner policy and other policies (of the city, country, or state). Smart technologies enable restaurants to gather data from several locations in real time and send messages with notifications if needed. Using the right software, restaurant managers can implement broad company initiatives and increase revenues and profitability.
Potential Challenges
While the convenience of automated mobile ordering systems is attractive, there are several disadvantages. While restaurant operators are divided on how much automation they want, some believe in the concept of total automation, such as fast-food restaurants. Others see AI and self-operating machines as helpful tools that will complement the human staff. Nevertheless, a lot of uncertainty remains surrounding the future of this technology in the restaurant industry.
First of all, there is a possibility that new technologies can fail to connect to the system restaurant already has. The other challenges may include owners' preferences since some restaurants prefer a human touch in their business model. It is also possible that mobile apps developed by a restaurant, where customers can check menu items, place an order or earn some discount points, will not be suitable for all the OS.
However, it is important to understand that these challenges are quite easy to mitigate. For example, to create a successful smart dining experience, you need to consider your company model, labor costs, and your customers before implementing automated foodservice. The next thing is to choose a reliable provider of IoT devices, such as TEKTELIC, which can provide you support if there are any difficulties with the connection. Besides if you are in the sector of quick-service restaurants, automating the order process can help you increase customer loyalty as they will not have to waste time in long lines.
Some other restaurant owners worry that automated tools will eliminate human labor. However, automated ordering systems can help your restaurant improve its bottom line, stay up to date with its customers, and increase order accuracy. Restaurants that automate their ordering processes can enjoy advantages from faster turnover of tables and improved check sizes.
How Can TEKTELIC Help you Create Smart Restaurant?
At TEKTELIC, we understand the challenges that restaurant owners face when trying to create smart diners that appeal to their guests. For example, our innovative gateways and devices can work regardless of the restaurant location. Mobile apps that we offer, in turn, can help you manage and track your restaurant's table availability in real-time, ensuring that your customers always have a place to sit and enjoy their meal. Additionally, our custom software solutions make it easy for you to keep track of customer preferences and behaviors, allowing you to personalize each dining experience and build lasting relationships with your customers. Whether you're looking to improve your restaurant's efficiency or attract more customers, TEKTELIC has the service you need.
Among one of the most useful devices for the food industry, TEKTELIC can offer TUNDRA, which monitors temperature and humidity in fridges, freezers, and coolers to ensure that food storage requirements are followed. It is really small in size, and will not take up a lot of space in your food storage. Besides, TUNDRA Sensor supports all global ISM bands, so it can be used in different countries without connectivity problems.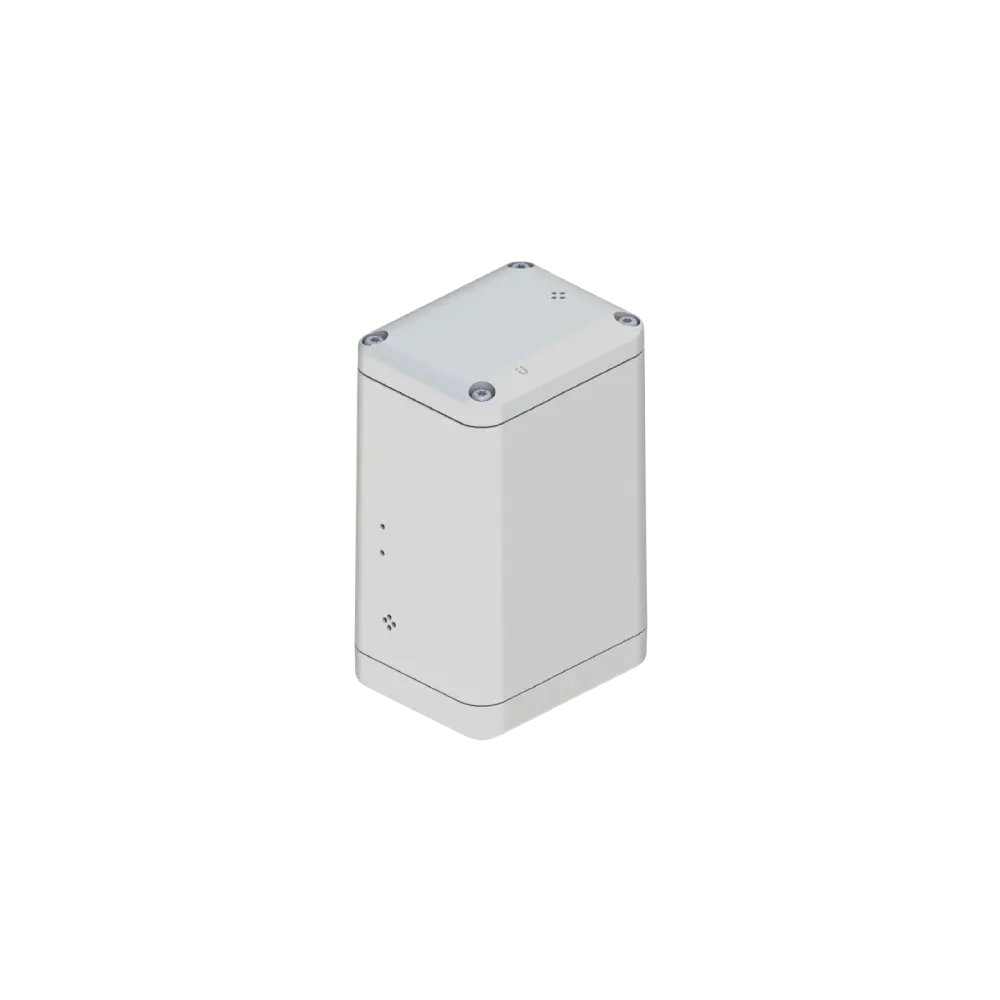 In addition, TEKTELIC ORCA can bring delivery service to an absolutely new level. With this device, delivery managers can be updated on the location of the deliveryman at all times. What is more, diners can send updates to the customers about the delivery status on their mobile apps using data from ORCA. Additionally, this device can operate within a temperature range of -40°C to +85°C, which makes it suitable not only for delivery of ready-to-eat food but also for supply delivery in refrigerators.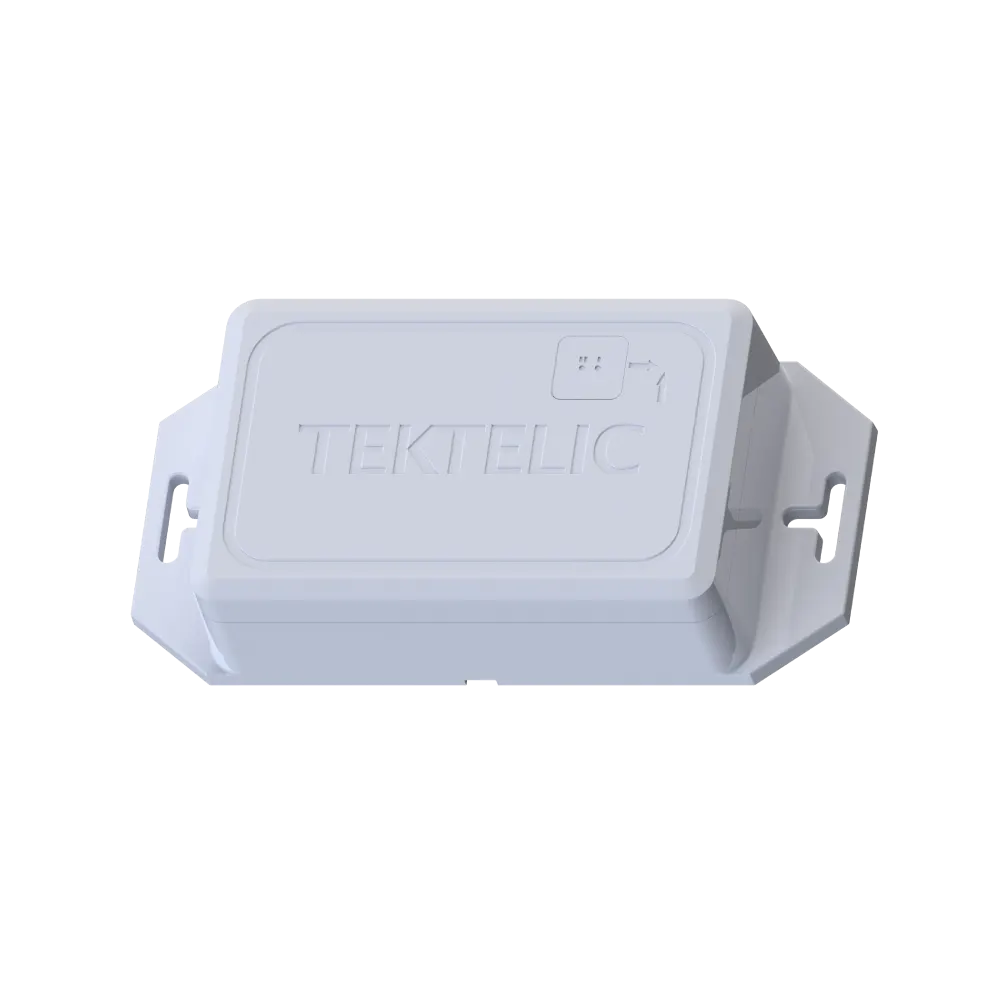 As you see, having all the necessary data on one screen can be really beneficial for your dining business. So why wait? Contact us today to learn more about how TEKTELIC can help you create a smart restaurant that delights your customers!
Wiles, R. Robot cooks, and virtual kitchens: How the restaurant industry looks to technology for help. Retrieved 28 April 2022, from https://eu.azcentral.com/story/money/business/tech/2020/10/19/restaurants-turn-technology-help-industry-suffers-crisis/3625327001/
To be informed about our
latest news 
subscribe to our newsletter