Deutsche Bahn and TEKTELIC Collaboration Announcement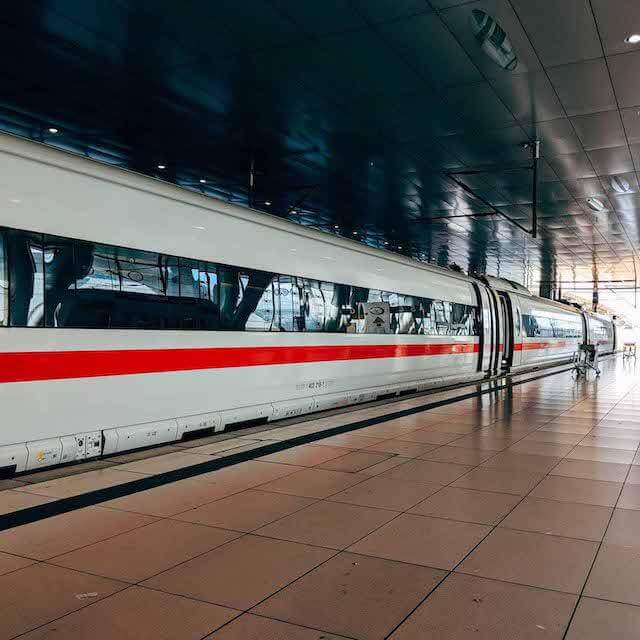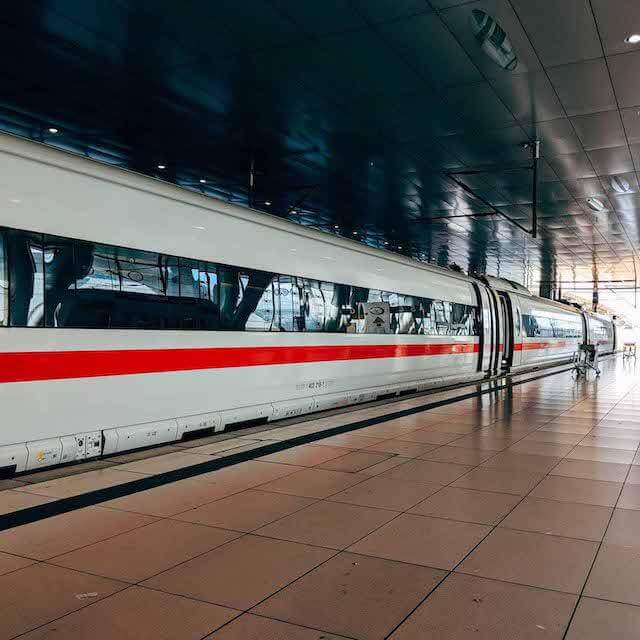 DB is Leading an Innovation in the Railway industry
Deutsche Bahn (DB), Europe's largest railway operator and rail infrastructure owner has been leading innovation in the railway industry with their unique, industry-leading IoT connectivity solutions supported by TEKTELIC. TEKTELIC is providing their product line of the Best-in-Class KONA Gateways in DB's corporate facilities, and the partnership has been a key driver for TEKTELIC's implementation of the Basic Station packet forwarder on these gateways to support DB's preferred interface to the Network Server. DB has been leveraging the IoT network to test many applications including asset tracking and remote asset monitoring.
Deutsche Bahn selected TEKTELIC as its gateway provider thanks to TEKTELIC's Always-on Connectivity, Carrier Grade design, and approach to providing customers with the lowest Total Cost of Ownership for their LoRaWAN® networks.
The KONA Gateways are managed on TEKTELIC's customized KONA Element Operations, Administration, and Management server, a comprehensive tool allowing operators to configure, monitor, and optimize all of the Gateways in their network from a single node.
TEKTELIC is proud to partner with DB to bring practical, scalable IoT solutions to the market and drive innovation in the wireless connectivity space.
To be informed about our
latest news 
subscribe to our newsletter