TEKTELIC is a winner of 2022 LoRa Alliance Innovation Award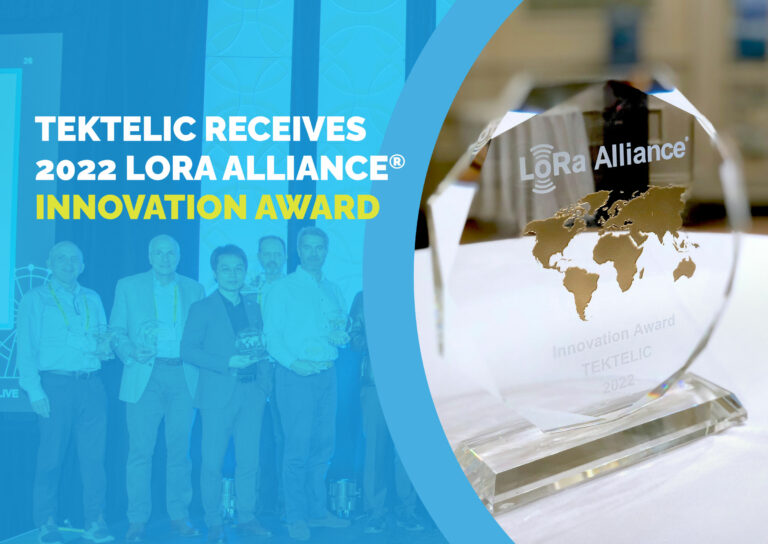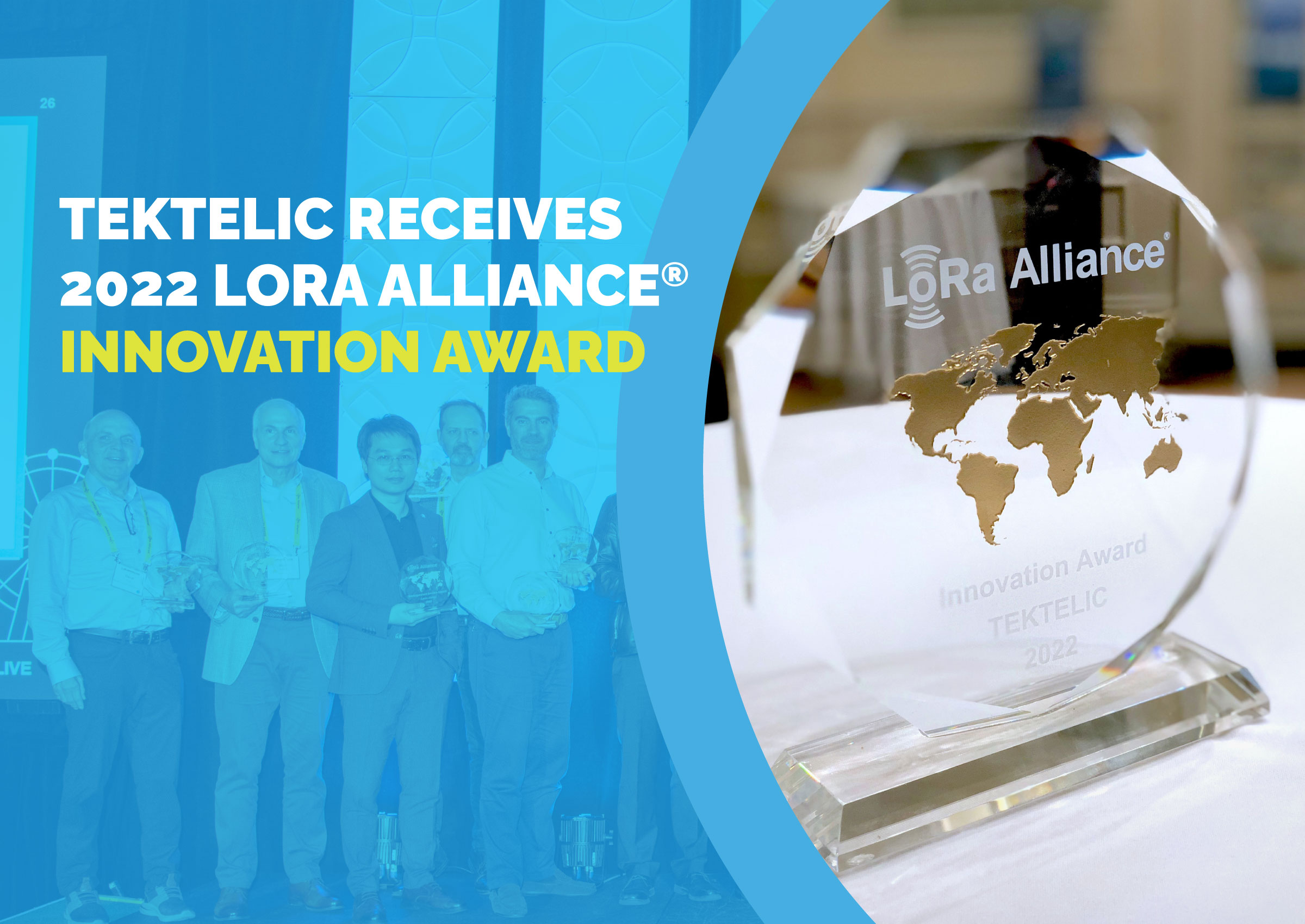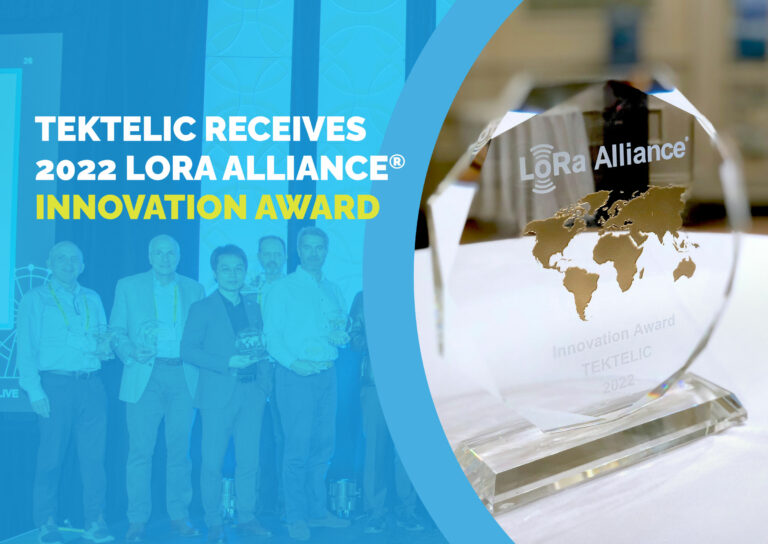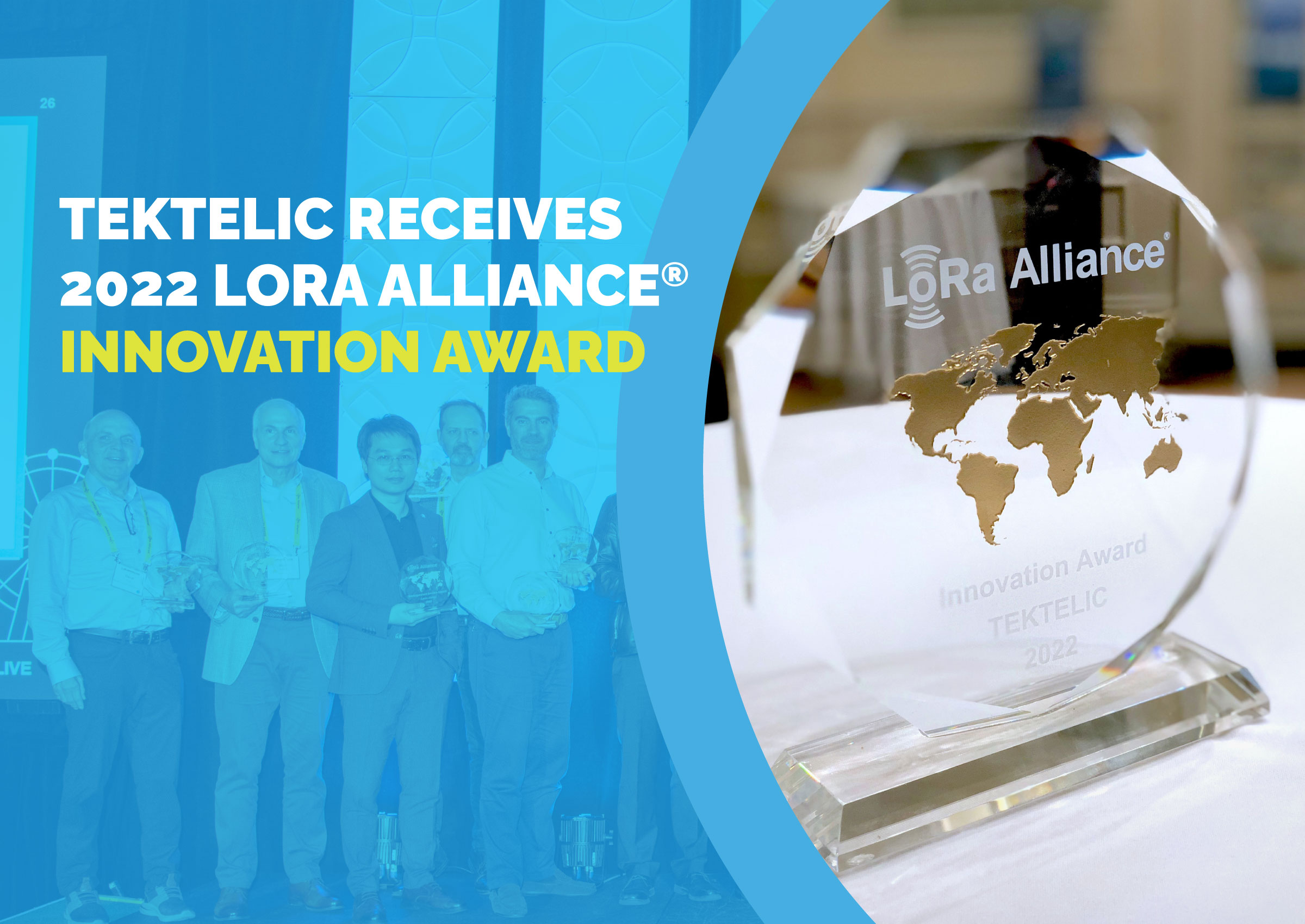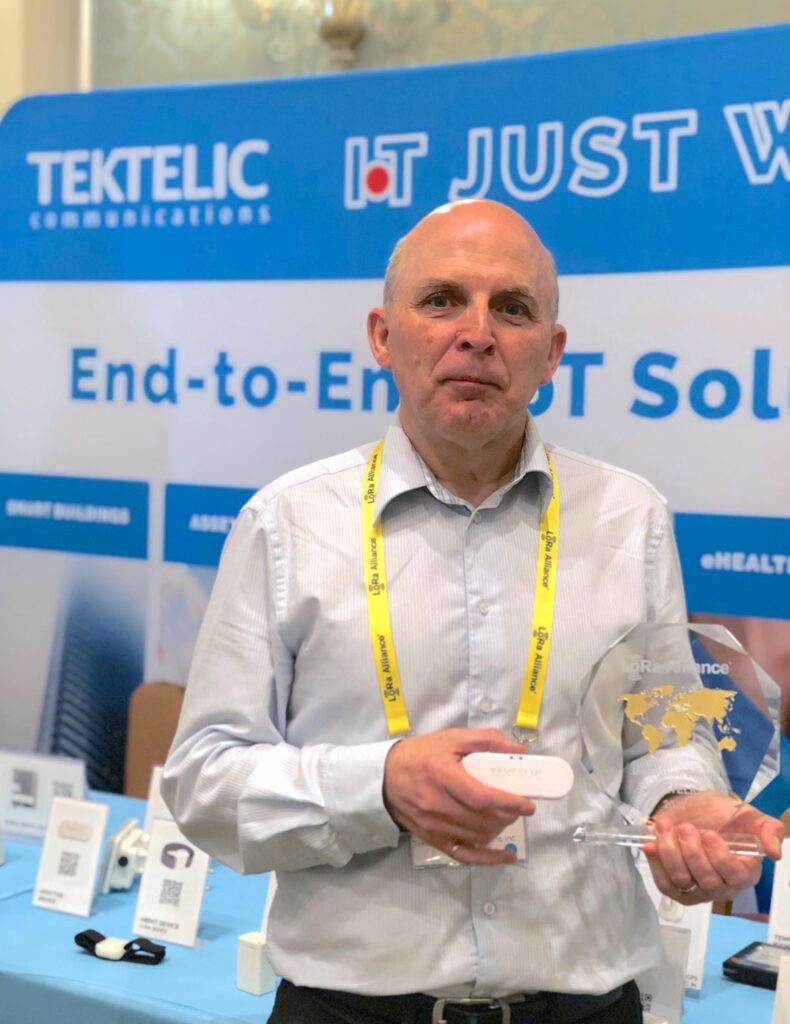 TEKTELIC is both excited and honoured to receive the 2022 LoRa Alliance Innovation Award for work and development on the eDoctor solution.
One of TEKTELIC's core values is to solve real-world problems with practical IoT solutions that can be deployed and managed by anyone, regardless of their technical expertise, and eDoctor has been designed to achieve this. TEKTELIC identified the digital health space as a new market with real problems that could be solved with the innovation of low-power, long-range LoRaWAN solutions and is proud to bring one of the first LoRaWAN products to this market.
We appreciate the acknowledgement from the LoRa Alliance and would like to thank the TEKTELIC team for their tireless effort and dedication for the development and success of eDoctor.
Learn more about eDoctor device for respiratory illness detection and management.
To be informed about our
latest news 
subscribe to our newsletter