TEMPO Room Booking Application
Real-time occupancy status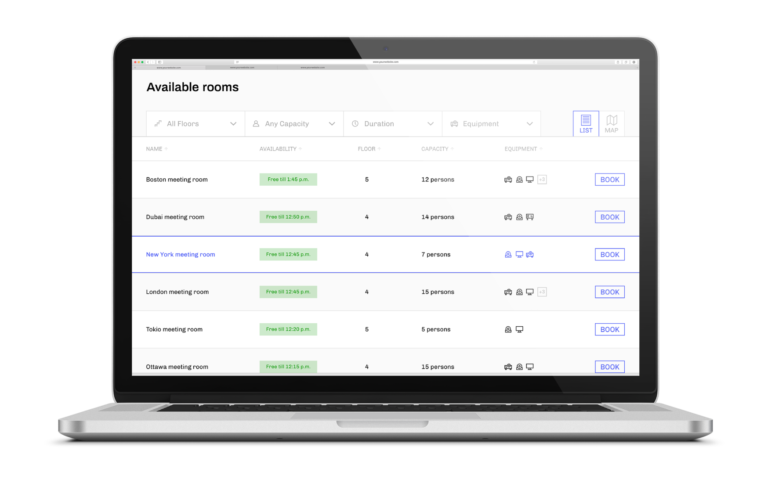 Easier than ever to manage your conference room bookings
About
TEKTELIC TEMPO Room Booking is a sleek and efficient way to manage your conference room bookings. It offers real-time occupancy status so that you can save time, and effort by knowing the availability of each room in advance.
The Microsoft Outlook integration offers enterprise-grade features at an incredibly low cost while Google Calendar compatibility allows planners easy access through one source toolkit across their offices (or even home).
Utilization Metrics
Utilization efficiency metrics are the single most important figure when it comes to knowing how efficient your business's meeting rooms are. This includes but isn't limited too false booking rates and utilization by room or user, as well as popular hours of usage for each type of room based on their purpose. With TEMPO Room Booking, it is possible to have all the above-mentioned data in one app.