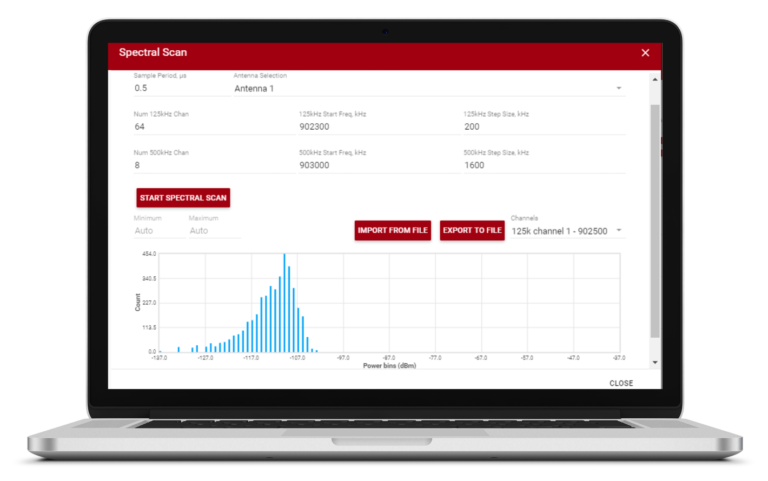 Available to any operator who has deployed a LoRaWAN® network with TEKTELIC gateways
Enables operators to simply action the update of essential software when needed, including
BSP Upgrades
File transfers
New package installs and patches that can all be remotely managed
Gives operators the ability to easily set, modify or delete a cellular APN
Allows operators to remotely choose their preferred backhaul configuration and change the fallback interface as needed
Allows operators to establish Secure Shell sessions via reverse SSH
Q&M Functions
Basic Features
Gateway Information Provided
Gateway Type
Serial Number
Gateway ID
IP Address
Gateway Location on Map
GPS Coordinates (Latitude, Longitude, Altitude)
Timestamp
Periodic Location Updates (Configurable Interval)
KONA Element gives operators the ability to remotely reboot a gateway, which reduces their operating expenses associated with manual maintenance and truck roll. This feature is an effective cost-saving measure because it eliminates the need for physical visits by technicians who would typically be required in order fix issues manually. KONA Element allows you to establish, terminate & execute SSH – Secure Shell sessions on your deployed gateway. This feature gives the operator access in order identify potential issues with their system before they become major problems for business continuity.
The KONA Element is the first software tool of its kind to offer remote firewall updates and modem configuration in a user-friendly dashboard. With this innovative approach, operators can individually configure gateways which require specific settings without having any interference or downtime across their entire network.
KONA Element gives operators the ability to easily set, modify or delete a cellular APN. If you are deploying a gateway with both Wi-Fi and ethernet backhaul capabilities then KONA Element allows for remote choosing of your preferred configuration according to what is needed in each situation – optimizing performance while ensuring maximum uptime.
Startup and Initialization Faults
Over Temperature Warnings and Shutdowns
Interface alarms:

Network Server Connection Alarm- Raised in response to unexpected absence of packet activity
Cellular Backhaul Alarm- Raised if no IP address found on all interfaces
GPS Hold Over Expiry Alarm

Statistics

Transmitted Packets
Received Packets
Dropped Packets
Received Packets Error rate
Backups and Restoration
File Transfers
System (BSP) Upgrades – Bulk or Individual Gateway
New Package Installation (Patches and New Features)
Spectral Scan

Identifying how much noise or interference is present at each specific frequency channel

Spectrum Analyzer

Real time analysis of power levels by frequency, giving operators the ability to identify any noise or interference in their environment