Switzerland-based Company Talkpool Utilizing LoRa Technologies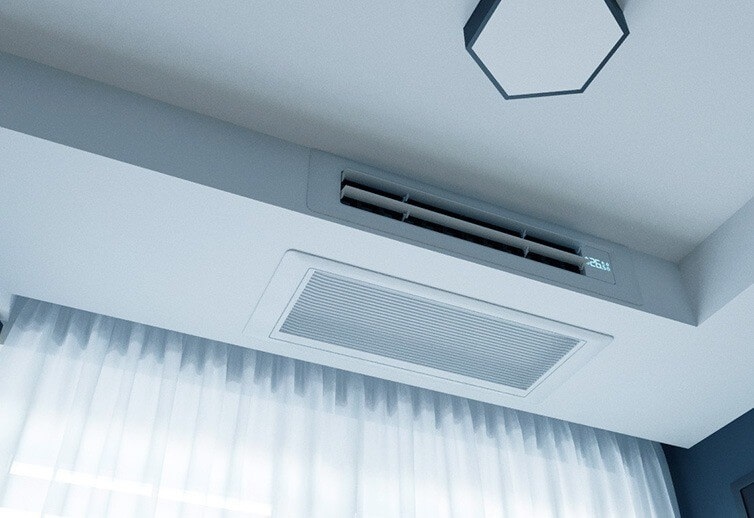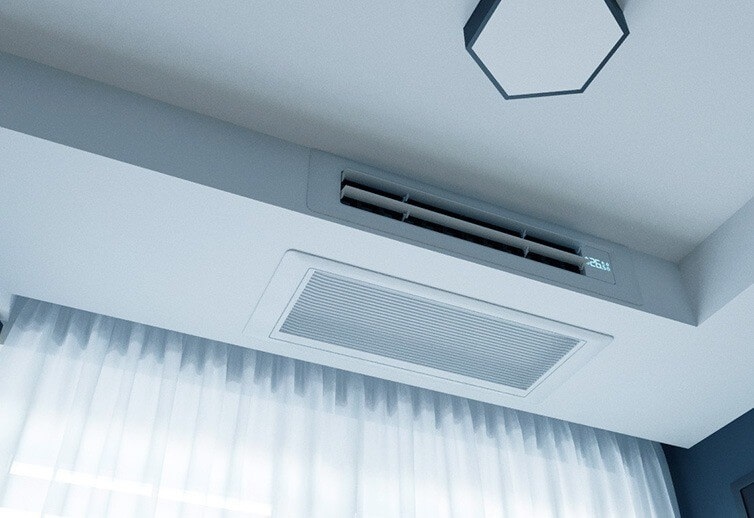 Talkpool Utilizing LoRaWAN® Connectivity
Switzerland-based company Talkpool started 20 years ago as a company aimed to service networks and enable solutions to allow people and things alike to communicate efficiently and in 2014, made the step over to the emerging IoT industry. Thanks to Talkpool and the Internet of Things, there has been a revolution that has made it easier than ever to monitor CO2 levels indoors and to implement automatic warning messages to protect consumers from harmful air quality. Indoor air quality solutions are being deployed more and more frequently in office spaces and schools, contributing to an indoor environment that promotes enhanced well-being and increased productivity.
Smart Air Quality Solution
92% of our time on average is spent indoors, which makes the monitoring of indoor air quality of utmost importance for our health and well-being. Talkpool's LoRaWAN® solution is designed to notify building occupants with an automated warning message when the indoor air quality passes a critical threshold, with an option to pair with a smart ventilation system for immediate corrective action. One of the greatest values of Talkpool's solution is that it has a synergistic effect on existing building management systems, by enhancing the existing major BMS systems with data and intelligence in an easy way.
Talkpool has been implementing a suite of LoRaWAN® Sensors with coverage provided by TEKTELIC's LoRaWAN® Gateways in their customers homes to provide a number of benefits such as:
Heating/cooling optimization 
Stable indoor climate
Self-learning AI
Energy Reduction
Improved Air Quality
Control of CO2, temperature & Humidity
Improved Health 
Control of particles
Air-cleaner & filter operation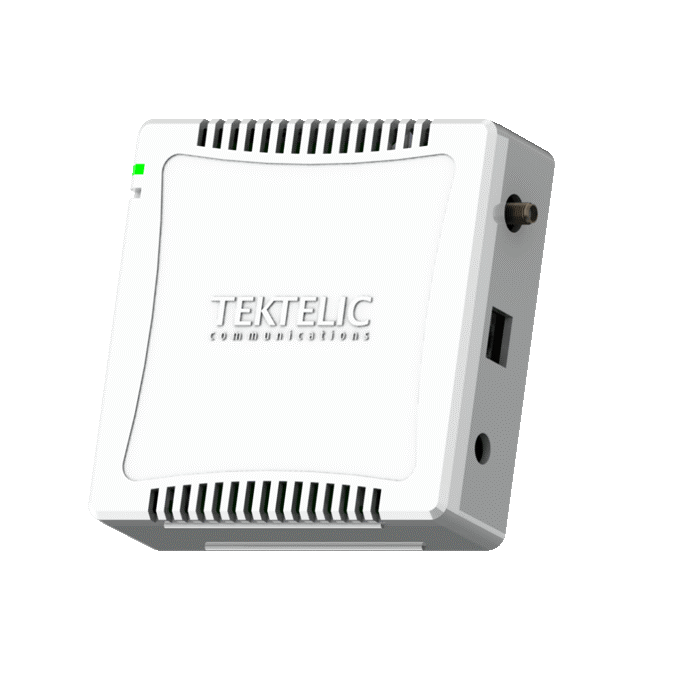 Talkpool has successfully implemented LoRaWAN® air quality monitoring sensors and TEKTELIC's best-in-class KONA Micro gateways to provide an important End-to-End IoT solution to its customers. The KONA Micro Gateway is a market-leading 8-channel LoRaWAN® Gateway solution that has the capacity to simultaneously send and receive hundreds of messages every second from the devices deployed in its vicinity. Equipped with a 4-6-hour battery backup, the KONA Micro Gateway will continue to operate even in the event of power loss to the main site, so residents can continue to be protected at all times.
To learn more about TalkPool IoT solutions please visit the website.
To learn more about TEKTELIC's complete End-to-End IoT solutions, please contact info@tektelic.com
To be informed about our
latest news 
subscribe to our newsletter