FELICITY SMART INFRASTRUCTURE and TEKTELIC Collaboration for Smart Cities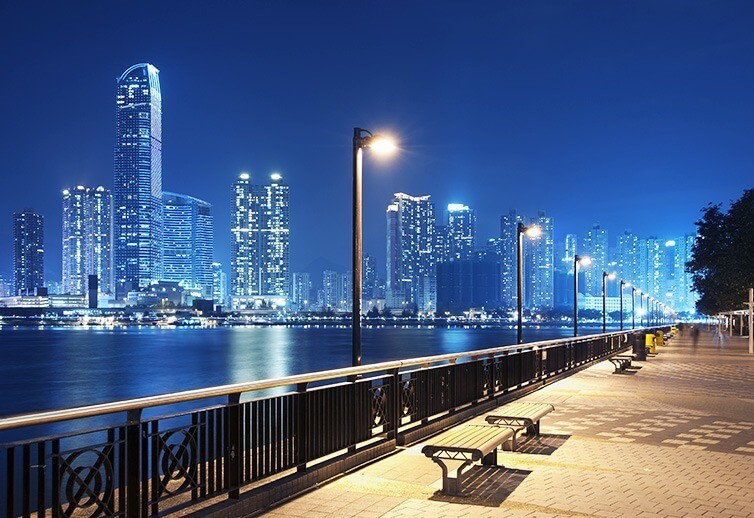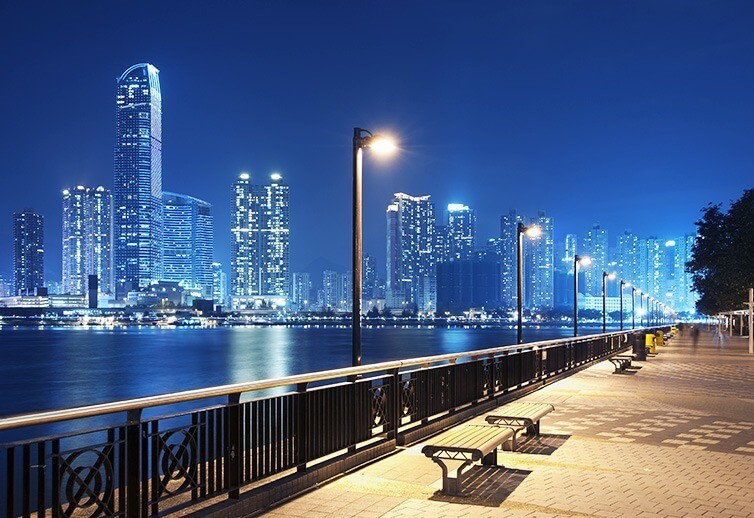 FELICITY SMART INFRASTRUCTURE is an Australian-based Company that enables Smart Cities globally through the deployment of Intelligent Streetlight Designs and multi-protocol IoT Device Management Platforms.
Smart City Solution
Developing Smart City infrastructure, Felicity and TEKTELIC have successfully paired up to deploy TEKTELIC KONA Micro Gateways into the available streetlight fixtures to provide LoRaWAN® coverage for data to be obtained as needed. The KONA Micro gateway also provides reliable "Always On" connectivity thanks to its integrated battery backup, keeping Felicity and its clients minds at ease that data will continue to be collected even in the event of a power outage. The KONA Micro gateway is designed to help customers achieve the lowest Total Cost of Ownership with Carrier Grade performance and unprecedented scalability.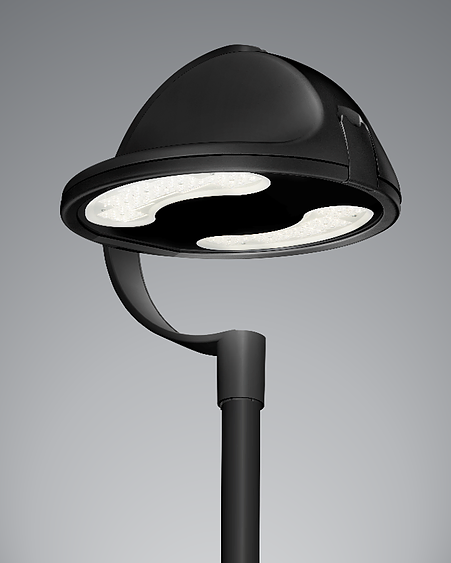 Deploying LoRaWAN® gateways in the street light infrastructure establishes a dense 2km network radius of coverage while providing simple, cost-efficient deployment. The deep penetration coverage characteristics of the LoRaWAN® network accommodate connectivity in manholes, on-ground assets and indoor devices.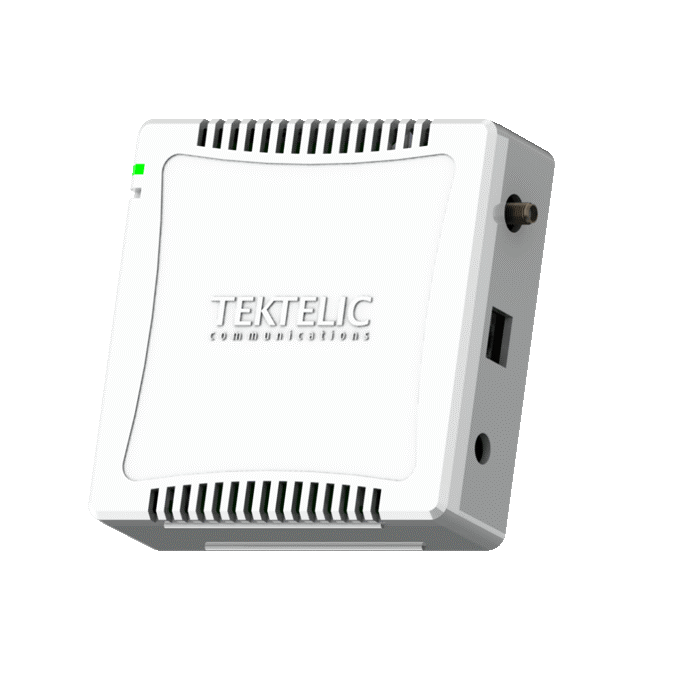 To learn more about Felicity IoT solutions please visit https://www.felicitysi.com
To learn more about TEKTELIC's complete End-to-End IoT solutions, please contact info@tektelic.com
To be informed about our
latest news 
subscribe to our newsletter