Industrial Remote Monitoring Solutions Used in Geotechnical Engineering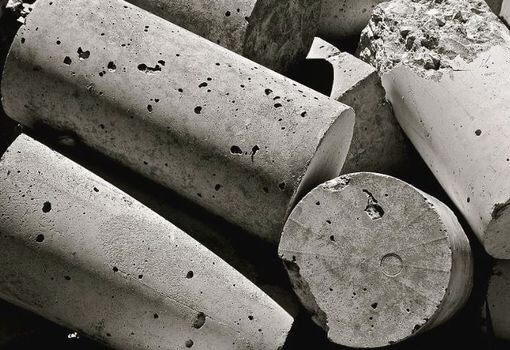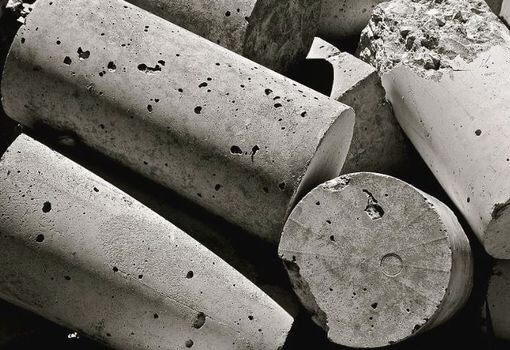 Rēd Wireless and TEKTELIC Collaboration
The Industrial Internet of Things (IIoT) ranks among the top 5 sought-after applications for automation, and with good reason. Recent estimates show that the worldwide market for IIoT is projected to grow by US$100.3B in the next 7 years. But the complexities of the various industrial disciplines, such as manufacturing, construction, environmental, and geotechnical to name a few, combined with the plethora of different technology solutions available make it a daunting task even to the savviest of technology professionals. This is why the regulatory compliance professionals at Rhino Wireless, along with their geotechnical engineering partners of HAE Associates, turned to Rēd wireless and TEKTELIC for help.
With over 25 years of experience in the IoT technology and wireless industry, Rēd Wireless is dedicated to solving this and numerous other Internet of Things dilemmas by researching, developing, testing, and producing its own cost-effective 'end-to-end' certified and secured remote monitoring solutions. Rēd's specialized and unique market approach – from the customer's actual problem and physical connectivity layer up, instead of the typical 'one-size-fits-all' application layer down – adds immense value to its customers by having the radio frequency (RF) planning, design, deployment and management as standard 'pieces of the whole package' rather than as added 'features' that get overlooked or sought too late in the process, too often in the industry, resulting in costly and time-consuming failures. Together with a secured and encrypted Application Enabled Platform (AEP) along with TEKTELIC's proven robust IoT solutions, Rēd Wireless and TEKTELIC deliver a solution that is flexible, scalable, and highly customizable.
Challenge
With today's ever-demanding construction projects that look for, not only quality assurance and regulatory compliance, but also their sustainability and environmental impact among various other requirements, HAE & Associates takes a multi-disciplined professional services approach that includes planning, surveying, facility design, geotechnical, structural and environmental engineering, program management, construction services, and materials' monitoring and evaluations. Such evaluations are conducted in the field as well as at an indoor laboratory facility by highly skilled technical professionals using the most current testing procedures, including diagnosis of many different construction materials, determining reasons for their failure, developing methods for improving them, and finding new use cases – from product development through materials already in place.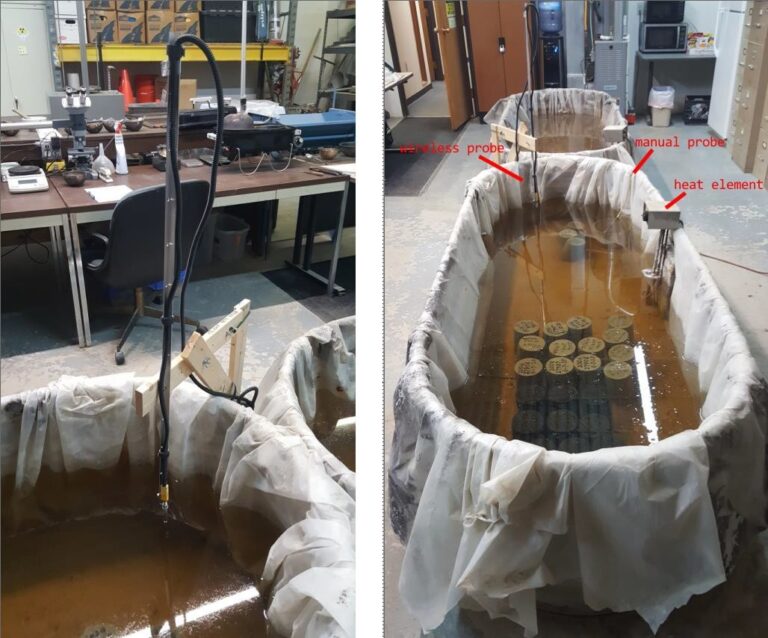 One critical part of such indoor testing requirements consists of consistently monitoring different types of concrete samples inside a specific pH level solution-filled tank at specified temperature ranges to evaluate their different effects on the samples. The strict temperature monitoring requirements mean that the temperature of the solution within the tank has to be diligently monitored and adjusted on-site, but also that any type of measuring probe (whether manual or automated) must have the capability of withstanding the highly alkaline pH levels. Something the professionals at HAE & Associates would be required to perform 24 hours a day, 7 days a week via manual observation and intervention – a task especially challenging after the outbreak of the Covid-19 global pandemic.
Solution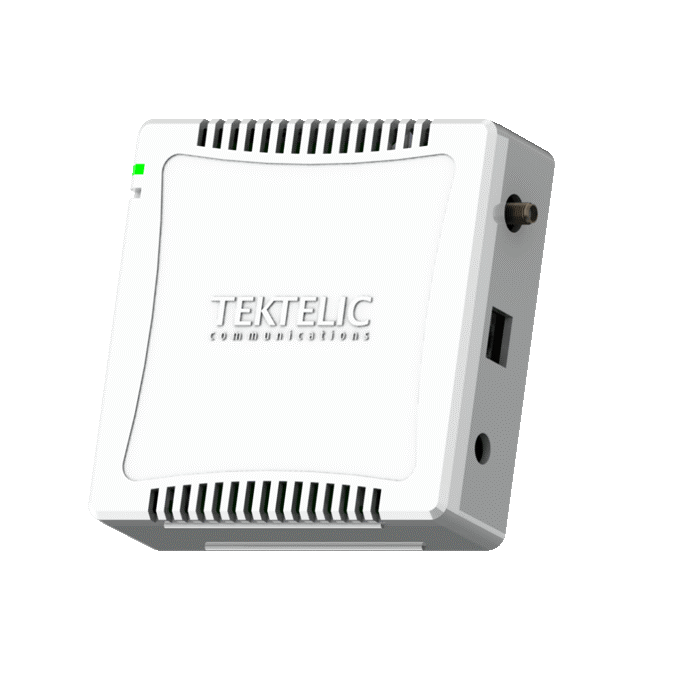 Combining its sound connectivity experience, engineering ingenuity and AEP supported / in-house developed data visualization and reporting platform, rēd wireless was able to provide a fully customized end-to-end remote temperature monitoring solution that took only 1 hour to install on-site. Consisting of a specialized industrial thermocouple probe capable of withstanding the harsh pH level requirements, coupled with an IP67-rated indoor/outdoor LoRa® wireless sensor, the critical temperature values inside the concrete materials' tanks would be collected, converted to a digital stream, and received by the TEKTELIC KONA Micro IoT Gateway for carrier-grade, best-in-class connectivity. The encrypted payload would, then, be routed to rēd's application platform for the client's data visualization, monitoring, alerting, and reporting from any mobile, tablet, or PC device via an HTTPS web experience (no special 'app' required).
A key decision factor for choosing TEKTELIC was their ability to "tick all the right boxes", said Rēd Wireless CEO José Cruz.
"We have our own set of requirements and strict questionnaire when it comes to selecting hardware, which is based on years of experience. TEKTELIC's equipment met all those requirements – for it is not a matter of asking lots of questions but asking the right questions that, in our view, everyone in the industry should be asking. That's what sets us apart."
After experimenting with 6 different global hardware manufacturers in the last 2 years, TEKTELIC became Rēd's selected and approved "lucky #7" choice for their upcoming home, office, and industrial tracking solutions.
Conclusion
In only three months since installation, HAE & Associates' President Gus Haengel has been extremely satisfied with the solution – "Excellent data", he explained, adding that "The data information is clear and easy to read". When asked about the business impact and added value, he concluded "…we engineers do not have extra time in our days. This type of data has proven to be very time-efficient for us and is excellent in aiding us to make fast and concise decisions on the systems." Leveraging the success of this solutions excellent results, rēd wireless is partnering with both Rhino Wireless and HAE & Associates in planning and developing many more IIoT solutions like this one, for their many needs, clients and applications within the Michigan and Great Lakes area – are all also using TEKTELIC KONA IoT gateways and hardware.
To learn more about red wireless IoT solutions please visit the website.
To learn more about TEKTELIC's complete End-to-End IoT solutions, please visit https://tektelic.com  or contact info@tektelic.com
To be informed about our
latest news 
subscribe to our newsletter