Reducing Freshwater Shortages In Varazdin, Croatia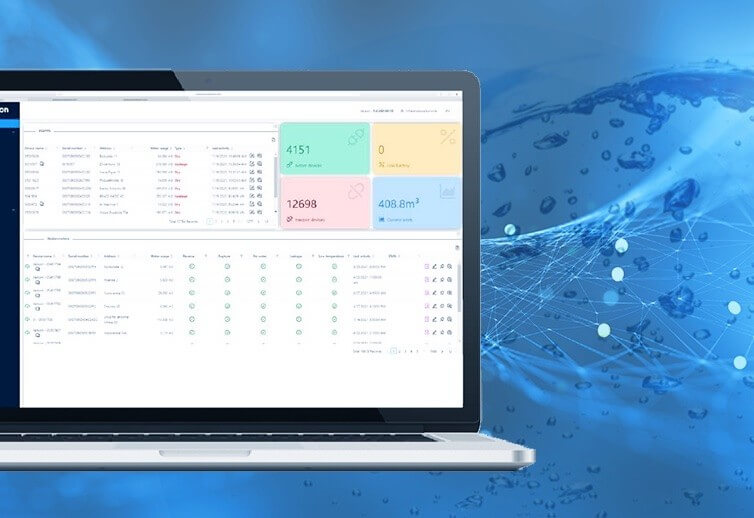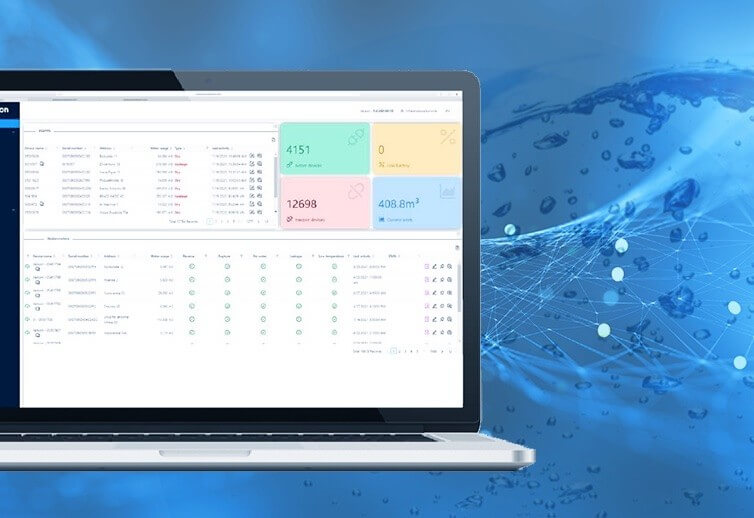 Over the past several years, a significant number of municipalities worldwide have taken part in the deployment of Smart Water Metering solutions with the help of LoRaWAN® to address freshwater shortages within the framework of the Smart City concept. The introduction of wireless LoRaWAN® technologies (transmission of small-volume data over long distances) allows water utility and management operators to include Smart Metering in their organizational work processes.
Being an expert in LoRaWAN® and ecosystems, TEKTELIC is proudly supporting our partners in implementing efficient and best-in-class IoT Solutions in the Smart Metering field. We work with operators of all sizes, from small regional companies to national providers.
Our Partner, Infrastruktura d.o.o. is a regional leader in the field of design, construction, management, and rental of telecommunications infrastructure. With more than 20 years of experience in designing and building telecommunications systems, Infrastruktura d.o.o. provides a professional and affordable service to satisfy the end-user and solve real-life challenges.
The Challenge
The world's urban population continues growing and as a result, water scarcity is becoming a major problem facing certain municipalities, governments, and utility operators around the world. The deployment of Smart Water Meters ensures real-time leakage detection is rapidly becoming a driving force within the agendas of government regulators and utility operators.
The main challenge for Infrastruktura d.o.o. is to provide Smart Metering Solution in Varaždin, Croatia, that would help to reduce the cost of meter readings and to detect leakage in real-time.
The Solution
To provide a best-in-class Smart Metering Solution, Infrastruktura d.o.o. deployed 1000 water meters devices, that are built-in into manholes and apartment buildings, and performed a new monitoring generation system Chameleon IoT Platform.
Smart IoT Water Platform could be used to:
monitor water flow throughout the system and across distribution channels
helps detect leaks or problems to reduce water loss
save energy by knowing how much water flow is needed for a particular distribution line.
The Chameleon IoT Platform has a special monitor page module that allows users to view their consumption online, or the water serving company can integrate it into the billing system. The application is completely adapted to the work of multiple clients on the same server.
During the deployment of the Water meters in the manholes Infrastruktura d.o.o. faced a challenge. As the meters were placed deep inside the manholes, where the signal penetration is not so good and only a carrier-grade gateway with optional antenna gain and external mushroom type of antenna added to the manhole could help to solve this issue.
TEKTELIC a global leader in End-to-End IoT Products and Solutions has been working to perfect the deployment of IoT Networks and Solutions for the best efficiency, high reliability, cost-effectiveness, and ease of operation. TEKTELIC solutions are not only unique because of how they are designed, but because of their ease of deployment, operation, and high reliability to help the consumer become a part of the IoT ecosystem.
To support Infrastruktura d.o.o. in their efforts to provide a Smart Metering solution in Varaždin, TEKTELIC is providing KONA Macro IoT gateways, that are an ideal solution for operators and enterprises that require a very scalable low-cost LoRaWAN® gateway that minimizes network TCO (Total Cost of Ownership) while improving coverage and capacity. To facilitate rapid deployment, the gateway is designed to be extremely compact and lightweight
LoRaWAN® is the ideal technology to provide cost-effective, scalable, long-range, low-power, and secure bi-directional communication between devices and gateways. These gateways are ideal for transmitting real-time sensor data securely over long distances.
Conclusion
During the last several years we could see an increased interest in innovative technologies for Water Metering. Government programs that are being implemented clearly demonstrate this. The main effort is to develop and modernize the water supply infrastructure in accordance with international standards.
TEKTELIC offered KONA Macro Gateways as it met Infrastruktura d.o.o.  need to find high-reliable gateways to provide a Varaždin city with a Smart Metering Solution, that results not only in reducing the cost of reading but helps to prevent leaks as well.
To learn more about Infrastruktura d.o.o.  please visit http://infrastruktura.hr
To learn more about TEKTELIC's complete End-to-End IoT solutions, please contact info@tektelic.com
To be informed about our
latest news 
subscribe to our newsletter