LoRaWAN® Network Deployment Cost and Importance of Carrier-Grade Gateways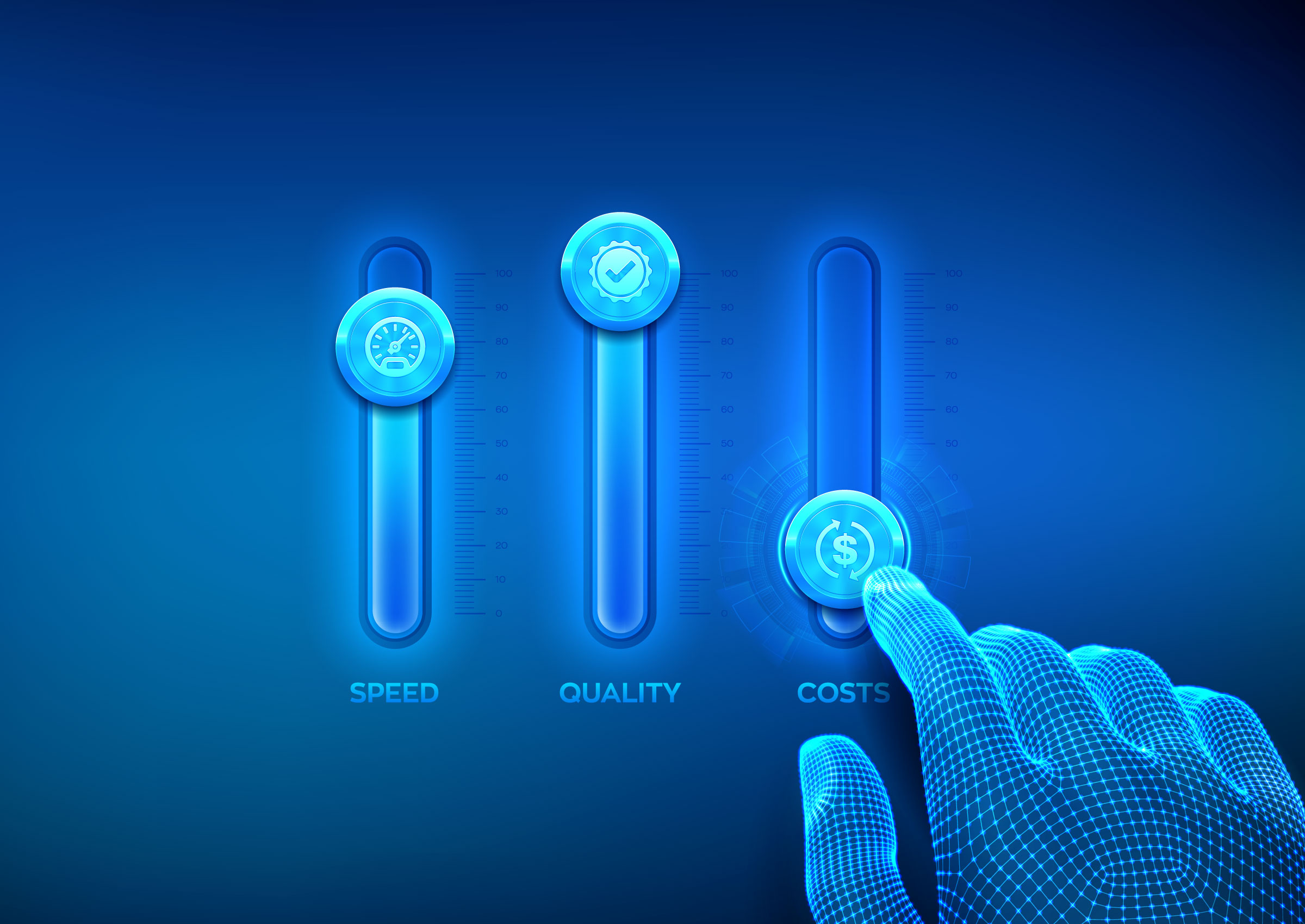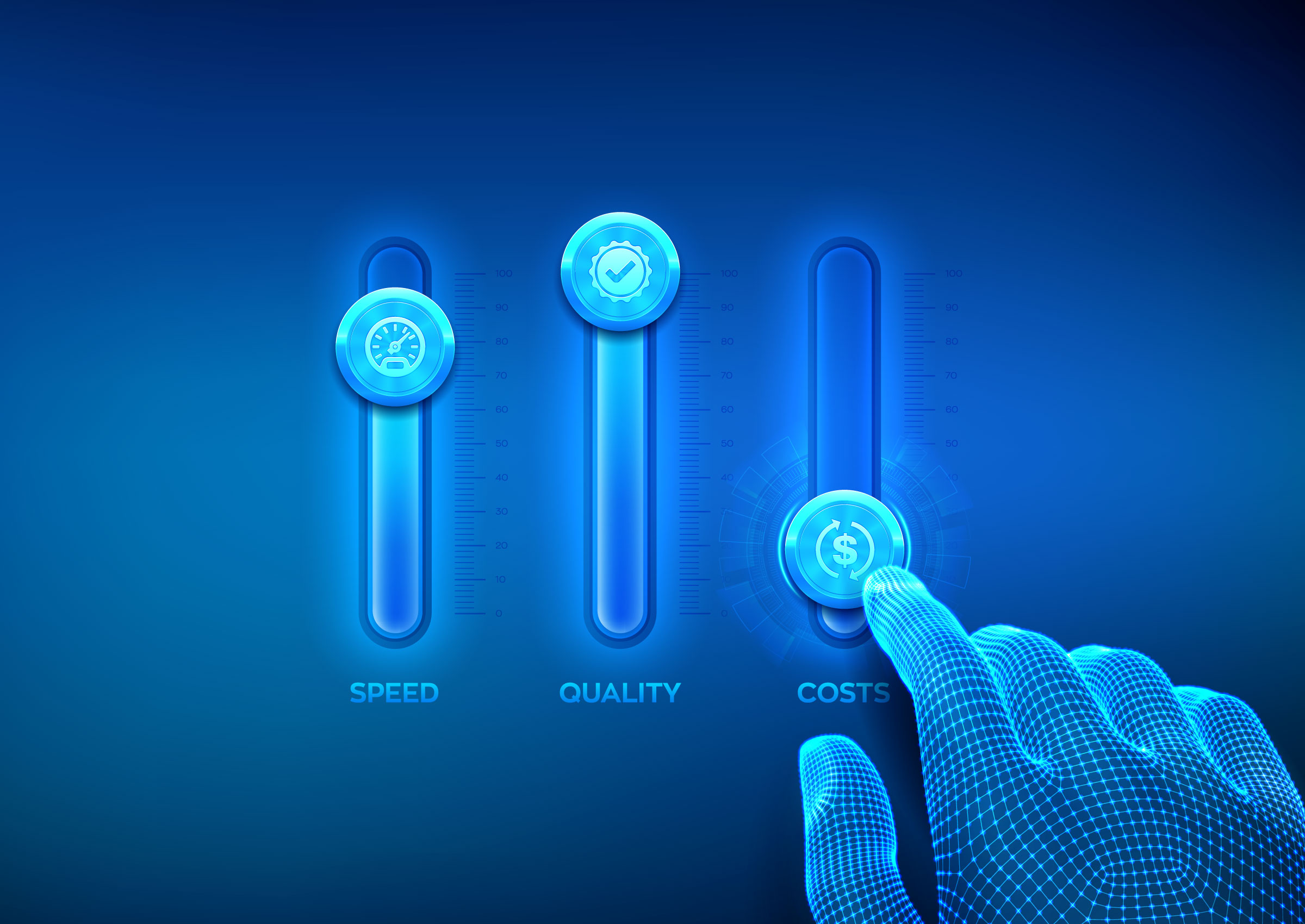 The LoRaWAN® Network Deployment Cost Model is designed to cover typical costs for the equipment, deployment, and operation of a LoRaWAN® network. In our case, it applies to North American and European cities. Relative to other areas across the globe, these regions are marked by higher labor and leasing costs. Consequently, the deployment and operation of LoRaWAN® networks is more expensive.
Speaking of total gateway cost, it comprises less than 3% if the cost for gateways is amortized over five years. In other words, the amount is spread out over this period and paid by making smaller regular payments. In the case of ten years rather than five, the total gateway cost makes up less than 2%.
Another critical point is the efficient usage of carrier-grade gateways. It lies in reducing the required number of gateways by at least 30-50% for the same city or area. As a result, total deployment and operating network costs fall by 30-50% minimum, leading to annual savings of millions.
Carrier-grade gateways also demonstrate better performance. This is manifested as:
improved coverage

less missed reading

lower gateway replacement rate

decrease in packet drop rate
The latter refers to the total transmitted data packets that failed to arrive at the receiver.
Lastly, if a utility company has more than 20 thousand meters and a proportionally smaller area, it will most likely be cheaper to deploy its own LoRaWAN® or cellular network. In comparison, using connectivity services by IoT providers will be more expensive unless the monthly cost per meter is less than $0.30
Download Total Network Cost Calculation for more information.
For a call with our specialist, please email us at info@tektelic.com or fill out the contact form.
To be informed about our
latest news 
subscribe to our newsletter