The Role of IoT in Smart Metering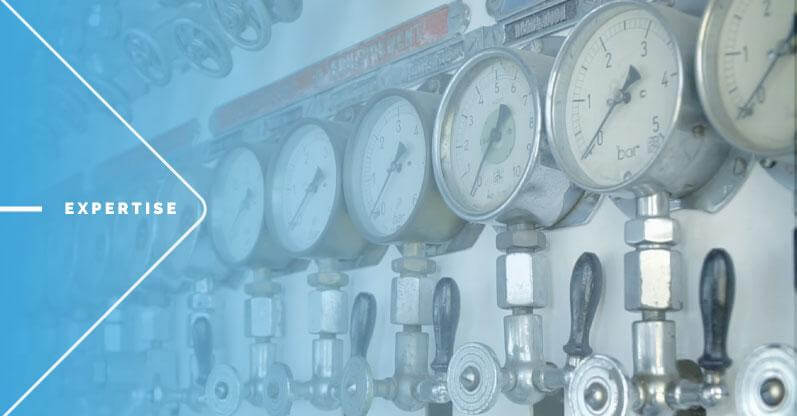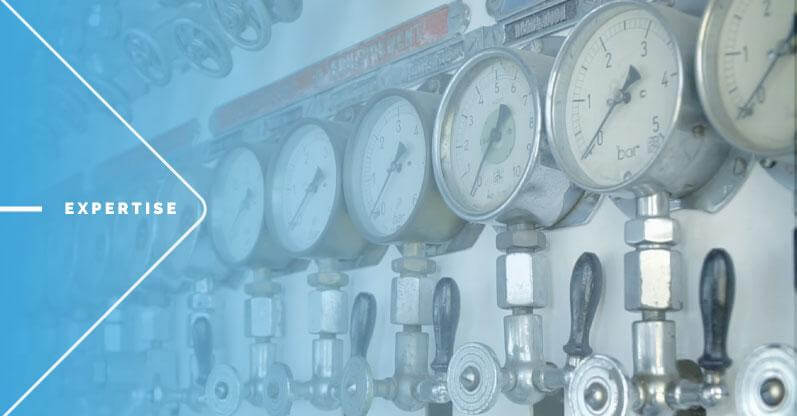 The role of IoT in metering is huge since IoT technologies can greatly benefit utility companies, energy companies, water suppliers, and common end users in smart cities. IoT devices enable wireless data transfer over long distances at a low cost due to the low energy demand for operation. The resulting data is highly valuable since it can enable two-way communication that can easily connect infrastructure items into one network system. In addition, smart meters can be used with other devices businesses had before the implementation of IoT-based smart meters.
As the market matures, buyers of IoT devices will differ based on their capabilities. While today, the focus is on operational efficiency and a solid business model, the future IoT-based smart metering system focus will be on connectivity benefits new technologies can provide. The IoT smart metering solutions can make utility operations more efficient and allow utility companies in the energy industry to better monitor their customers' operational costs, water consumption, gas, and energy usage in real-time. These solutions also help utilities improve service quality as energy suppliers since, with an IoT platform, data processing capabilities can rise several times.
Which Technologies are Included in Smart Metering Infrastructure?
Smart metering infrastructure combines various communication and data management technologies. These technologies work together to provide two-way communication between the smart meter and the utility company, as well as between the smart meter and home appliances. This information can then be used to optimize power distribution across the grid. As for technology used to gather and analyze smart metering data, we should mention the Internet of Things (IoT) and the LoRaWAN network.
Internet of Things (IoT)
Internet of Things (IoT) is a term that is used to describe the growing network of devices that are interconnected and can communicate with each other. LoRaWAN and Wi-Fi are two of the most common wireless technologies that are used in IoT applications. LoRaWAN is a low-power wide-area network that can be used to connect devices over long distances in different RF environments. Wi-Fi, in turn, is a short-range wireless technology that is commonly used in home and office networks. By combining these technologies, utilities can integrate into the network of the Internet of Things that efficiently monitors energy use and helps consumers save energy.
IoT, serving as a device management technology is used to manage the communications between smart meters and home appliances. This technology manages the interactions between devices, schedules device tasks, and handles firmware updates for appliances. Device management also ensures that data is collected securely and efficiently. This technology uses a variety of communication protocols, such as power line communication (PLC) or wireless mesh networking. Smart meters, in turn, use these protocols to send usage information to the utility company. The utility company can then use this information to optimize power distribution across the grid.
Smart Grids
As the current grid system is aging and barely keeping pace with growing electric demands, government efforts should be focused on developing smart grid technology. Its use is being regarded throughout the world as an effective means of providing a secure, economic, and sustainable electricity supply to its citizens. The shift to renewable energy is already started in the USA over 10 years ago and now it keeps developing. Smart grids are necessary for the effective and smooth functioning of smart meters as they can connect utilities, different kinds of devices such as gas meters, water, and energy meters at low cost and with low power consumption.
LoRaWAN Network
Various wireless technologies are used to empower smart appliances, including a range of options such as wireless low-power networks, and cellular networks. LoRaWAN network in this case is a perfect smart energy grid since it doesn't require high energy consumption, can process and transmit big data, and is suitable for different types of consumers. Integrated smart metering solutions have become a key component of the LPWAN market.
Better Water Management
Most people know about the importance of water conservation but don't really know how to do it. In states like California, the droughts become greater year by year due to climate change. In addition, water-saving is necessary to enable smart buildings and urban environments to be well-functioning and efficient. With IoT technology, smart metering has become popular as it allows users to monitor their water usage easily while also revealing important data for public usage. Connected devices can monitor water quality, consumption, and increase efficiency of the building. Smart water management can not only address the typical challenge of lack of resources but also considerably reduce costs, companies and simple consumers have to spend on the water.
Additionally, it is necessary to mention that water conservation is crucial in many developed states around the world and that is why smart water metering using IoT is so useful. Smart water meters can collect data on consumption level, compare it to city averages and send it to custom visualization dashboards. With such real-time data, public services organizations can adjust water use, so it will be optimal for particular areas. With smart metering in IoT, utility companies will be able to track and manage their resources with ease.
IoT is a key component in smart metering to improve water utilities' overall efficiency. Smart water sensors can optimize water consumption in companies from different spheres. With the advent of IoT technologies, smart meters can monitor water usage and provide accurate billing. Companies can leverage smart meters connected to IoT, which can also turn off the water supply remotely, without the need of users to confirm it. So, in case you're looking for reliable smart meters to manage your water supply, IoT-based solutions can provide you with the necessary connectivity.
Reduced Energy Usage
Reduced energy consumption is one of the main benefits of smart metering. With smart electricity meters, consumers can manage energy use more efficiently, and power plants can adjust energy distribution. In addition, as we have already mentioned, the utility company after the adoption of the smart metering solution can use real-time data from the smart meters to optimize power consumption across the grid. This will result in more efficient use of energy, which can lead to lower energy bills for consumers.
So, as you see, smart electricity meters can help even a common consumer to reduce their energy consumption. Besides, people can save money on utilities with governmental support. For example, some utilities offer discounted rates or rewards programs to customers who reduce their energy use. With the electricity meters, in turn, it is possible to keep track of the consumption of energy. By using a smart metering infrastructure, consumers can save money on their energy bills and help the environment at the same time.
Lower Gas Consumption
Another benefit of smart meters is the ability to track gas consumption. In many cases, the gas and electric meters are read separately, which makes it difficult to track gas usage and understand how much it exceeds the established "norm". With a smart meter infrastructure in place, the utility company can collect data from both the gas and electric meters, and send all the data to the IoT platform in the cloud. This data on gas and electricity usage can then be used to create reports that show how much gas and electricity are being used in the house.
By tracking gas usage, consumers can save money on their energy bills even more than by using electricity smart meters since currently, the gas prices are higher than those for electricity. In addition, utility companies and a simple consumer like you and me can use this information, and smart meters in general, to identify leaks and other problems with the gas distribution system. By fixing these problems, the utility company can save money on repairs and improve the safety of the system. Companies implementing smart meters are better in asset tracking and finding quick solutions for any kind of issue, so that is why smart meters implementation is a wise choice.
Discover TEKTELIC Smart Meter Solutions
TEKTELIC Communications is a company that is focused on finding new ways of optimizing the operation processes in different spheres. The company uses the LoRaWAN connectivity and LoRa devices to connect smart water sensors or electricity sensors to the Internet. Our LoRa cloud-based platform provides end-to-end utility solutions and can demonstrate the benefits of actionable non-revenue water loss detection as well as early detection of energy overuse. We already have success stories with different companies, which have implemented our LoRa-based smart meter solutions in a number of countries. For example, we have a successful case in Switzerland, where, with the help of TEKTELIC KONA Micro IoT Gateway attached to water meters, tenants of common residential buildings are now able to detect leaks on time, have access to the information on water consumption in different periods and places, and can establish goals on saving the resource.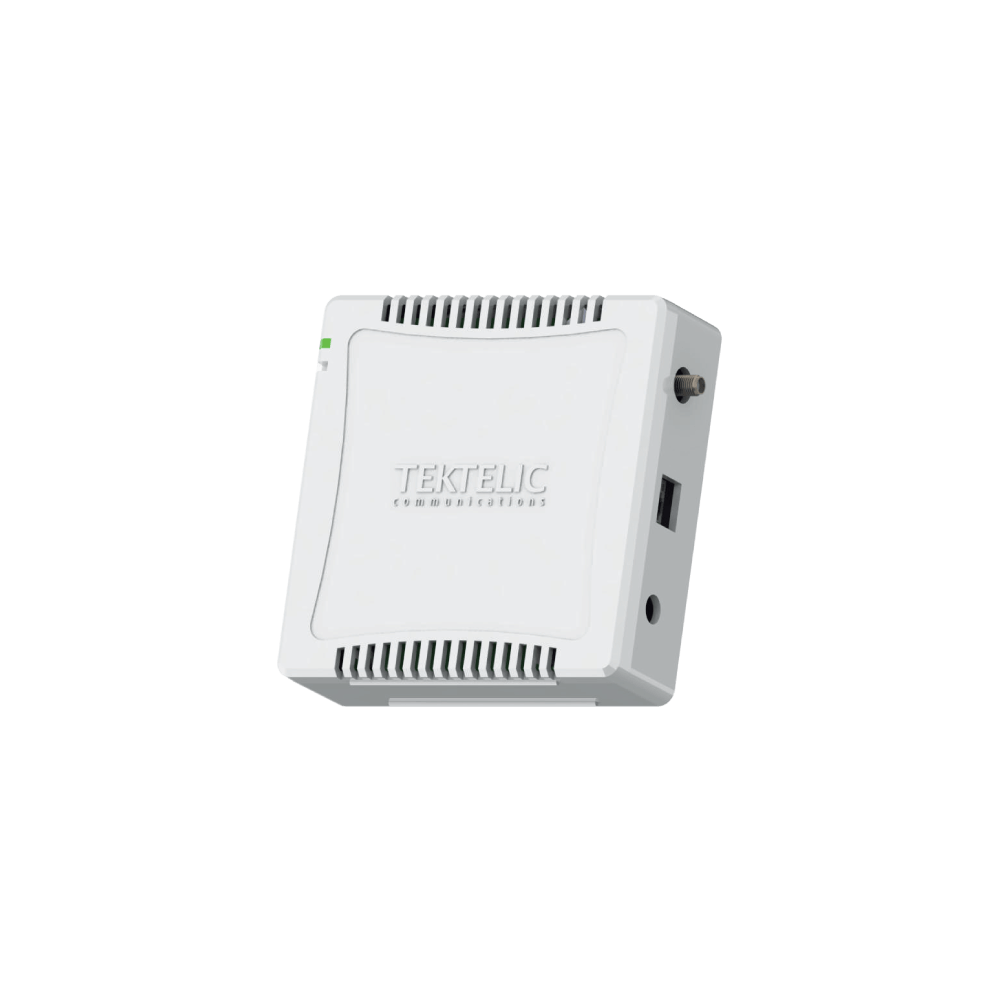 KONA Micro IoT Gateway is a device that makes it possible to connect different sensors to one system accessible to users. It operates in a mode of "Always On" connectivity and can proceed with data transfer even in case the main site is out of power. With such features, this device can be considered cost-effective, easy to configure, and simply perfect for the deployment of enterprise-level applications.
Additionally, TEKTELIC has AURA, which can become your best friend in monitoring energy consumption. This TEKTELIC device can monitor the amounts of energy used, line voltage, and load. It can be easily integrated into your grid since it operates based on LoRaWAN. Smart AC Switch is easily integrated into end-to-end solutions as well, so it can be a great choice for you.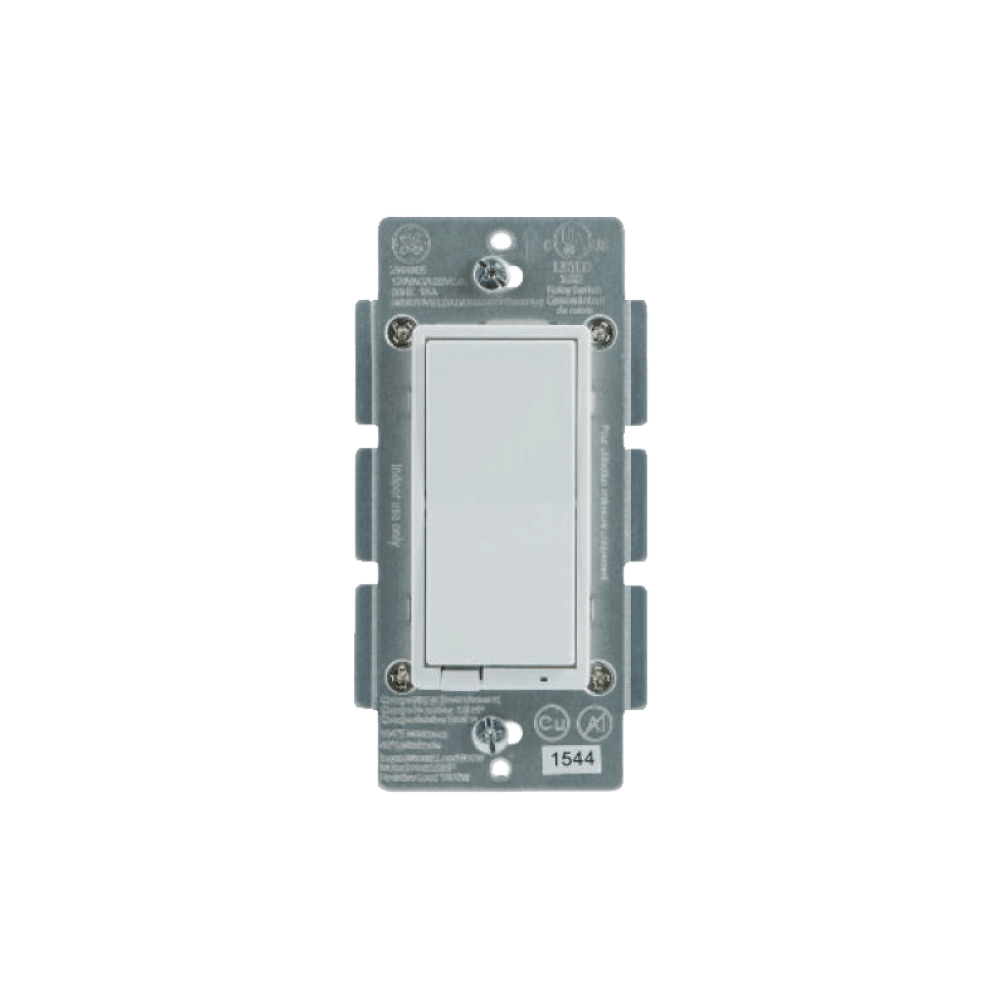 TEKTELIC smart meter solutions include a variety of LoRaWAN IoT gateways and sensors, which can help you to gain a competitive advantage in the market. We can also create custom solutions for your utility's unique needs. That is why, we strongly recommend you to contact our support team, and discover options for the implementation of IoT-based technologies in your company.
To be informed about our
latest news 
subscribe to our newsletter