How to protect employees during the Covid-19 Pandemic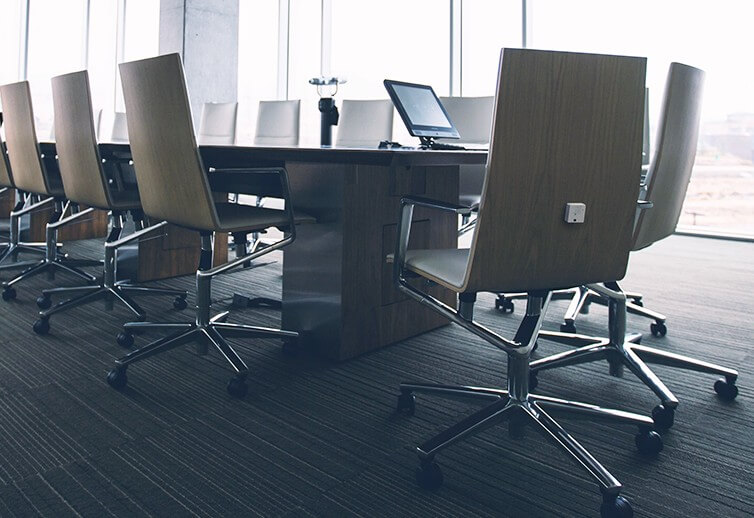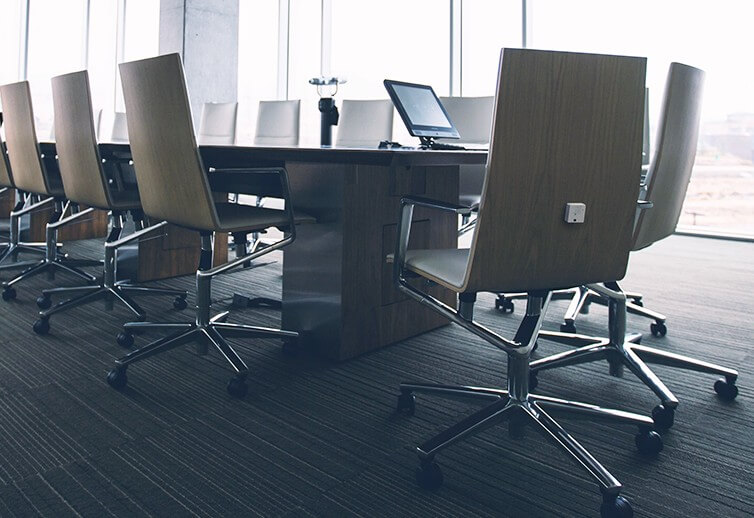 Protect your workforce by maintaining SOCIAL DISTANCING
COVID-19 has emerged as a significant disruption around the world. Many organizations are looking for comprehensive technology solutions that can be implemented to limit the spread of COVID-19 and other illnesses but also allow for business continuity and minimal economic disruption.
The TEKTELIC provides VIVID with PIR to protect your workforce by maintaining Social Distancing. Not only does it incorporate motion detection for both chair and room occupancy to promote social distancing and people counting, but it also has door open/close functionality to enhance the overall building security.
It is the most versatile LoRaWAN solution on the market with up to 5 years of battery life and is extremely simple to deploy.
To learn more about TEKTELIC's complete End-to-End IoT solutions, please contact info@tektelic.com
To be informed about our
latest news 
subscribe to our newsletter