Analytics for Smart Cider Apples and Hops Production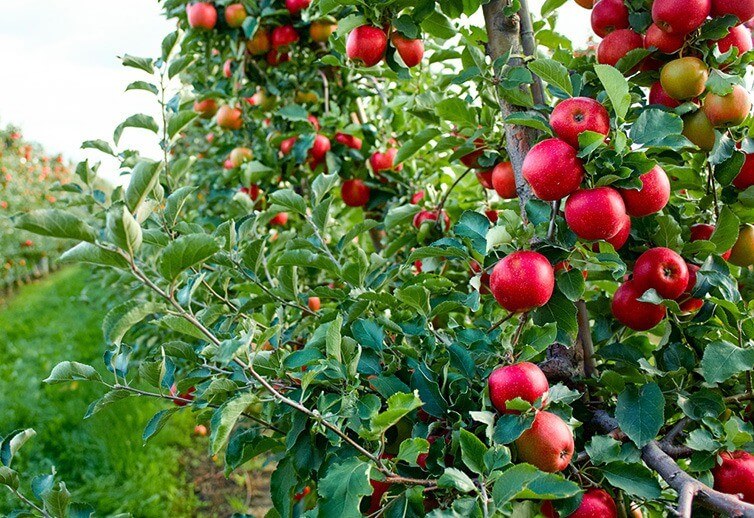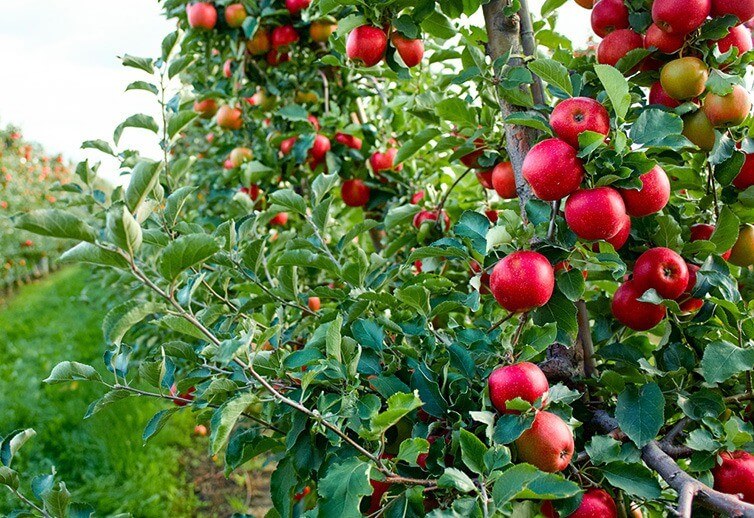 Mockingbird Consulting and Brook House Farm Implementing a LoRaWAN® Solution for Smart Agriculture
Brook House Farm, located in the beautiful countryside of Herefordshire, harvests over 320 acres of top-quality hops and cider apples all year-round. Thanks to their strong commitment to quality, they take the growing environment very seriously. This ultimately led to their introduction to Mockingbird Consulting, a group committed to providing farms and others within the agriculture industry monitoring solutions that would effectively enhance their working environment.
Analytics for Smart Cider Apples and Hops Production
When Brook House Farm in Bromyard was looking for a way to monitor their hops more effectively, they turned to Mockingbird Consulting for help. Mockingbird met with the Brook House team to learn about their most pressing monitoring challenges. It was clear that monitoring weather and soil conditions and correlating those measurements would play a vital part in the project, so they undertook a full market analysis to find the most appropriate smart agriculture solutions for their needs
After analyzing numerous options for soil conditions, they chose  TEKTELIC KIWI as it is a best-in-class LoRaWAN solution to provide soil moisture and temperature measurements, as well as ambient light, humidity, and temperature, and has an expected battery life of up to 10 years.
Follow the links below to stay up to date with the team at Brook House Farm and Mockingbird Consulting as they move from season to season, with the potential to add artificial intelligence to the project in the future which would be a groundbreaking project for the hop-growing industry!
To learn more about Mockingbird Consulting or Brook House Farm solutions please visit https://brookhouse.fm/
To learn more about TEKTELIC's complete End-to-End IoT solutions, please contact info@tektelic.com
To be informed about our
latest news 
subscribe to our newsletter