Why Office Space Utilization Metrics Are So Important in the New World of Work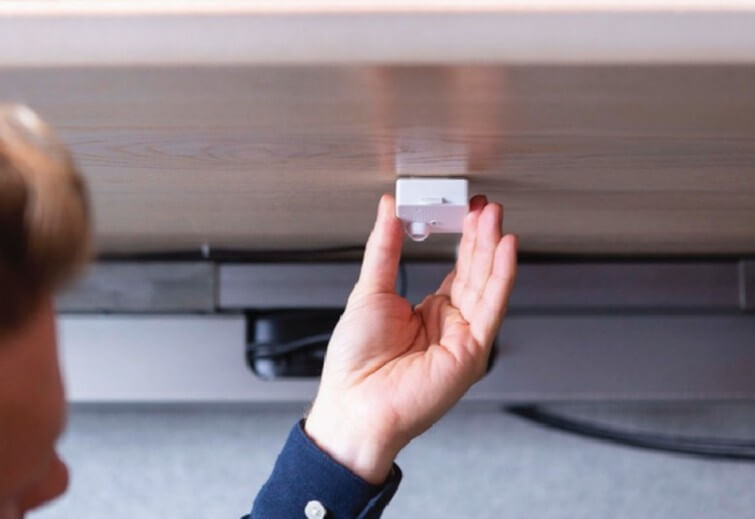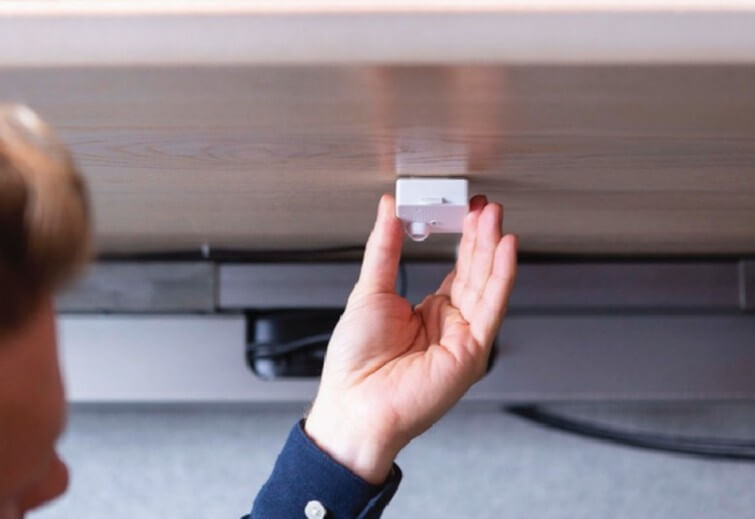 A Smart Office solution is a system that combines different tools, technologies, services, and data analysis to achieve smart office space goals, where Smart sensors and the Internet of Things (IoT) technologies play a key role. The potential of IoT to reduce unused office space and save company's costs has great potential – from managing workplace occupancy rates and improving employee productivity and safety to making buildings more energy efficient.
Because of the COVID-19 pandemic, the business environment is undergoing large changes with the workforce becoming increasingly mobile. This is becoming the "norm" and is now possible because Smart technologies enable online meetings, virtual exhibitions, mobile workspace, and increased collaboration.
Why is office space utilization analysis so important?
A trend has emerged in recent years where companies look to optimize spending for real estate and optimize office areas with as little money as possible. Office space is expanding for a growing number of remote working and flexible scheduling jobs. From 2005 to 2017 there was an increase of 159% in remote working hours. To reduce unnecessary space costs and save on energy consumption a flexible layout is frequently considered the most beneficial design. Achieving efficiency in a large open space where employees can choose their own environment and work to their own schedule encourages better productivity, superior output, and less turnover. All of your efforts toward getting this right first begin with an analysis of your specific data.
The Challenge
The COVID-19 pandemic has permanently revolutionized the way we work, with employers realizing that a decentralized mode of working is not only practical, but it is also more economical and environmentally friendly. It is expected that average office space utilization in the cities will settle at the level up to 40%, [MA1] which will not be commercially sustainable and will lead to a drastic reduction in office capacity requirements
Businesses are adjusting to the virtual workforce and might know how much space they would need during the next 3-5 years — and the space they do need would probably have different requirements. Low space utilization of offices and space is not only a waste of space but also an immense economic loss to any business. In a typical large city, the cost of a desk can reach sums around €25,000 per year. This is a substantial cost when a large chunk of employees is now working remotely.
The Solution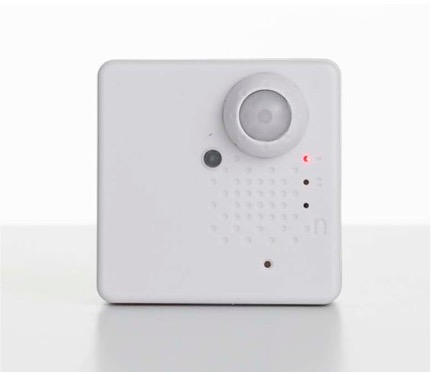 Workplace Analytics tools and Smart sensors are essential if any company wants to reduce office space and save facility costs. Only by collecting utilization data for every desk, room, and zone, can a business fully understand how its office space and resources are being utilized.
It is very important to implement an analytics system before any office space is reduced – otherwise, there is no concrete way to understand how the office space is used.  Without that information, it is difficult to estimate the quantity of wasted space to begin reduction and prioritizing. Analytics on both desk and room utilization enable a deeper understanding of the most intrinsic parts of the overall office utilization.

Flowscape is a property technology company that embraces the idea of modern offices and provides a world-leading digital workplace solution. TheFlowscape's workplace analytics solution uses a wireless LoRaWAN IoT sensor – TEKTELIC VIVID that collects accurate data on how the company's meeting rooms are being utilized, doing so by detecting movement in the meeting room or conference rooms in which it has been deployed. It does this via PIR (Passive Infrared Sensor). The sensor can also be used for drop-in rooms, this meaning the room is automatically booked once entered.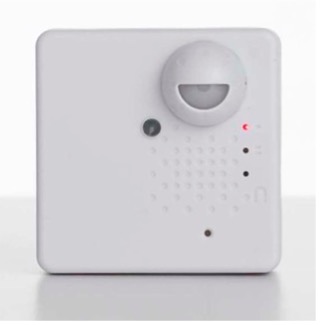 VIVID also enables the collection of data on how the desks in the office are being utilized, while also improving workplace satisfaction. The sensor updates the desk availability in real-time on Flowmap – an office space management software, so employees will know where there is a vacant desk, that could be used.
The Smart Room sensor PIR integrates practical functionality into a very small form factor. It is an ideal solution for holistically monitoring the office environment by also monitoring, temperature, humidity, light detection, and acceleration. The sensor is optimized for long battery life and excellent wireless performance. It is fully configurable over the air by the user for custom applications, behaviors, thresholds, trigger events, and reports, enabling it to support many different Smart Office IoT applications.
Conclusion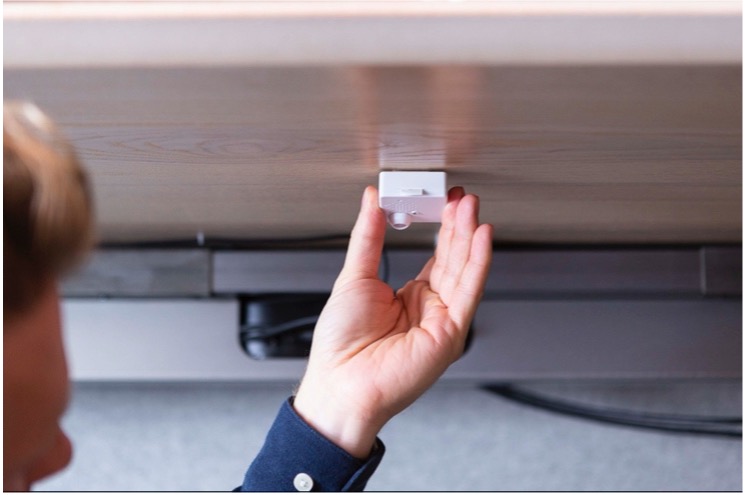 Flowscape's solution uses wireless battery-operated Smart Room Sensor PIR to collect accurate, granular real-time data about the precise utilization of every single resource throughout the day. Occupancy Sensors have proven to be the most economic option to monitor utilization, with the annual cost likely to be less than a month of manual measurement.  You can observe changes, usage trends, and utilization to create a thorough understanding of your office environment:
Gain Insights on which office recourses you should reduce, and which you should keep
Reduce your facility costs
Enable Covid-19 safety measures with guidelines for peak occupancy and advanced contact tracing
Review and improve your booking systems for Rooms and Desks
Fully understand how your office is used and when
Increase popular spaces while only decreasing unused spaces
To learn more about Flowscape's solutions please visit https://flowscapesolutions.com
To learn more about TEKTELIC's complete End-to-End IoT solutions, please visit https://tektelic.com/ or contact info@tektelic.com
To be informed about our
latest news 
subscribe to our newsletter