Top 3 Myths about the Internet of Things you Have to Know About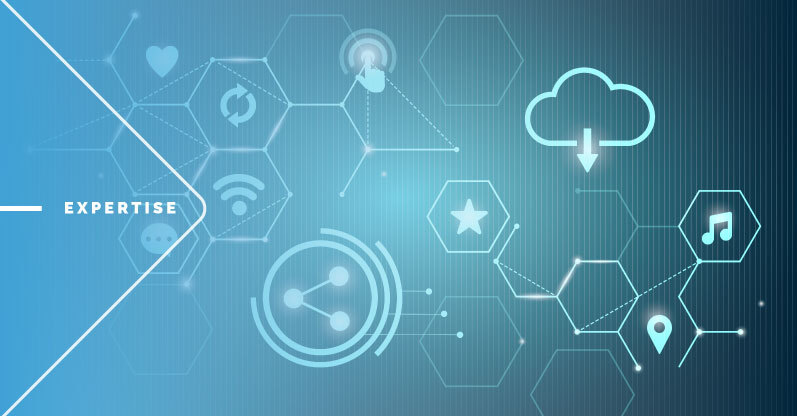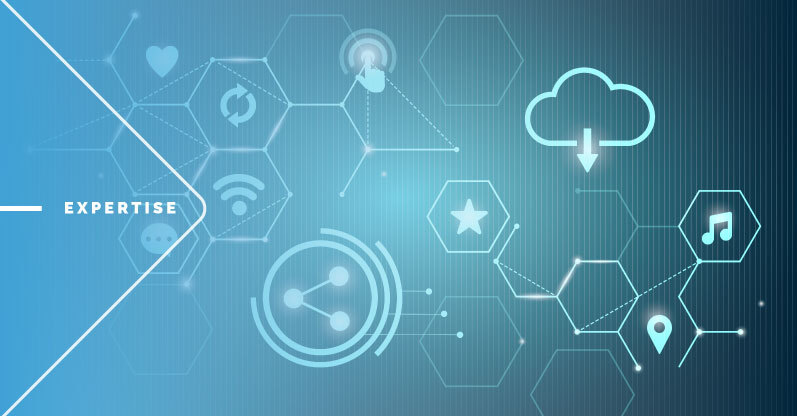 The Internet of Things (IoT) is gaining more and more popularity these days, so a lot of rumors and myths have evolved on this topic. There are many aspects under the argument considering data generated, security of access, learning patterns, and maintaining the reliability of the IoT devices. IoT environments typically involve a bunch of connected devices, which comprise one meaningful solution. So, considering the width of the IoT world today, we picked the 3 most popular myths about the Internet of Things and decided to ruin them once and for all.
1. IoT Devices Will Not Last Long
Some people still believe that the Internet of Things (IoT) will not last for long, and is a short-term trend that will be replaced by artificial intelligence or more technically feasible control systems. However, all facts show that it's just the beginning of internet-connected things, and with further development, intelligent devices will be widely implemented into routine work. A typical embedded device can provide you with remote monitoring, which covers critical stages of any process and it solves a lot of problems that were never solved before the Internet of Things implementation.
While the Internet of Things is still a relatively young concept, the potential of this technological revolution cannot be overstated. It can change the world and human society in ways we've never imagined. The Internet of Things has been a reality for decades. In fact, it has been around for over 100 years. Some of these systems have been in use since the late 1800s (Foote, 2022). The first connected smart appliance was a modified Coke machine at Carnegie Mellon University (Foote, 2022). ARPANET allowed students to check the contents of their drinks by logging into the machine's server. Such a technological method with IoT systems involved has opened a way for analysis applications. Since then, IoT development solution has become a technology that can provide direct access to the big data collected operating on the same protocols that were used more than 100 years ago. So, we already can say that IoT open-source tools last for a long time, and considering the constant development of IoT standards and capabilities, the IoT environment will only keep growing to provide access to more infrastructure providers.
2. IoT is a Threat to Human Workers
There's a common misconception that even a single IoT device can displace human workers. It's a myth that prevents many organizations from making the technological leap and implementing most IoT devices, including IoT solutions and sensors. Automation and machine-like devices will save workers time and money, but that doesn't mean that a single IoT device or a bunch of IoT devices will replace all workers. Instead, an IoT device talking to a user application and cloud services is likely to change most jobs in a positive way. IoT works for people, not trying to replace them since control function and important decision-making should be performed by a person in any way. It is true that the integration of an IoT device or better even IoT solution will increase efficiency, reduce human error, and make the enterprise more business-viable but, at the same time, it is also true that even though IoT implies remote monitoring it cannot operate properly without human intervention.
As IoT devices continue to develop, more industries are expected to see increased value even a single IoT product can bring. However, for some, IoT means not more than a passing fad, while others have such irrational fears as job displacement because of IoT software. So, with this in mind, it is really important to understand that IoT devices or any other devices with remote control system can fasten data moving and improve data protection but not take over people's jobs. Proactive fault detection an IoT solution provides, and automated processes, which are possible with embedded control protocols will just free workers' time to switch the focus from routine work to the more important things.
3. IoT Devices can be Easily Hacked Remotely
Despite the hundreds of proofs of IoT security, the naysayers still have some doubts, thinking that if the raw data is simply collected, it can be accessed in the same simple way. But here, it is important to note that big data is processed with reliable software and is encrypted during the transfer, ensuring a high level of security for your data and physical devices. The software works in such a way that access to a cloud interface or consumer applications is only available to users with credentials to access the software portal. Besides, it is possible to indicate a device, which will have access or turn on 2-factor authentication in order to ensure absolute security.
It is important to note that the vast majority of IoT data is raw and its sorting occurs after it reaches the final point. It indicates the impossibility of stealing any valuable data from IoT sensors, solutions, or other connected devices during the transfer. So, even if the data will be hacked, it will not be of any use to the hackers as it is transferred raw and encrypted. That is why the myth about the insecurity of IoT solutions and sensors is completely not true.
Anything Else?
The concept of Machine to Machine (M2M) technology following IoT standards has been around for a while but has only recently reached the mainstream. Previously, the concept was a one-to-one connection, but with the proliferation of connectivity, data transmission is much easier with better security and faster processing. Now, this same data can be transferred through a LoRaWAN network to more devices than before, not only made by the same vendor but also by different production companies.
In addition, data collected by an IoT solution can then be automatically sorted, which will lead to accurate predictions and actions for businesses in different spheres. The IoT uses artificial intelligence and machine learning to help us live smarter and gain better control of our lives and work. Businesses also require IoT as a way to generate actionable data. Even a small device implemented gives them an insight into their logistics and supply chain operations, when end-to-end IoT solution can improve control. There are many ways of using IoT technology to improve operations, which you definitely should consider for your business.
TEKTELIC Devices Proving IoT to be Worthy
TEKTELIC's IoT sensors, solutions, and gateways portfolio is designed to meet the needs of any practical deployment of IoT technologies, from more general industries such as smart cities or asset tracking to more specific areas such as agriculture, logistics, or healthcare. The company's design team specializes in creating highly integrated products that are optimized for power and form factor. TEKTELIC IoT technologies address critical business needs with ease of setup, minimal maintenance, and continuous monitoring.
Additionally, TEKTELIC IoT sensors, solutions, and gateways address the broad spectrum of IoT applications globally. The company's standardized solutions cover the entire ISM band and are highly reliable, scalable, and secure. What is more, TEKTELIC has dedicated significant resources to enable IoT mass deployments, and our solutions are designed to work out of the box. For example, TEKTELIC has TEMPO Meeting Room Booking Solution, which includes everything you need for fast deployment and use. TEMPO solution includes a gateway, tablet, and sensor, which gives you an opportunity to buy the ready-made solution once rather than building the necessary IoT technology device by device. This solution monitors room occupancy and integrates with Microsoft Outlook and Google Calendar, so you will not need any additional programs as well. With TEMPO you can manage room bookings in a more simple and efficient way.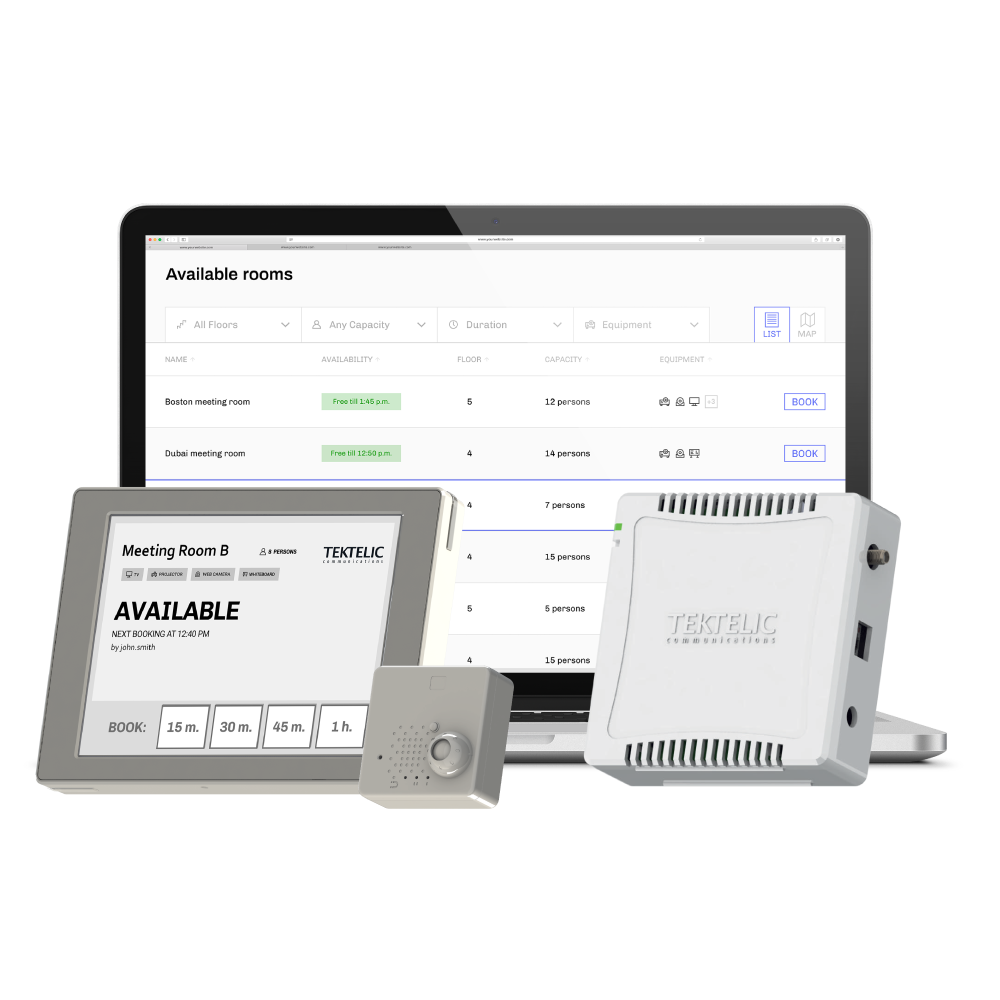 One more thing we have to note is that TEKTELIC has Azure-certified devices. Azure-certified devices have higher security as they have undergone rigorous testing. Most of the TEKTELIC devices are Azure-certified because they are backed by a comprehensive product portfolio, including the company's award-winning LoRaWAN gateways and IoT devices. The devices, which has this certification are COMFORT, VIVID, TUNDRA, SPARROW, ORCA, and KONA Micro Lite Gateway.
Azure-certified devices enable developers and manufacturers to differentiate their products by offering an ecosystem of tools and services. The program connects manufacturers with consumers to promote the capabilities of their IoT devices. The TEKTELIC-certified devices offer customers the confidence of a trusted partner. The program offers many benefits, including free cloud and device management. It also allows developers to easily deploy and manage their IoT devices without spending a fortune on software.
Furthermore, some TEKTELIC devices are ATEX-Rated, meaning they can operate in hard RF environments without any slowdowns and decreases in efficiency. One such device is KONA Mega Ex Gateway, which can be easily deployed outdoors where combustible gasses, vapors, or liquids may be present. It supports GPS synchronization, a dual antenna, and has an embedded bandpass filter. This gateway is a really good choice if you need to have up to 12 million received messages per day and deploy it in an extreme outdoor environment.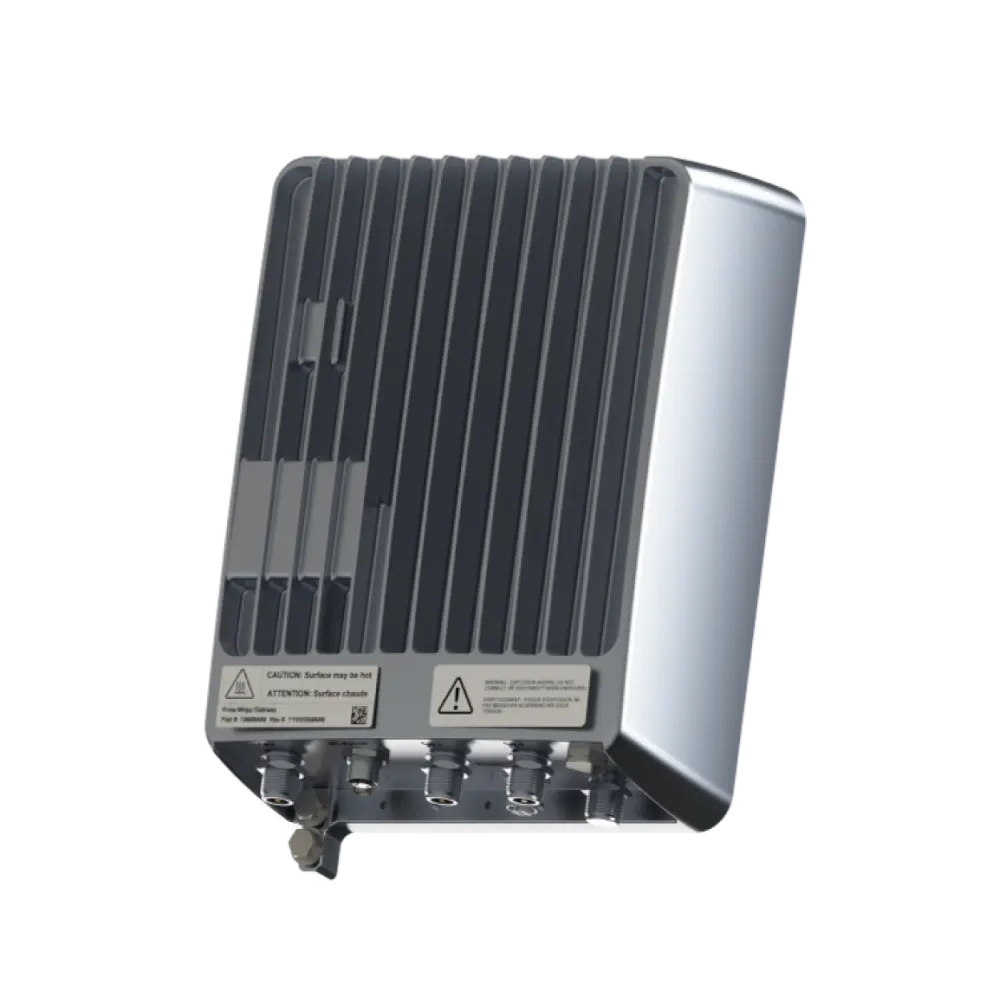 One more device we have with ATEX certification is PELICAN EX, which operates in harsh environments with a temperature range of -20°C to 50°C. It also resists combustible gasses, vapors, or dust and can be involved in assets management in manufacturing, shipping, rail yards, and equipment storage facilities. This device can even be equipped with an optional temperature and humidity sensor, so by buying an asset tracker you may have an air monitoring device as well.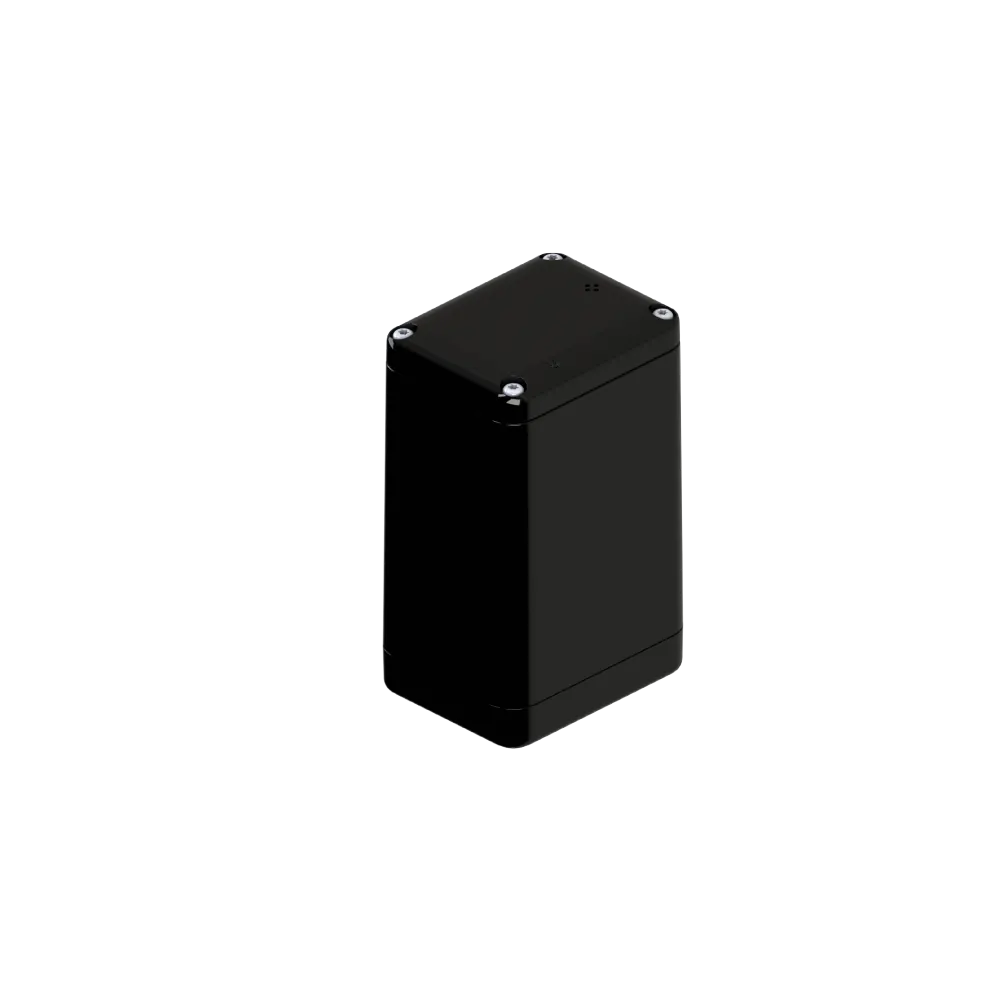 Things to Remember about IoT
First of all, not everything you hear is true and most rumors or assumptions about IoT are just fears of those "traditionalists" resisting all new. IoT, in turn, is becoming a practical technology for organizations of all kinds. It can be used to run more efficiently and provide better customer service. The technology is also improving decision-making and enhancing business value. In short, IoT is a valuable tool to boost productivity and profitability. The possibilities are literally limitless and all the myths above are just myths, which is really important to understand.
In case you want to know more information about IoT and the products TEKTELIC has for you, reach out to our support department via email at info@tektelic.com.
Foote, K. (2022). A Brief History of the Internet of Things. Retrieved 31 May 2022, from https://www.dataversity.net/brief-history-internet-things/#:~:text=One%20of%20the%20first%20examples%20of%20an%20Internet,if%20it%20was%20cold%2C%20before%20making%20the%20trip.
To be informed about our
latest news 
subscribe to our newsletter