LOCUS application
Best in Class Real-Time Location Solution for Web and Mobile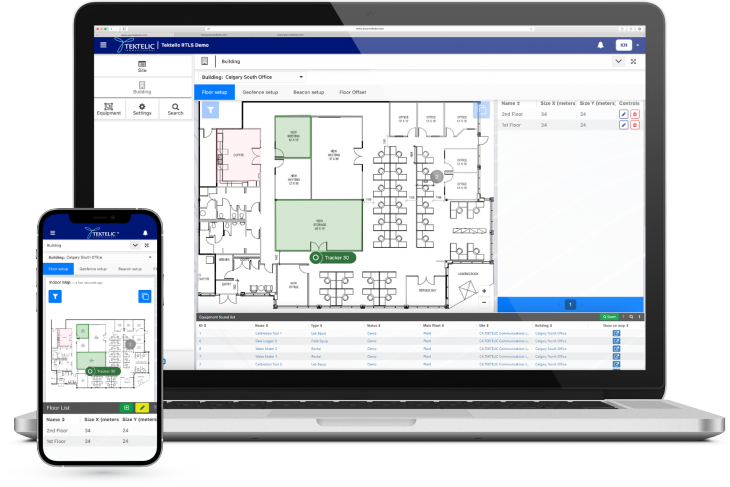 Locus helps you locate & track the most valuable assets in any environment
About
Alerts and Alarms can be created to notify users when certain assets are on the move, reducing the risk of misplaced assets, reducing downtime searching for these assets, and increasing overall productivity. Self-setup allows users to get up and running without any hassle as LOCUS provides a simple interface for users to upload their own floor plans and add their own devices.
The LOCUS Asset Tracking app enables field workers to place assets at a specific distance. LOCUS map view can measure distances in meters as you move around. Users can also assign regions to assets and apply them when adding them. This helps reduce input errors and allows you to filter your assets by the regions you associate with them. You can even set descriptors for each asset.
High Density
Office Buildings
Heavy Industrial
Refineries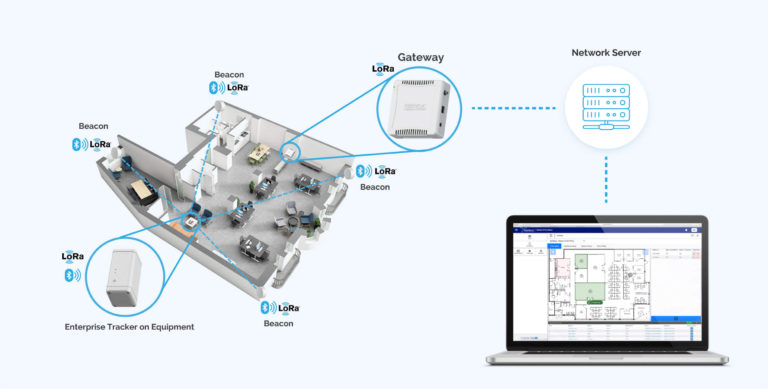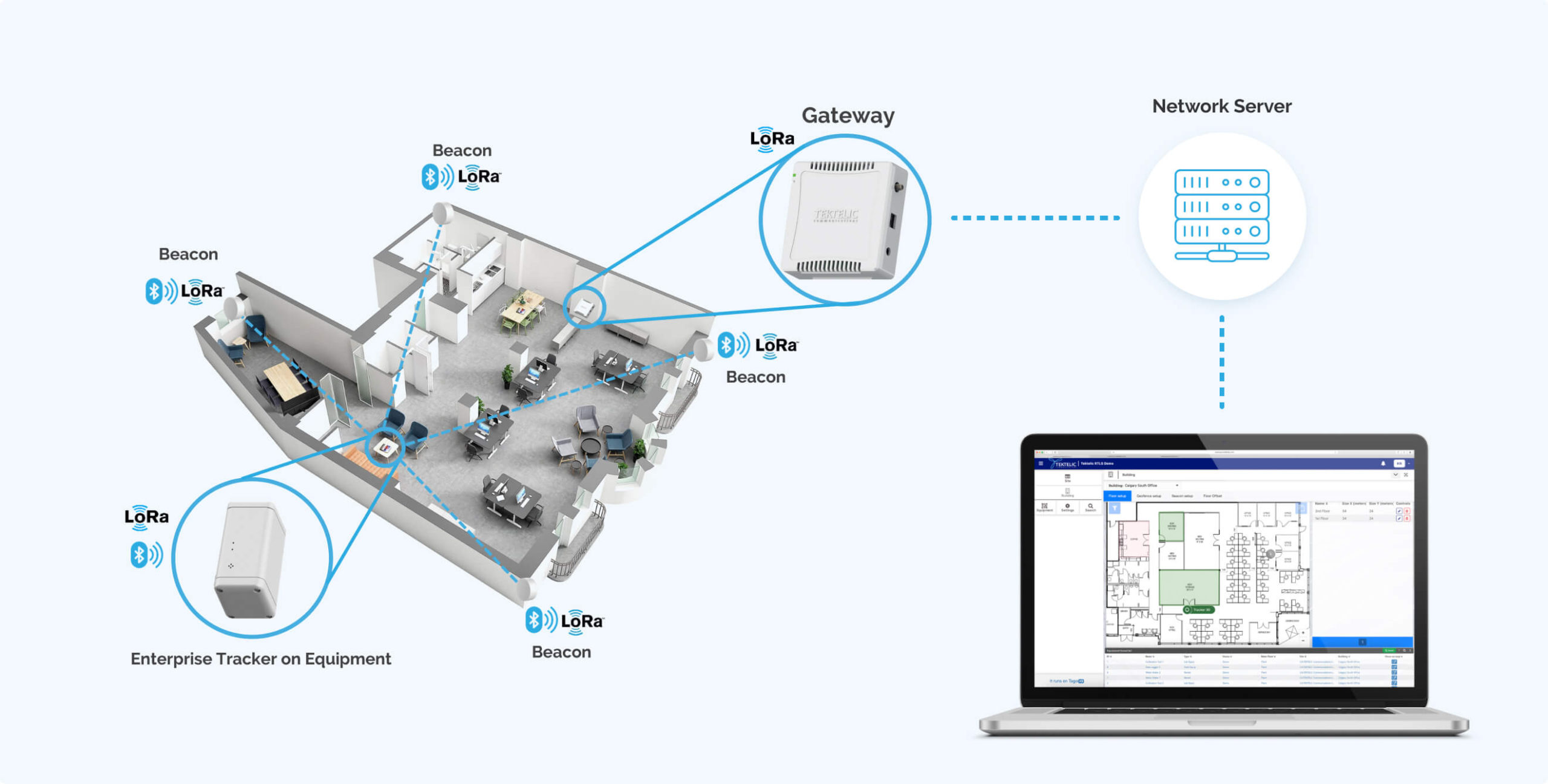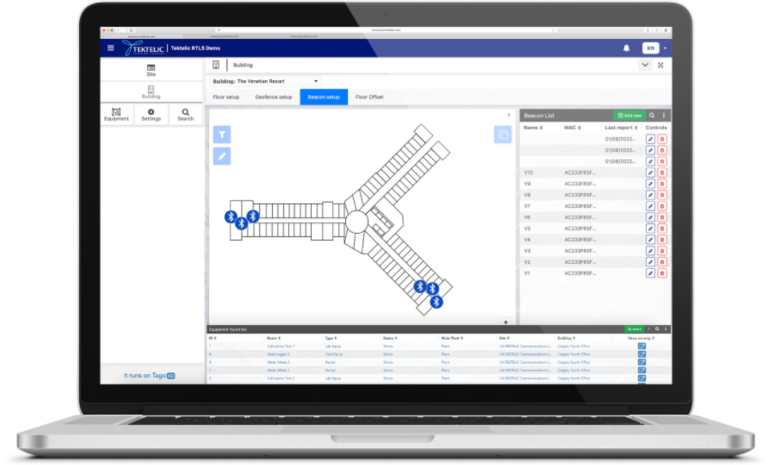 LOCUS Application Dashboard
Self-setup for quick, seamless deployment
Easy to navigate user interface
Upload floorplans, maps and devices
Real-time alerts and alarms for assets on the move or leaving defined
Geofence Multiple user roles available for efficient enterprise solution management
LOCUS is fully integrated with all of TEKTELIC's Best-In-Class Tracking Devices, as well it is able to integrate with 3rd party tracking devices available in the IoT ecosystem
LOCUS can be integrated with your existing backend or apps. LOCUS Positioning also offers consultation services to help you set up an entire system. This is especially useful for large companies with multiple locations and large quantities of assets.